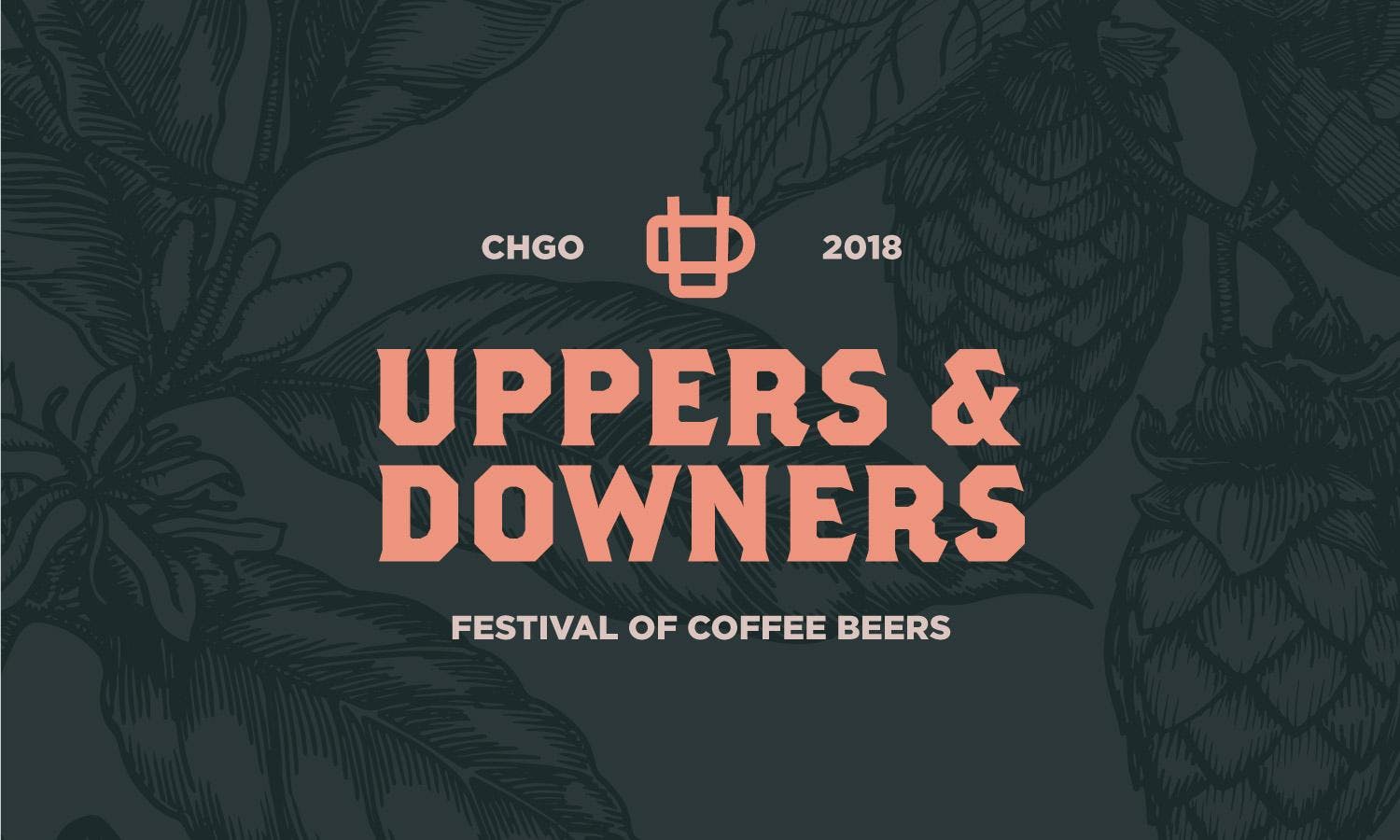 About this Event
Session 1 (11:00AM - 3:00PM)
Session 2 (4:00PM - 8:00PM)
Uppers & Downers, a collaboration between Good Beer Hunting and World Barista Champion Stephen Morrissey, returns to Thalia Hall for a day of coffee, beer, and coffee beers. 
Last year we featured more than 20 one-off experimental coffee beer collaborations of all styles, and a dozen roasters over two sessions all serving single-origin espressos, coffee cocktails, cold brews, and more.
Join us on Saturday, February 24th, 2018, for Session 1 (11:00AM - 3:00PM) or Session 2 (4:00PM - 8:00PM).
Stay tuned for announcements of exciting new collaborations and partners!