Description
God wants more for you!
This retreat will focus on who we are, who's we are and how to live that out. Jesus did not walk on this earth defeated, even when he was tested by the devil. So neither should we! At this retreat, we will learn more, laugh more and love more! Based on Matthew 11:28-30 "Come all to me, all who are weary and burdened and I will give you rest. Take my yoke upon you and learn from me, for I am gentle and humble in heart, and you will find rest for your souls. For my yoke is easy and my burden is light."

Three great workshops:

Going Deeper in Worship by Angela Burns

Created for a Purpose by Michelle Falla

Loving Thyself in the Midst of Loving Others by Angel Kelley
Rates: $225 per person, cost includes 4 meals (three Saturday and one Sunday), 3 workshops, sleeping accommodations in bunk style cabin OR $250 per person if you'd like a private sleeping room, with occupancy of 2 plus 4 meals and 3 workshops. Register by April 15th for Early Bird Discount ($10 off). Deadline May 5th, 2019 Cancellation policy - 50% refund if cancelled two weeks prior to event not including Eventbrite fee, which is non-refundable.
This retreat will be great for: married women, single women, divorced women, widows, moms/daugthers (great gift idea for Mother's Day/birthdays). This retreat will also be helpful for women who have a hard time making time for themselves, need a getaway for rejuvenation, need to have fun or been through a tragic event/loss/grief. It's also great for those who just want to go deeper with God.
Your hosts and speakers: Angel Kelley of Mom's Time Out and Michelle Falla, author of children's book "Created to Shine" and John Maxwell Certified Speaker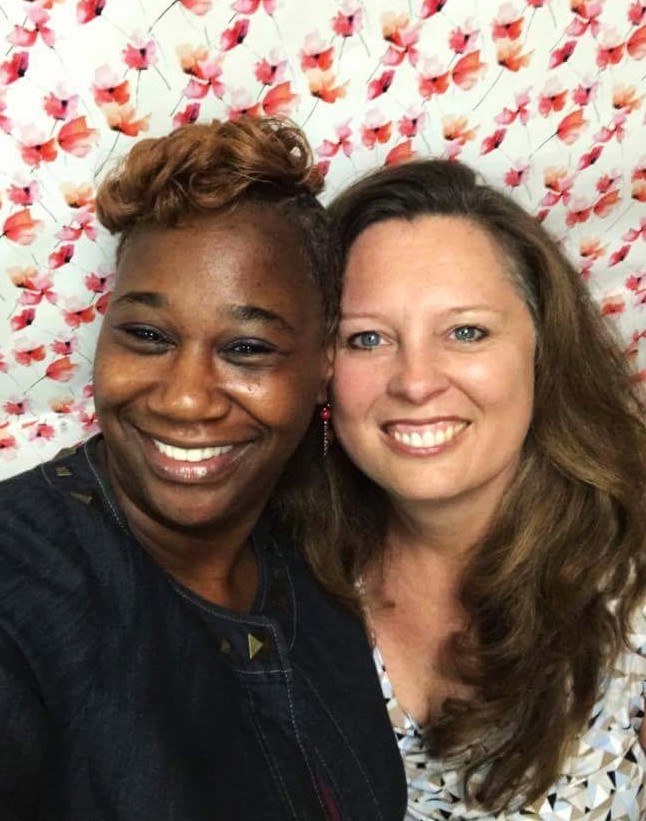 Worship by Angela Burns, singer/songwriter, Angela Burns Music and she will teach on how to go deeper in worship.