Location
Gather Venues (Vuka Collective)
411 West Monroe Street
Austin, TX 78704
Refund policy
Refunds up to 7 days before event
Description
AT UPGRADED LIFE LIVE, YOU WILL:
Let go of old stories and traumas that are holding you back.

Learn about the remarkable science of elevated frequencies.

Uncover simple techniques to enhance your natural energy.

Understand how to develop deep, meaningful connections with other people.

Discover how to unblock the flow of money into your life through inspired action.

Deepen your sense of purpose and personal power.

Get answers to your specific questions about wealth, health, happiness and more.
Join Jesse for an unforgettable afternoon
of transformation, growth, and connection.
It's easy to feel defeated, unmotivated, or uncertain of yourself when life doesn't go according to plan. Making meaningful progress toward your goals can seem impossible. You may feel like success and fulfillment are always out of reach.
If you are experiencing this, you are not alone. It can happen to all of us.
The good thing is you don't have to stay stuck. You can actually turn things around much faster than you think.
That's what the Upgraded Life Tour is all about. Learning to live your best life right now.
UNLOCK THE 5 KEYS TO AN UPGRADED LIFE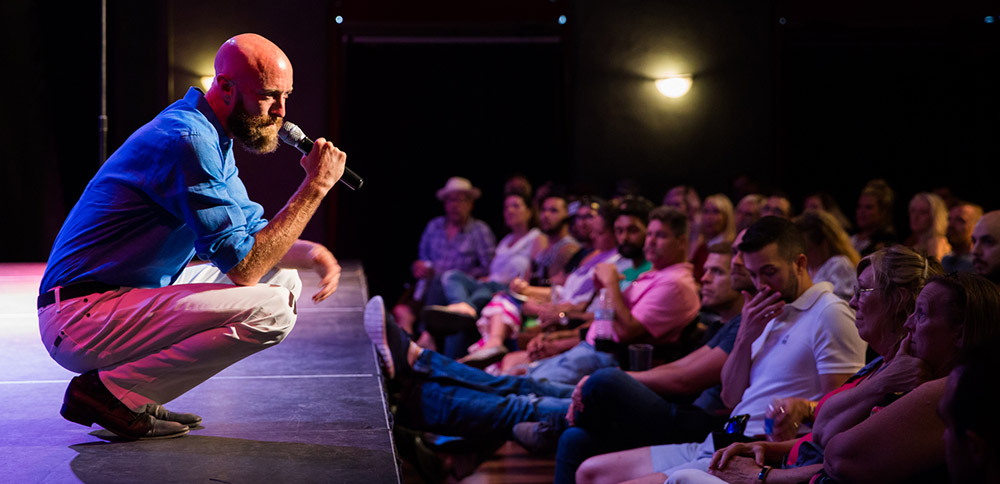 From speaking events to group challenges and private coaching, Jesse has mentored thousands of people on how to create their ideal lives.
By focusing on the 5 Es - Energy, Enlightenment, Economics, Education, Experiences - Jesse has helped turn ideas into million dollar businesses, taught others how to build powerful and dynamic relationships, and empowered people to live with passion and purpose.
He'll show you that everything you need to transform your life is already available to you. You just have to tap into the power that's always inside you.
You will gain a powerful new perspective and practical steps to get exactly what you want out of life. By the end of this event, you won't be feeling or thinking like the old you.
EVENT SCHEDULE
2pm - Arrival

230pm - The Show

330pm - Q&A + Hotseat Coaching
LOVE FROM ATTENDEES






AVAILABLE TICKETS
General Admission includes:
One Seat for the Performance

Audience Q&A + Hot Seat Coaching

Meet like-minded individuals before and after the event.
VIP Experience includes:
Hangout w/ Jesse & Team the Morning After the Event (including breakfast)

T-Shirt (pick up at event)

Photo Opportunities

General Admission Ticket w/ reserved seating.
AN EXPERIENCE YOU'LL NEVER FORGET
Get ready for big realizations and light-hearted fun as Jesse shows you how to re-energize your life and achieve your dreams.
You'll leave buzzing with new possibilities and power!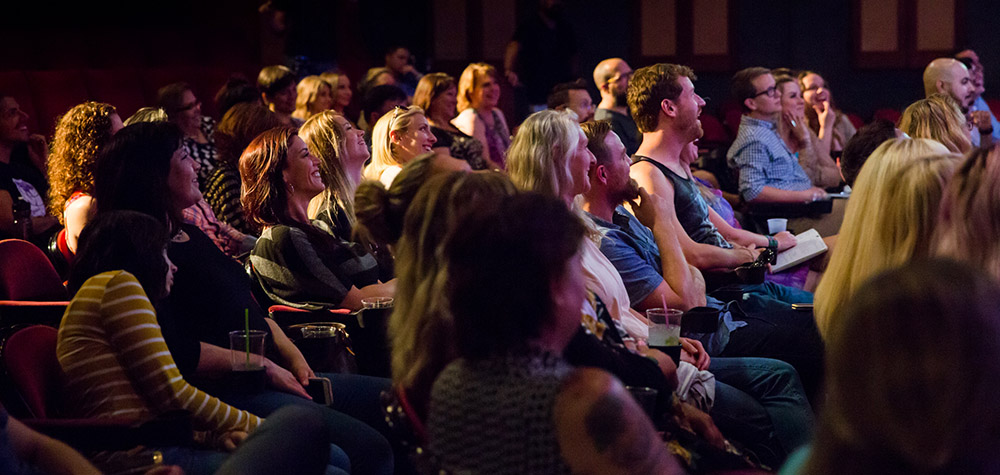 Special thanks to our friends at Gather Venues for kicking off this adventure with us!