About this Event
The experienced team from The Clinic at Upgrade Labs will give you an in-depth look at how clients have recovered quickly from injuries, reduced pain, and positively impacted cellular health using their superior Functional Medicine services.
2 Key Topics We Will Discuss
How regenerative medicine supports anti-aging and pain reduction
Real world testimonials and success stories
Stop by from 6-8pm for light refreshments and upgraded insights on cellular health and longevity, at The Clinic at Upgrade Labs – poolside at The Beverly Hilton Hotel.
Seats are limited so be sure to register today!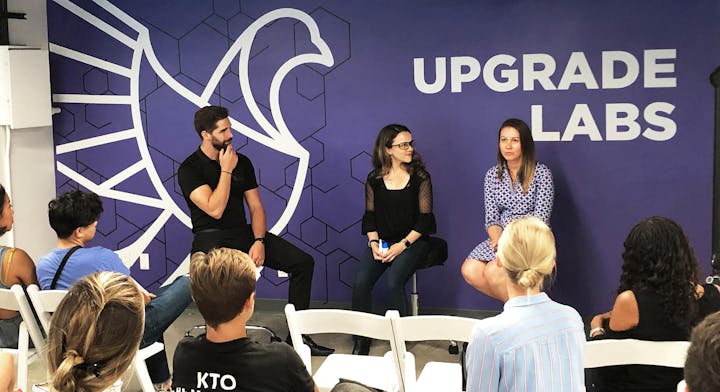 This Clinic Event is FREE and open to Upgrade Labs/Clinic members and to the community. If you're looking for a great way to show your friends how Upgrade Labs can help transform their lives, please invite them to this exciting event!
Upgrade Labs will validate parking