Location
Celebration! Cinema Lansing
200 E Edgewood Blvd
Lansing Charter Township, MI 48911
Description
Unity Productions Foundation presents
From Executive Producers
Michael Wolfe and Alex Kronemer


Narrated by Oscar winning actress Helen Mirren
Enemy of the Reich:
The Noor Inayat Khan Story
Lansing Premiere
Friday, April 25th
Doors open at 6:00pm
Opening Remarks by Executive Producer Michael Wolfe
Free Admission - RSVP in advance to confirm your seat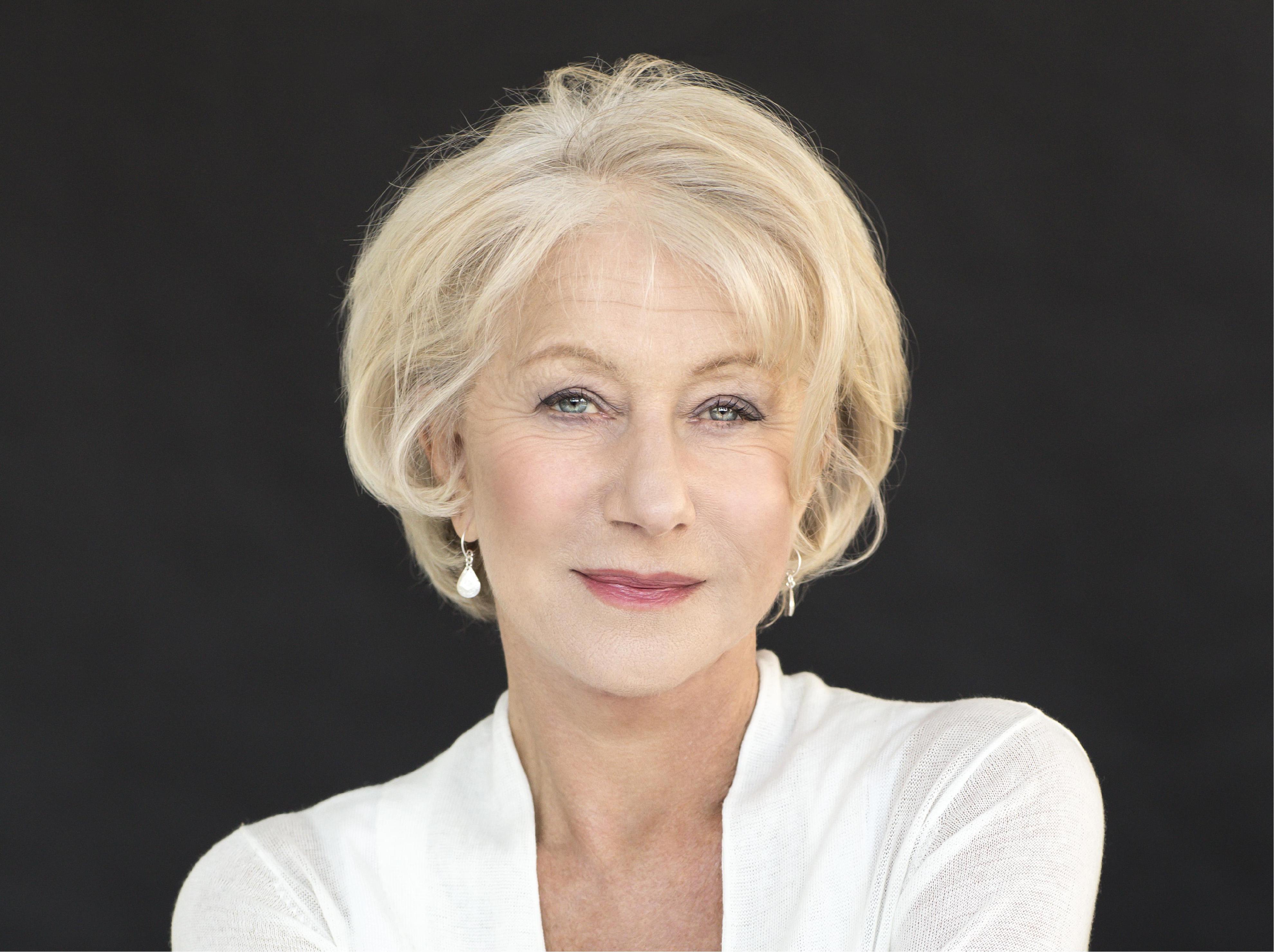 Narrated by Oscar winning actress Helen Mirren
(Photo Credit: Trevor Leighton)
U

PF is proud to present its latest documentary film,
Enemy of the Reich: The Noor Inayat Khan Story
.

Throughout the 1930′s, an unimaginable evil tore through Europe, as Hitler's Third Reich terrorized its way to domination. During these tumultuous times, a young Muslim woman living in Paris found her calling. Noor Inayat Khan grew up in a home that fostered faith and hope. Leading with her heart, she overcame her quiet nature and joined Winston Churchill's covert operation to give the Allies a new chance at victory. This is her story.
Note to parents: The film contains a few brief scenes of violence during war. There is no formal age restriction but parents should use their own discretion in deciding what is appropriate for their children. For further clarification please email sarah@upf.tv.
For questions or reservation assistance, contact:
The Islamic Center:
920 S. Harrison Rd. East Lansing, MI 48823 or info@lansingislam.com
Thasin Sardar, Mohamed Elnabtity, Abdalmajid Katranji:
call/text (517) 944-5056
Sponsored By:
Islamic Center of East Lansing
MSU Muslim Studies Program