Description
Learn how to execute beautiful updos just in time for the busy wedding season! Participants will also learn proper execution of faux lashes which have become a staple for any special event makeup application. Boost your service ticket and give your client a luxury add-on in less than 15 minutes!
Required Tools:
-All Styling Tools (including round brushes)
-All Hot Tools (example: curling iron, blowdryer)
-Mannequin Head


Meet the Educators: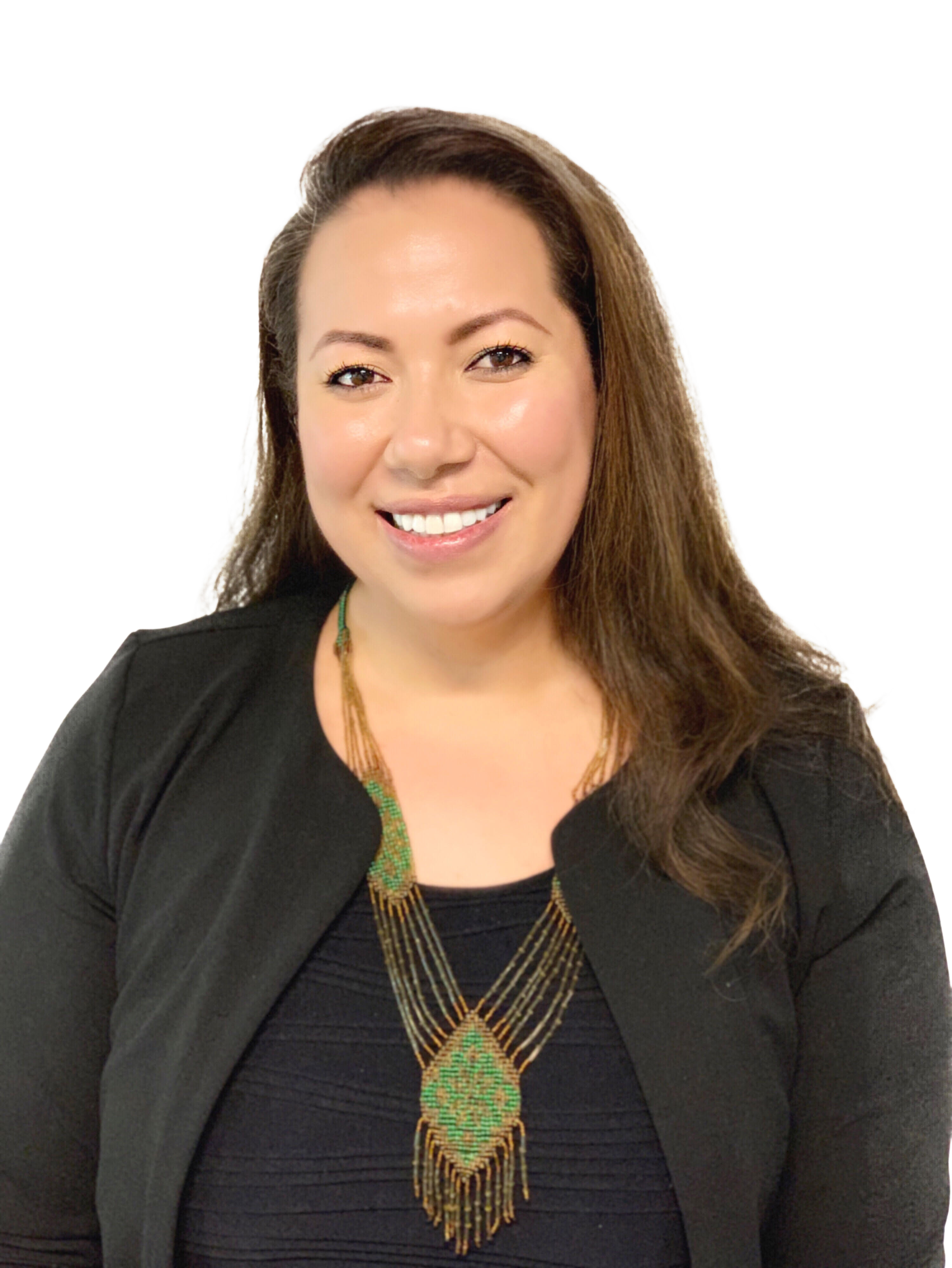 Nadia Halaufia
Nadia has spent the past 10 years in the beauty industry specializing in Education and Professional Development. She has a foundationalbackground from Aveda as being a Stylist, an Educator in salon and in an institute and a Director of one of their largest cosmetology schools. She loves all aspects of beauty but has a special relationship with hair color. She is excited to bring her knowledge and experience to salons to spark 'ah ha' moments and feed the hunger for continuing education. She is excited to continue her beauty journey with HC Beauty and challenging herself to always better her best.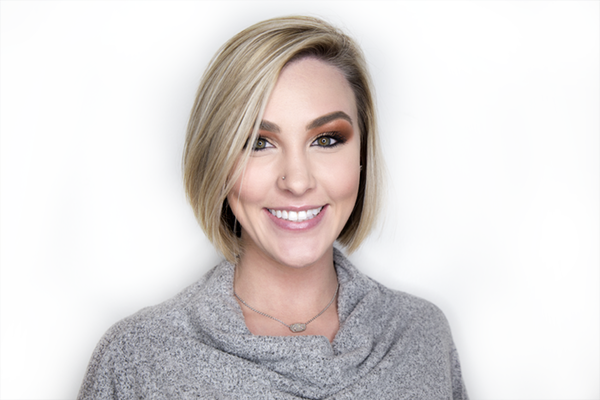 Kristen Holder | @kristenleighmua (Instagram)
Kristen loves to help people feel confident. She has always been the go-to beauty expert for her family and friends, so she followed her heart to becoming an esthetician. Kristen wants to form a personal connection through each service and help every guest feel perfectly relaxed. Her favorite service to provide is the Keratolyse Peel because the results are instant, and guests leave with beautiful, glowing skin.
---


Connect With Us!