Description
This is a special time for kiddos and mommies to come play with baby Nigerian Dwarf goats!!! Come prepared to learn some very basic yoga moves, play a few games, take lots of adorable pics and play out side with baby goats!!! Mom or dad please get a ticket for yourself as well so you can join your kiddos!
This is where our play date will take place!!!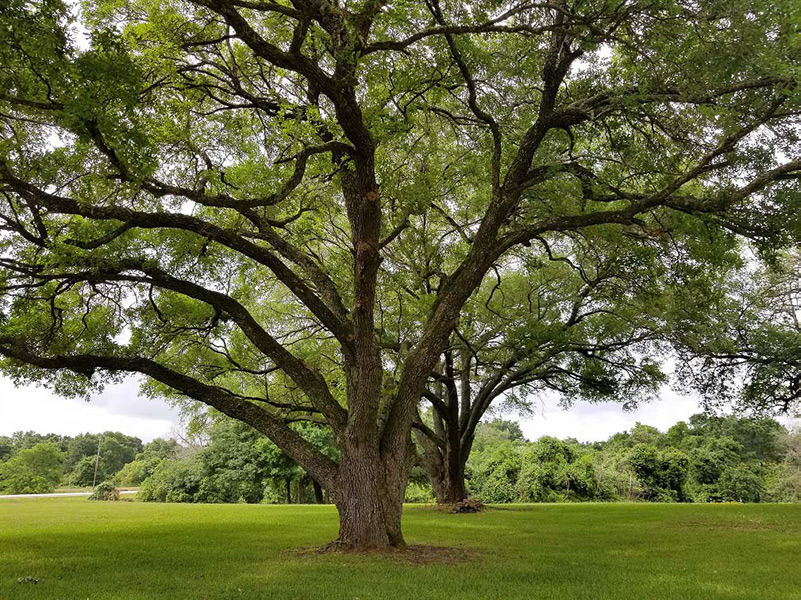 These should give you an idea of the cute pics we'll be taking too!