Description
This workshop will be geared toward introducing participants to animation, gaming, and interactive stories. The workshop is designed to encourage student-driven learning, as participants think analytically, design, play and code in real-time.
Ages 7-9: Tech Divas will be learning coding fundamentals with Kodu for Kids. Kodu enables you to build games using a series of visual elements in a rich 3D environment. Microsoft describes Kodu as being '… designed to be accessible for children and enjoyable for anyone.'
Ages 10-13: Tech Divas will be using CodeCombat, a platform for students to learn computer science while playing through a real game. Through CodeCombat they will learn javascript the "language of the internet".
Ages 14-17: Tech Divas will be using Phaser.js to build a game for the web. Phaser is a fast, free and open source framework for Canvas and WebGL powered browser games.
All BGC events are geared towards introducing participants to the technological universe and encouraging them to pursue careers as Tech Creators and Entrepreneurs. This event is intended for girls ages 7-17. No prior computing experience is necessary.
Check-in begins at 9:00 AM.
The event starts promptly at 10:00 AM. Participants do not need to bring their laptops. Lunch will be provided.
Registration:
IMPORTANT: Once you register for this event please complete the online student profile forms and emergency contact forms which can be found at this link on our website: http://www.blackgirlscode.com/parents.html.
Please bring signed copies of these forms to the event.
Scholarships:
Limited scholarships are available by applying HERE.
Volunteer:
Want to help out? We are in need of VOLUNTEERS! Signup for a specific role & time HERE.
Make sure you have filled out a Volunteer Registration Form.


Refund Policy: Full refund will be provided upon written request to caitlin@blackgirlscode.org received 10 days prior to the scheduled event date. After 10 days no refunds will be allowed.
Special Thanks to our location sponsor; Memphis Business Academy, whom without their support this event would not be possible: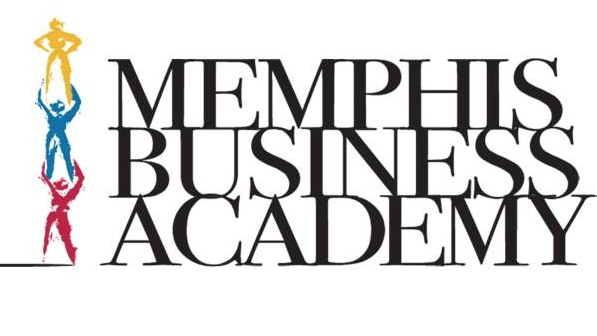 Imagine. Build. Create.
Interested in volunteering at future BGC events, complete our Volunteer Registration Form.
Interested in attending future BGC events, check out our Upcoming Programs.
Questions?
Contact: Caitlin LaFleur, Program Manager
caitlin@blackgirlscode.org
510-858-1761