See Judy Nunn as she discusses her new book, Showtime!
About this event
Judy Nunn's latest bestselling novel will take you from the cotton mills of England to the magnificent theatres of Melbourne, on a scintillating journey through the golden age of Australian showbusiness.
'So, Will, are you going to come with me and my team of merry performers to the sunny climes of Australia, where the crowds are already queuing and the streets are paved with gold?'
In the second half of the 19th century, Melbourne is a veritable boom town, as hopefuls from every corner of the globe flock to the gold fields of Victoria.
And where people crave gold, they also crave entertainment.
In keeping with the book's theme, we invite you to dress up in your most glamorous SHOW BIZ outfit. Bring out your 'bling' to be in the running to win a free copy of Judy Nunn's latest offering, SHOWTIME!
Copies of the book with a signed bookplate can be ordered online or at the event through :
The Turning Page Bookshop
Shop 1, 125 Macquarie Rd
Springwood NSW 2777
(02) 4751 5171
website: www.indies.com.au/TheTurningPageBookshop
email: enquiries@theturningpagebookshop.com.au
facebook: www.facebook.com/TheTurningPageBookshop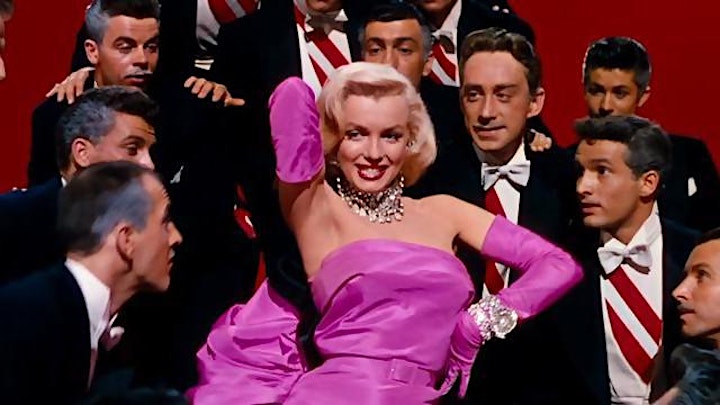 Organiser of UPDATE!!! NEW TIME AND IN PERSON! Judy Nunn- SHOWTIME!