Join us for Min Chen's insights on design in China and how Eastern and Western ideas align and diverge.
About this event
Min will present his internationally recognized work and discuss the philosophy that guides Chen Min Office for products ranging from technological to architectural and furniture. He'll help us understand the balancing point between modern and traditional, Eastern and Western, and reconcile them in design.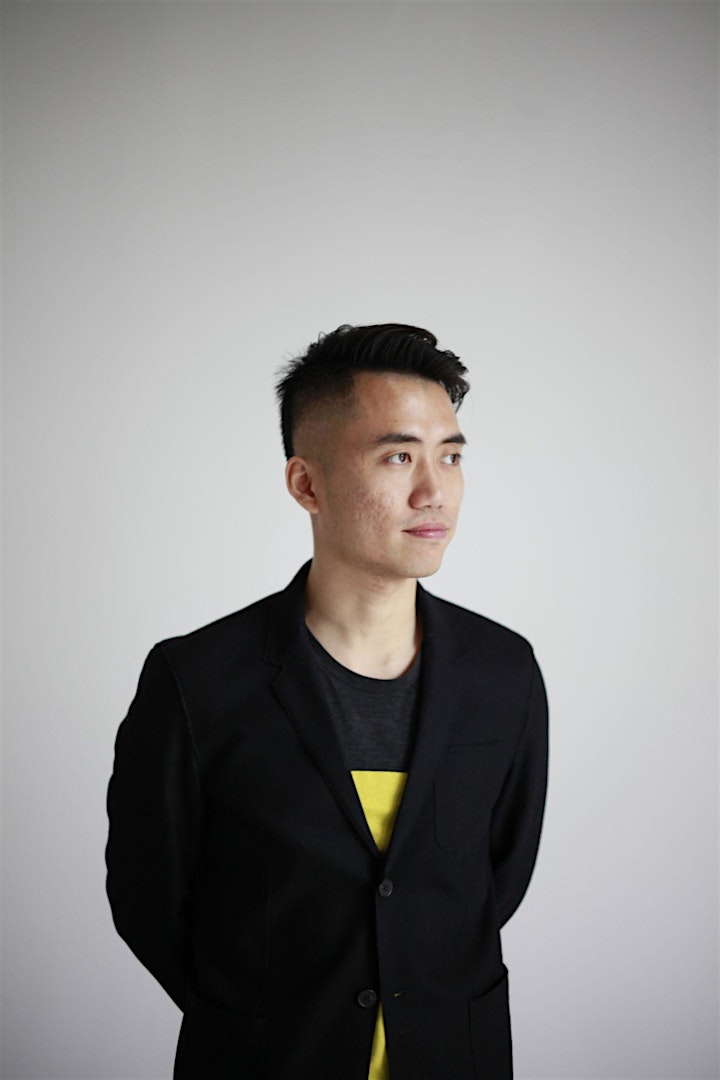 Min Chen started his training in Chinese calligraphy at a very young age and has maintained an interest in traditional Chinese arts and crafts to this day. In 2001, he went to study at the Köln International School of Design (KISD) and completed his Bachelor's degree at the Design Academy Eindhoven. He then went to the Domus Academy in Milan for his MA in Design, graduating with distinction.
In 2010, he returned to Hangzhou, China to set up his design office. His work ranges from the design of objects to technological products and interior architecture. Finding the best bonding point of tradition and modernization, East and West has always been what 'Chen Min Office' believes in. With this philosophy he translates traditional craftsmanship into modern furniture and objects. His work gained him international recognition and has been exhibited all over the world including the Salone Internazionale del Mobile in Milan, the National Museum of China in Beijing and the Louvre in Paris.
Early in 2020 he joined the initiative Create-Cures and connected an international group of designers aiming to promote the development of public health in a designer's way as a reaction to the global pandemic. The work displayed at www.create-cures.com gained a lot of public interest and has recently been exhibited at Design China in Beijing.
Organizer of Update China: Connecting tradition and innovation with design