Updates on Historical Designation Progress of Fire Station #24, and Historical Context of African Americans in the Mpls Fire Department
About this event
Join us to learn about the legacy of discrimination against African Americans in the Minneapolis Fire Department, and hear updates on our historical designation process of Fire Station #24, Minneapolis' First All Black Fire Station.
Virtual Meeting: Tuesday, March 23 at 6:30pm
Registered attendees will be sent a Zoom link
In the decades following the decommissioning of Fire Station #24, African Americans were absent from the Minneapolis Fire Department. A Federal Judge ordered the Minneapolis Fire Department to create a hiring program that was open to all applicants, including persons of color, 50 years ago. Randy Furst, reporter for the Star Tribune, will talk about his research into this transformative litigation. Other panelists include LaJune Lange, retired District Court Judge who worked as a paralegal on the Federal Court action as well as former Firefighters hired after the decision.
The International Leadership Institute, along with City Council Members, community members, historians, and educators, will discuss the next steps for protecting the historic site of Fire Station No. 24, Minneapolis' All Black Fire Station.
*UPDATE*
The Minneapolis Heritage Preservation Commission approved the motion to proceed with the nomination by the Minneapolis City Council on February 16th, 2021.
We are building a coalition with community organizations and individuals to protect the site from demolition and to obtain a historic landmark designation.
Please share with your networks and any organizations you think may have an interest in ensuring this important landmark is honored. We must preserve the history and legacy of this important space.
Please consider a donation to support our efforts of research and documentation.
Historical Context:
Located at 4501 Hiawatha Avenue in Minneapolis, Fire Station #24 was built in 1907 as the neighborhood around Snelling Avenue was becoming a thriving African American community.
The new fire station was staffed with all black firefighters, including its captain, John Cheatham. This stirred controversy, leading some white community members to start a petition that the station shouldn't be comprised of exclusively black firemen. City Council members thought it "was an affront to the colored members of the force, who are credited with being first-rate men, to segregate them in one station." A group of more than 60 neighborhood women circulated a petition in support of the black firefighters. Articles were written in the Minneapolis Tribune and the Minneapolis Journal detailing the controversy and the community support, describing Captain Cheatham by saying there was "no man on the books of the department who can show a better record." The supporters were successful, and Fire Station #24 became an All Black Fire Station, with John Cheatham as Captain.
The City of Minneapolis built this building to house Black Firefighters in separate accommodations in 1907. The fire engine was pulled by horses and the men lived on the second floor with both a stairwell and a fire pole to get on the truck and respond to a fire.
During WW2 the last Black Firefighter was fired for wearing the wrong color shirt. In the 1970s Luther Granquist filed a lawsuit against the City of Minneapolis and Fire Chief Hillstrom for discrimination. The class action suit allowed the department to integrate and significant numbers of African American firefighters were hired and moved up through the ranks.
The history of intentional discrimination is important to our state and national history as an example of systemic racism. Interim protection from alteration or demolition is required to preserve this building to further document the significant people and events attached to this property. The time of construction of 1907 until decommissioning exemplifies a period of broad cultural, racial and political significance in the development of the City of Minneapolis. This building and the attendant history cannot be moved or replaced.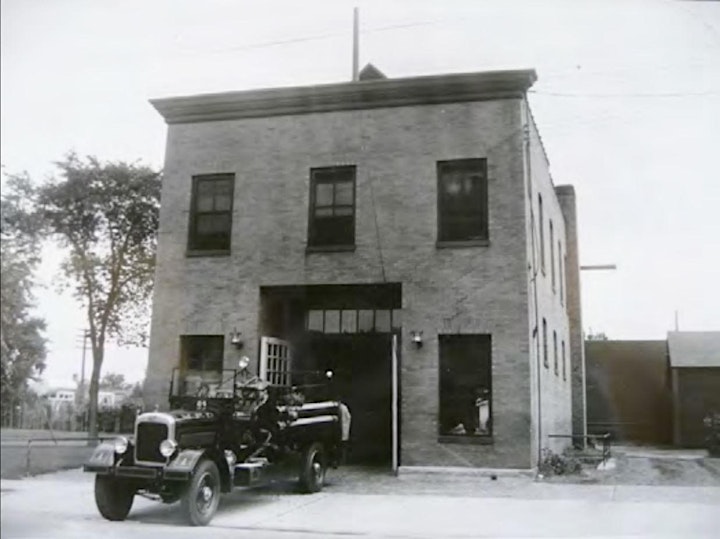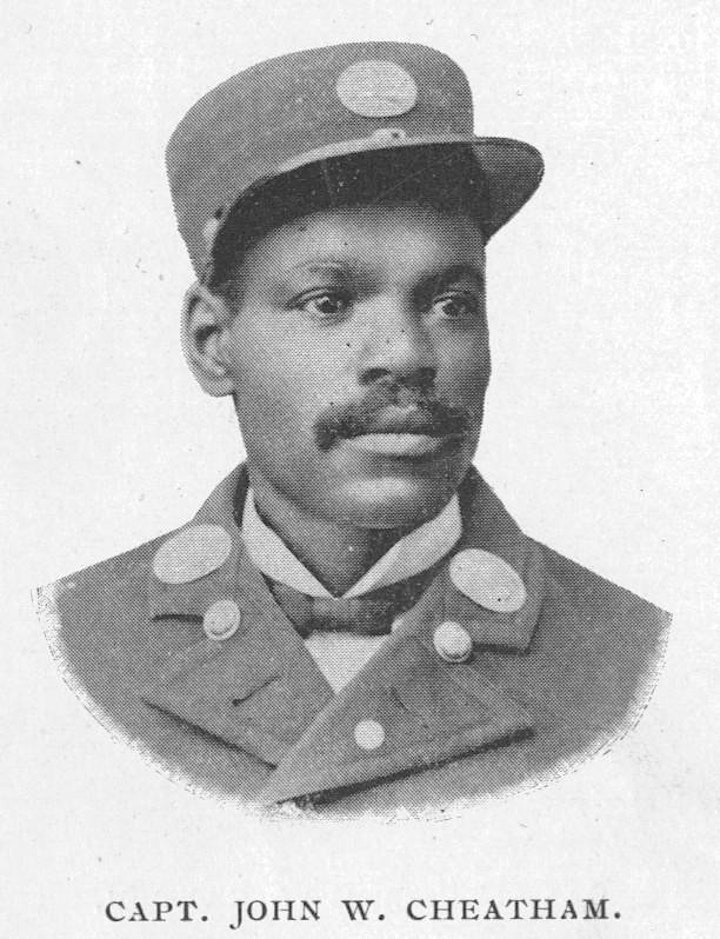 Organizer of Update and Historical Context: Fire Station #24 Preservation
The International Leadership Institute (ILI) is dedicated to increasing and strengthening international exchange and understanding between Minnesota and the world, with the goal of empowering communities of color by promoting leadership, justice, peace and democracy. It facilitates interaction in world affairs and fosters intercultural communication between Minnesotans, U.S. residents, international organizations, governments and people in other countries.The website address for ILI is www.internationalleadership.org.
The Institute directs the efforts of professionals who have an interest in social justice to develop transformational leadership skills. The countries of Brazil, Zimbabwe, South Africa, Malawi, Morocco, Jamaica, South Korea, Rwanda, Norway, Kenya, and Tanzania have hosted ILI programs. The Institute provides technical assistance in partnership with local and international organizations to assist people and nations in transition. Assistance includes the development, rule of law, health care delivery, businesses, banking, international policy, and education.
We have come a long way together - This year, the Institute will celebrate 22 years of making a positive difference, one person at a time. To continue our work, locally and globally, we need to increase our membership support and recruit more volunteers for future programs in conflict prone regions.

ILI membership is a passport in an organization that is working to bring resources to people and communities in transition. The Institute has solid track record of work in rule of law, education and development projects throughout the world. During the past few years the ILI has provided training and leadership development opportunities for hundreds of people in our community and in many countries.
LTL International Leadership Institute celebrating more than 20 years of global service.