Description
Greetings from Green International.


INTRODUCING MMUP - UPDA quality preparation for Mechanical and Electrical engineers.


This is to inform you all that we are starting MMUP - UPDA registration exam preparatory course for engineers from SEP-OCT 2017. The schedule will be


UPDA MECHANICAL :
22 Sep

'2017 – Weekend,

Friday

Only –

1.30pm-5.30pm

for 30 hours

UPDA ELECTRICAL:
25th Sep 2017 - Sat/Mon/Wed - 7.00pm to 10.00pm for 30hours
UPDA CIVIL :
09th Oct 2017 - Sat/Mon/Wed - 7.00pm to 10.00pm for 30hours
We have a very vastly experienced trainer with 'A' grade license with thorough knowledge of the procedures of obtaining license and will guide you for sure success.


The course fee is QR 2300 inclusive of the following services


1. Complete knowledge of the requirements for obtaining the license.
2. Full length training of the questions asked in the exam which will be very similar to the examination questions.
3. Complete study materials with hand outs for preparation.
4. Complete assistance on the submission process.
5. Guaranteed assurance on the license as per the eligibility which will be discussed prior to the class.
6. Course completion certificate upon successful completion of the training.
7. All necessary assistance to clear the examination successfully.


Kindly fill the enrollment form attached and send by return mail to reserve your seats. This will prove a golden opportunity to obtain your license which will have high impact in your career.


Please feel free to call or email for any further queries.
Thanks & Regards
V.PRABU BE
M- 33708684
prabu@greenintl.net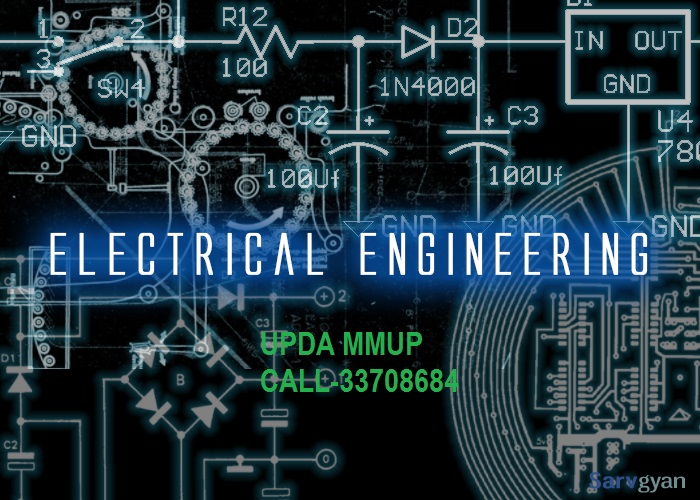 Business Development Engineer,
Green International Project Management,
Tel: +974 44 76 0135/44 76 0546
Fax: +974 44 64 9140 -
W: www.greenintl.net
Offices in: India | Singapore l Kuwait | Qatar
Al Muntaza,
IBN seena Street,
Papa Jhons Building,Mezz Floor -Office No 3
Doha.