Upbring Foster Parent Orientation/Informational Meeting

Tuesday, December 27, 2016 from 10:30 AM to 1:00 PM (CST)
Event Details
Foster parents are incredibly important in a child's life, serving as a bridge to a more hopeful, stable future and providing children a home where they can feel safe, secure and nurtured. Come join us for New Parent Orientation to learn about the process to change a child who has been the victim of abuse or neglect.
We will meet the 2nd Tuesday of each month from 6:30pm until 8:30pm AND the 4th Tuesday of the each month from 10:30pm until 1:00pm. Please RSVP within 24 hours to reserve your seat.
Orientation will be held at our office located at:
Upbring | Foster in Texas | Tyler, Texas
1800 Shiloh Rd.
Suite 301
Tyler, Texas 75703
(903) 939-3400
Why become a foster parent?
Foster parents have the unique opportunity to give a child a second chance at childhood, helping them to heal and move on from the circumstances that brought them to foster care.
Each child in foster care shares a gripping story—being removed from their home and placed in foster care is a difficult and stressful experience for any child. While most children dream of a new bike, Disneyland or birthday parties, children in foster care dream of safety, shelter and a loving family. What better gift can you give a child than the opportunity to live in a safe, loving home?
Effectively raising a foster child requires a lot of work, but it is an incredibly rewarding path. Many foster parents feel they are "meant" to do this. They describe it as a "calling" and find the responsibility highly rewarding.
Why choose Upbring?
When you foster through Upbring Foster In Texas (FIT), you are joining a team of people helping children succeed. While the child will be in your care, you will not be alone in raising that child. Our highly regarded team of knowledgeable, effective caseworkers will help you every step of the way.
We touch the lives of 900 children in foster care each day, through our 14 offices across Texas. To help ensure a positive experience for foster families and the children in their care, we provide an array of training, support and resources:
Ongoing, superior, specialized training, including trauma-informed care.

Individual counseling and therapy for each foster child.

24–hour on-call support services for emergency consultations and situations.

Financial reimbursement, which varies depending upon the specialized needs of the child, and a stipend for clothing expenses.

Health insurance by Star Health through the Superior Health Network.

Respite care benefits when you need a break.
Foster In Texas is a program of Upbring, a 501(c)(3) nonprofit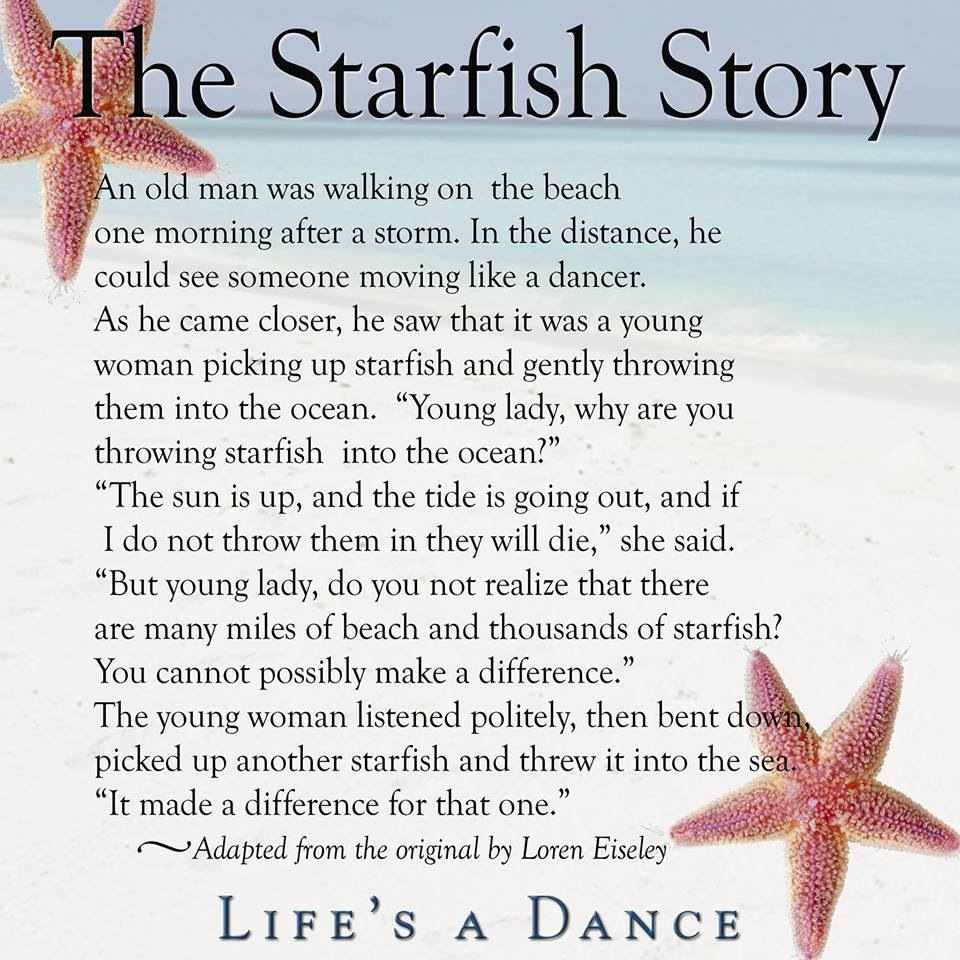 When & Where

Upbring | Foster in Texas | Tyler, Texas
1800 Shiloh Rd
Suite 301
Tyler, Texas 75703


Tuesday, December 27, 2016 from 10:30 AM to 1:00 PM (CST)
Add to my calendar
Organizer
Upbring Foster In Texas is the largest provider of foster care and adoption services in Texas with 14 offices. The program staff is engaged in addressing the immediate need for more families willing and able to help foster infants, teens, siblings and children with special needs. All of the foster parents are required to undertake extensive training and background checks before children are placed in their homes.
Each of these children is unique; they enter the foster care system at different stages of their lives and as a result of different events. Because the causes and kinds of abuse vary, Upbring is committed to breaking down program silos and providing services across a continuum.
Upbring Foster Parent Orientation/Informational Meeting