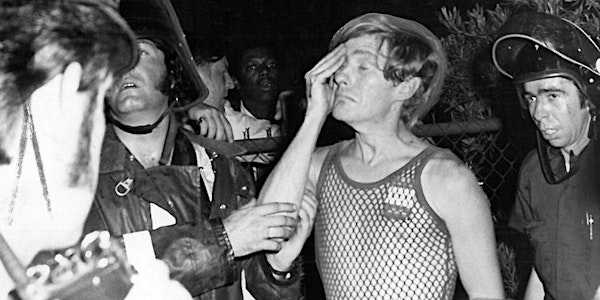 Up Stairs Lounge Fire 50th Anniversary Commemoration Weekend
Join us to remember the 1973 Up Stairs Lounge fire, honor its complex legacy, and mourn the many lives lost.
By LGBT+ Archives Project of Louisiana
Location
Various Locations, French Quarter, New Orleans, LA 555 Canal Street New Orleans, LA 70130
Refund Policy
Contact the organizer to request a refund.
Eventbrite's fee is nonrefundable.
Agenda
Friday, June 23
Saturday, June 24
Sunday, June 25
6:00 PM - 7:00 PM
Keynote Discussion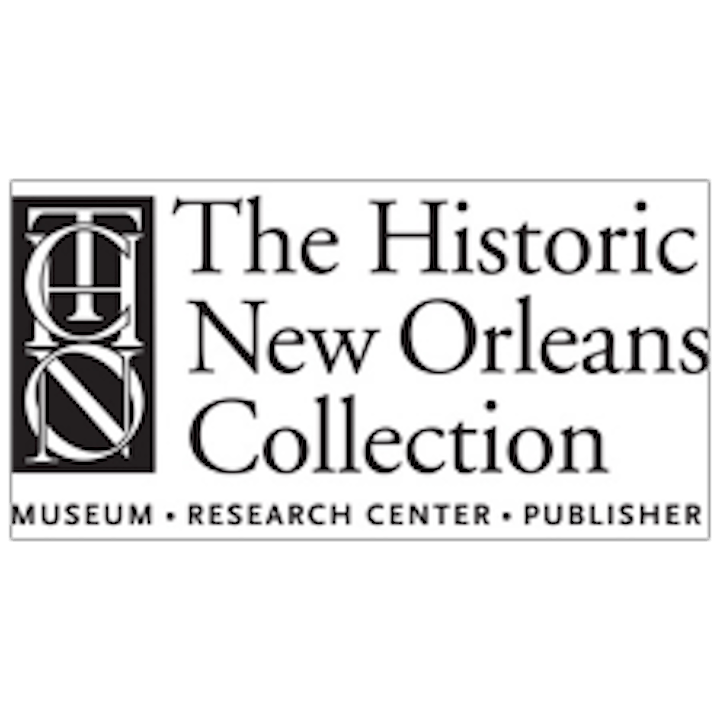 The Historic New Orleans Collection
---
Please join us to kick-off the Up Stairs Lounge Fire 50th Anniversary Commemoration Weekend. Authors Johnny Townsend, Robert Fieseler, and Clayton Delery will discuss the tragedy and its complex lega...

7:00 PM - 8:30 PM
Community Reception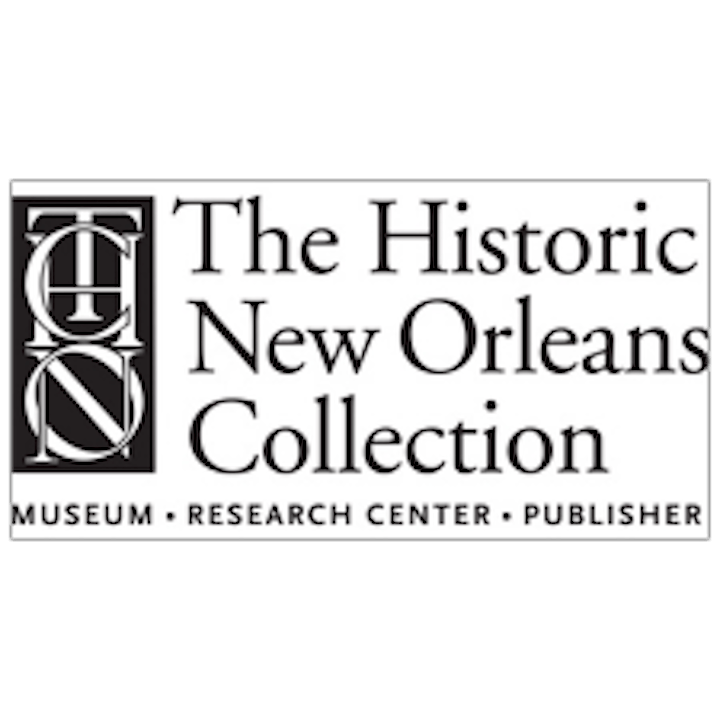 The Historic New Orleans Collection
---
Attendees of the commemoration weekend are invited to a community reception at The Historic New Orleans Collection, 520 Royal Street. Reservations required.
About this event
2 days 4 hours

Mobile eTicket
The Up Stairs Lounge fire, a notoriously unsolved arson at a gay bar called the Up Stairs Lounge in New Orleans' French Quarter, claimed 32 lives and injured 15 others on the Sunday night of June 24, 1973. It remains the deadliest fire on record in New Orleans history and was the worst mass killing of gays and lesbians in 20th -Century America. Yet, the tragedy received just a few days of passing media coverage in its time due to rampant anti-queer bigotry. Despite a bounty of evidence pointing towards a chief suspect for these 32 homicides – an internally-conflicted sex worker forcibly ejected from the bar – this crime was deemed politically inconvenient due to its so-called "homosexual overtones" and, thus, permitted to become the historic mystery it is now. 50 years later, the Up Stairs Lounge fire officially remains an unsolved crime.
In its heyday, the Up Stairs Lounge was an egalitarian gay space that functioned, in many ways, as a forerunner to modern queer safe havens. From October 1970 to June 1973, the bar toasted Black as well as white gay customers in an era of brazen racial discrimination on nearby Bourbon Street. The Lounge also welcomed early gender minorities long before "gender minority" was a term, and it even played host to a gay religious congregation called the Metropolitan Community Church, which met on Sundays in the back. Gathered around the bar's white baby grand piano, the Up Stairs Lounge regulars had a particular song that they liked to croon loudly together, drunkenly, to the point of tears, which became something of an anthem of the bar and what it stood for: "United We Stand," by the Brotherhood of Man. The lyrics went, "United we stand, divided we fall."
We will gather at this summit to mark half a century since the destruction of the Up Stairs Lounge and to preserve the memory of what occurred. We will consider what progress has been made since that time period and also how far we have to go. We will join in dialogue to contend with the newly resurgent, international awareness of this once-neglected past. Lastly, we will recognize and eulogize the lives of the 31 men and one woman who perished on a random Sunday through no choice or fault of their own. In recognition of what those brave voices sang, let us embrace the spirit of "United We Stand."
This program is made possible through the generous support of the LGBT+ Archives Project of Louisiana, The Historic New Orleans Collection, Louisiana Endowment for the Humanities, Crescent City Leathermen, New Orleans & Co., St. Mark's United Methodist Church, Metropolitan Community Church of New Orleans, Odyssey House Louisiana, The New Orleans Marriott, The Faerie Playhouse family, St. George's Episcopal Church, The Big Easy Sisters of Perpetual Indulgence, The New Orleans Culture and Tourism Fund, National WWII Museum, American Townhouse, and David Campbell.
About the organizer
The LGBT+ Archives Project of Louisiana promotes and encourages the protection and preservation of materials that chronicle the culture and history of the Lesbian, Gay, Bisexual and Transgender community in Louisiana.