Up-Leveling Your Vision Board through Strategic Journaling Practices
About this Event
For years many of us have been using vision boards to frame our future. Sometimes, the goals and dreams feel like a bucket list of "to dos"; at other times, the goals feel too big and we flop and quit too soon!
Through strategic journaling, your goals and vision become the blueprint for dream fulfillment and manifestation.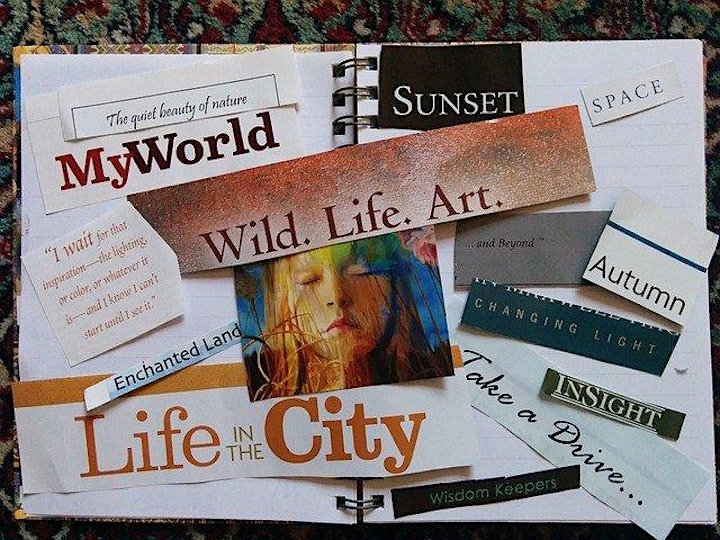 Join fellow small business owners, entrepreneurs, aspiring entrepreneurs, and leading professionals for an interactive workshop of deep listening, visioning, and creative expression.
Bring a favorite journal /notebook and pen with you.
Refreshments will be provided.
Workshop Facilitator: Dr. Angela Clack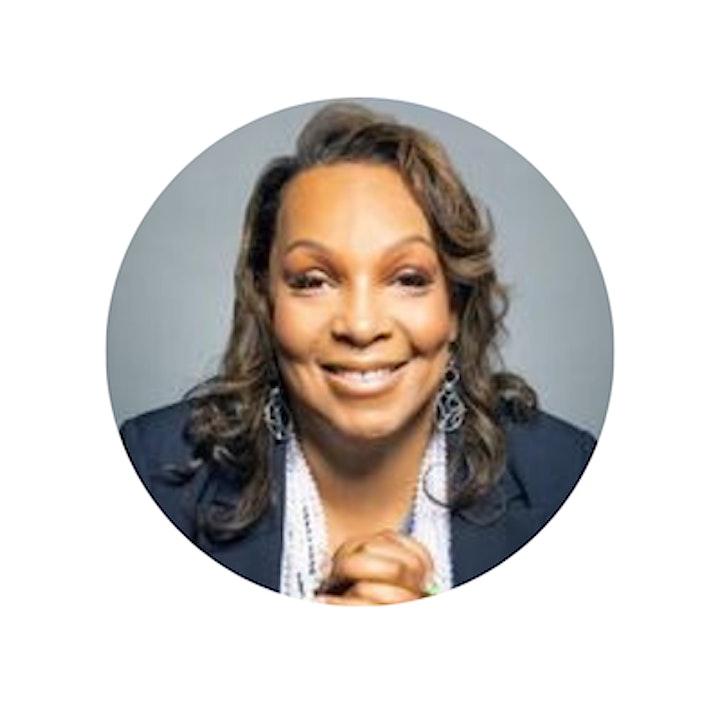 Dr. Angela Roman Clack is a licensed psychotherapist at Clack Associates, LLC a private practice outpatient counseling agency in Southern New Jersey. She has been working in the mental health field for more 25 years. Dr. Clack is passionate about discussing mental health and wellness.Dr. Clack also offers coaching, supervision, consultation, and program design and development.
Hosted by: Love Yourself Love Your Business, Inc.
We are a virtual community of business leaders who offer each other mental health peer support. As a peer-led NJ nonprofit, we organize conversations, resources and events that promote mental health in work and in life. Learn more about us at: http://loveselflovebiz.com/