Description
Few spectator events are as exciting as a large scale air show. Nothing beats spending the day outdoors in the warm sun, listening to the roar of jet engines, watching the blur of bright colors fly by as pilots perform death-defying aerobatics. The icing on the cake, taking home compelling images that serve as everlasting memories of the day. Join Midwest Photo and Soft Lite Studios as we present our newest workshop, "Up In The Air – Great Aviation Photography."
Experience the action and drama of an airshow firsthand!
All class attendees will recieve 2 General Admission tickets +1 Parking ticket to the 2019
Vectren Dayton Air Show June 22nd-23rd! Canon is the official camera of the 2019 Vectren Dayton Air Show!
Visit Midwest Photo + Canon at the show and try out the newest Canon bodies + lenses while photographing all the action!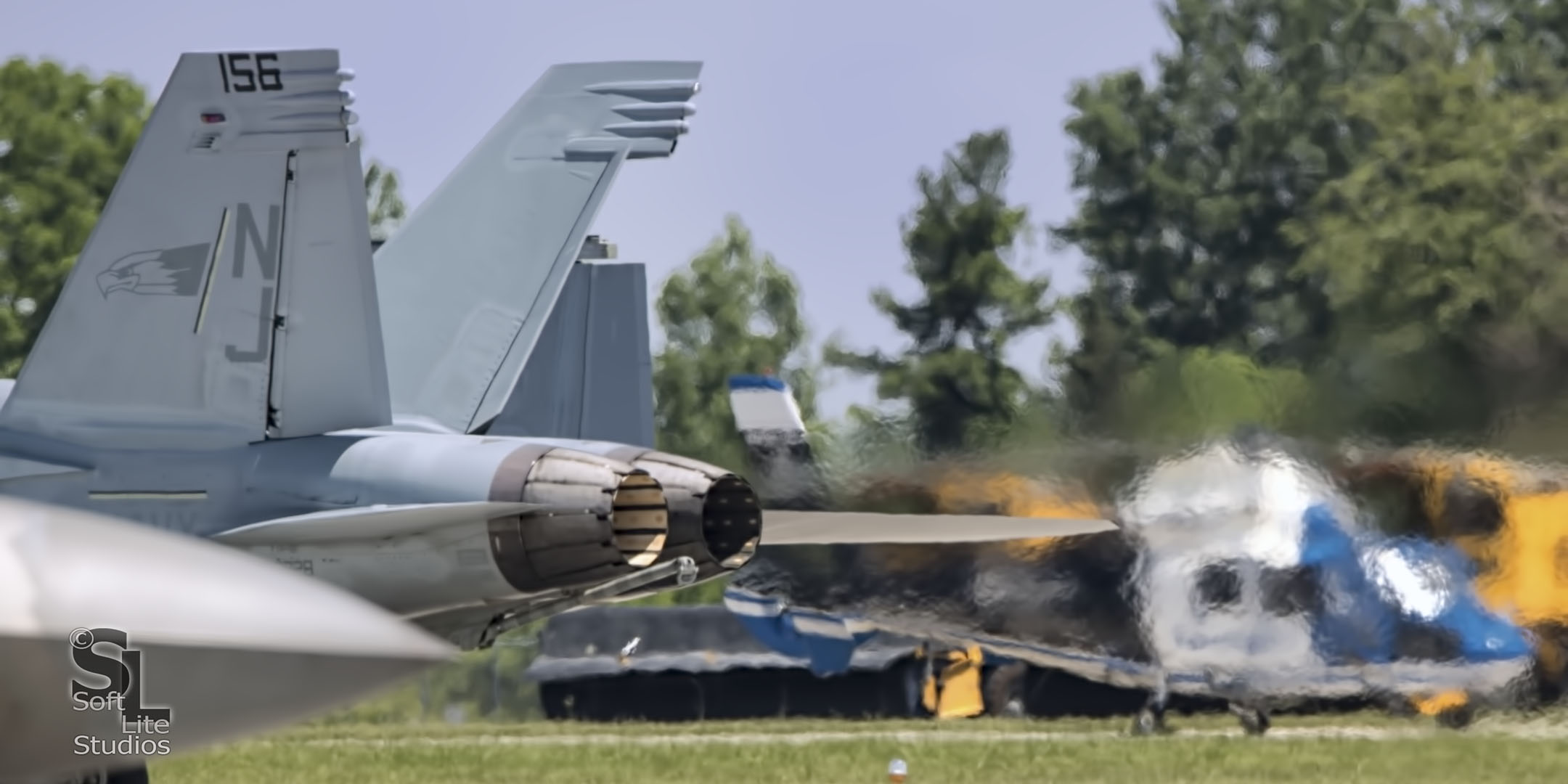 Our workshop begins with an exploration of the dynamics and logistics of today's modern airshows. As one can imagine an air show can be a fast paced event, and as the saying goes "Fortune favors the prepared." An understanding of how air shows operate, the rationale behind flightline planning, the dynamics of weather are all critical in achieving the right place and right time for getting the best shot.
The workshop continues looking at the typical camera gear most often used in aviation photography. While just about any camera will allow you to capture compelling aviation images, there exists some specific camera and lens combinations that will certainly provide you with a leg up. We will discuss broad spectrum of imaging tools and culminate with a look at the most sought after sessional hardware.
The next section of our workshop will focus (no pun intended) on the techniques, focus modes, and exposure settings that are most like to yield the best images. Given the speed with which many of your subjects will be moving, focusing effectively and the appropriate exposure settings will make all the difference in getting the shot. We will specifically pay attention to which shutters make the most sense and how shutter speed can be used creatively in your images.
Fast paced photography of quickly moving subjects does not mean that composition must go out the window. While we are shooting we are still looking to create images that are visually appealing. We will explore some of the rules of composition that are likely to yield the best looking images. Keeping our eye on the elements of design, the use of space within the frame, and some of the foundation rules of composition will serve us well.
Last but not least we will close our workshop with an exploration of some fantastic and inspirational airshow images. From static displays, to aerial acrobatics, to some of the military's finest hardware, we will explore some truly outstanding aviation imagery.
Our goal is to prepare you for a day of airshow images and send you out the door with the inspiration to capture aviation images desire.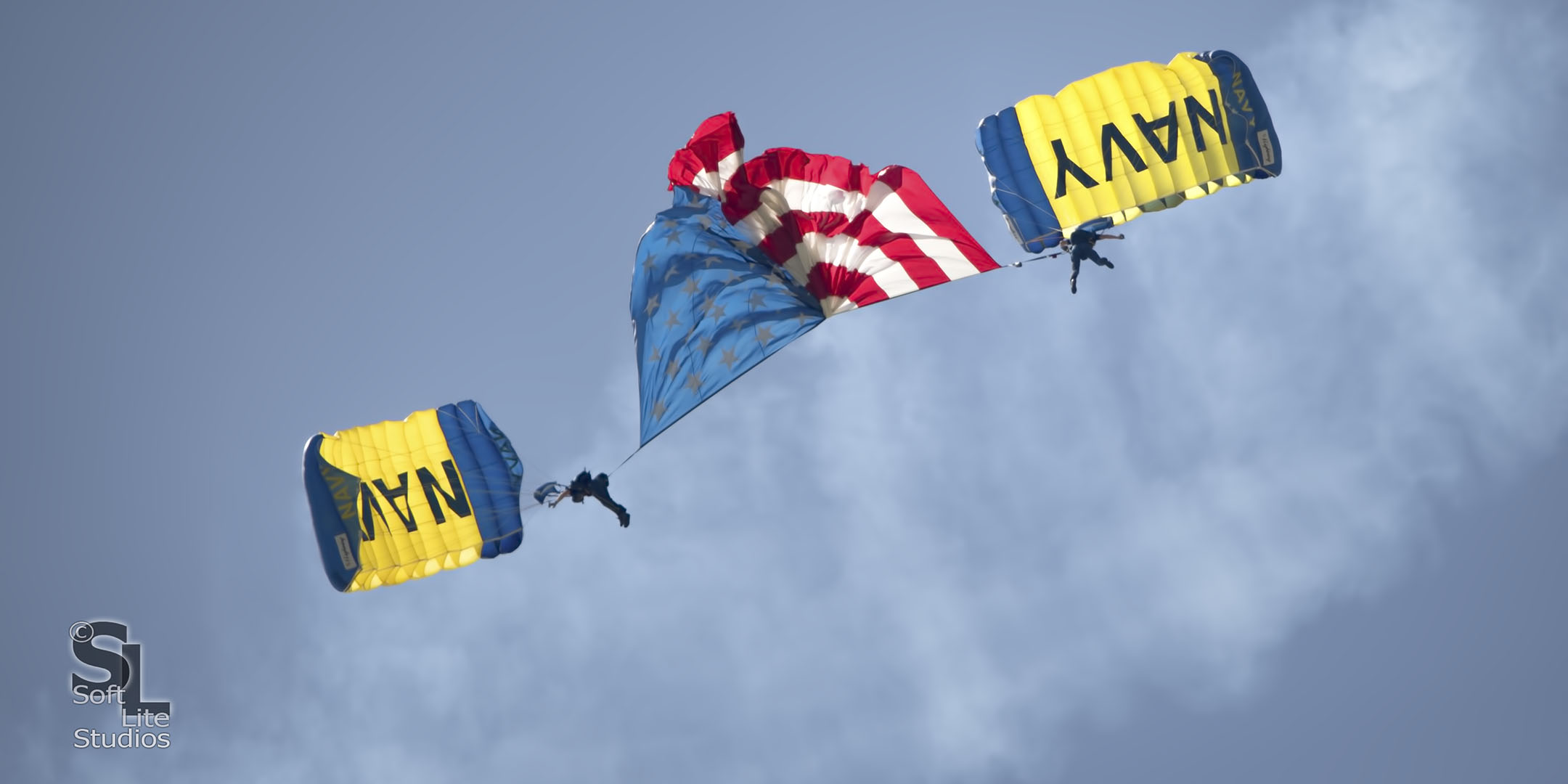 You may request a refund up to one day before this class. For example, if your class is on a Saturday, you have until the Friday before to ask for a refund. Refunds and/or class credit transfers will not be issued to customers who sign up for a class but fail to attend.