Description
Where else can a Mom seeking to return to her caliber meet potential hiring managers that won't ask: "Why did you opt-out? What have you been paid for in the last X years?"
This signature event brings Top Female Talent and Business Leaders together to understand your skills and experience...
It's a win-win!
This event will let your skills shine. It is an opportunity to connect and engage! Following a brief overview of our Pledging Partners, you'll engage in informational interviews in a welcoming environment.

Limited spots available. Last event SOLD OUT! See video.

For Clients with a Business Need, this event offers direct access to our quality talent pool - unavailable elsewhere! Attending companies can engage with talent in a Flexreturn. Clients sign-up here.

Check out our previous attending, hosting or pledging companies: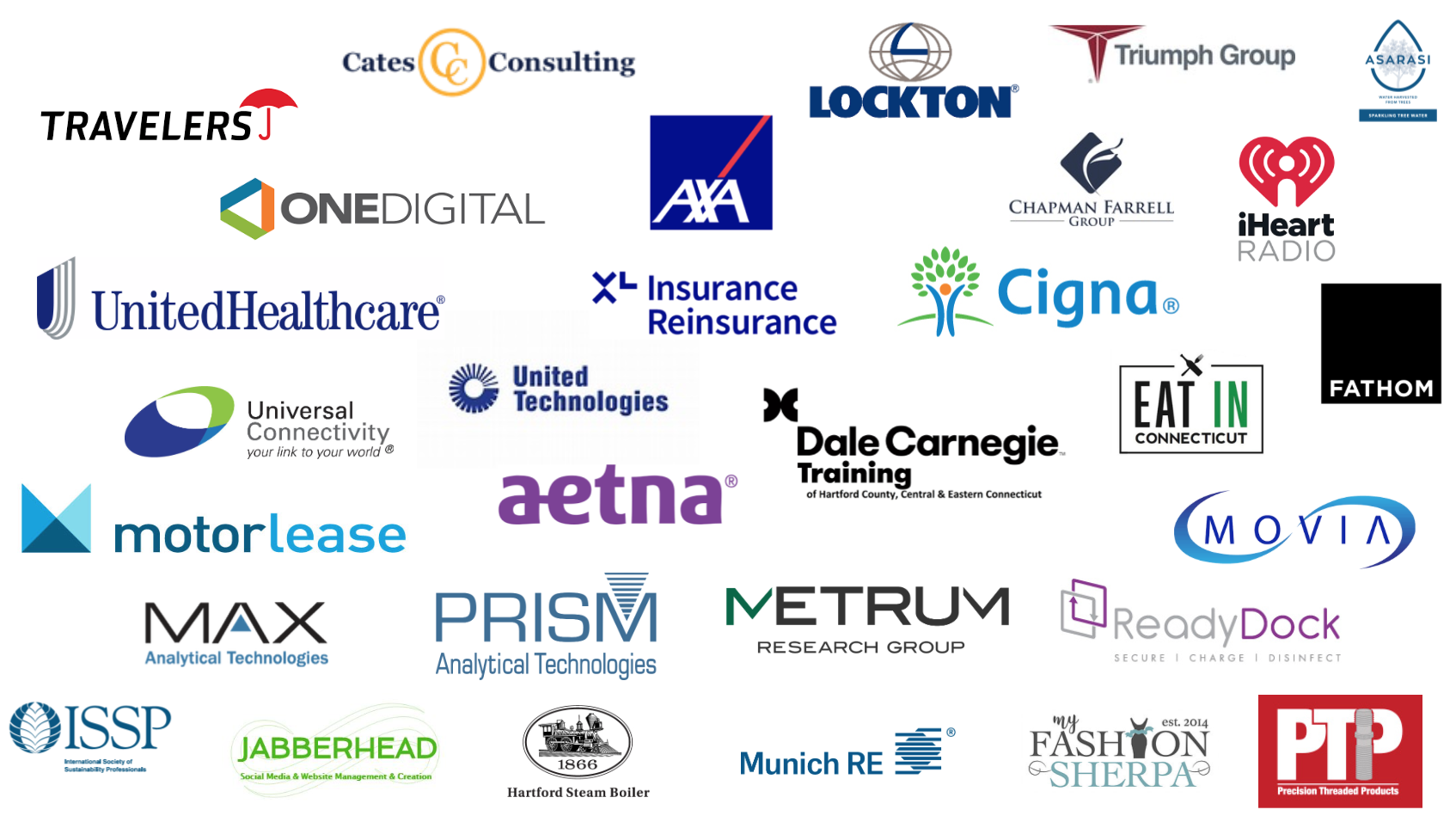 Organizer of UP Fall Speed Interview | Let Your Talents Shine
Untapped Potential Inc. provides a path for work-life success for top female talent by preparing and personally connecting women to local, curated high-caliber roles with flexible schedules.  For business, we deliver hard-to-reach talent to the marketplace.  
A Benefit Corp, UP impacts the wage gap, gender equity and overcomes the motherhood penalty. 
Learn about our unique vehicle for returning experienced talent...The Flexreturn™.
For Business: www.upotential.org/business-partners
For Candidates: Applications are OPEN! www.upotential.org/flexreturn