Description
Join New York Times Best Selling Author and
Blogger Jill Smokler (aka Scary Mommy)
for an afternoon of laughs and confessions.
Jill will share her irreverent wit and humor
in an author chat and book signing.
All proceeds will benefit the Agnon School.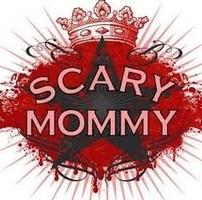 Patron Reception
2:00-3:00pm
$36 in advance ($42 at the door)
************
General Admission
3:00-4:00pm
$18 in advance ($25 at the door)

Entrance fees for the Patron Reception and General Admission
include a hardcover copy of Jill's new book
Motherhood Comes Naturally (and Other Vicious Lies).
******************
Just Admission
(if you already own the book!)
3:00-4:00pm
$8 in advance ($10 at the door)