Description
Enjoy the heart opening of cacoa while taking in an upclose and personal evening of music and dance with Porangui, Friday Sept. 14th. Come and experience this rare opportunity with this transformative artist in an intimate setting in a private home.

Brazilian World Soul artist, Poranguí masterfully weaves ancestral songs & indigenous rhythms from around the world as a one-man orchestra. His infectious grooves move the body, and soul.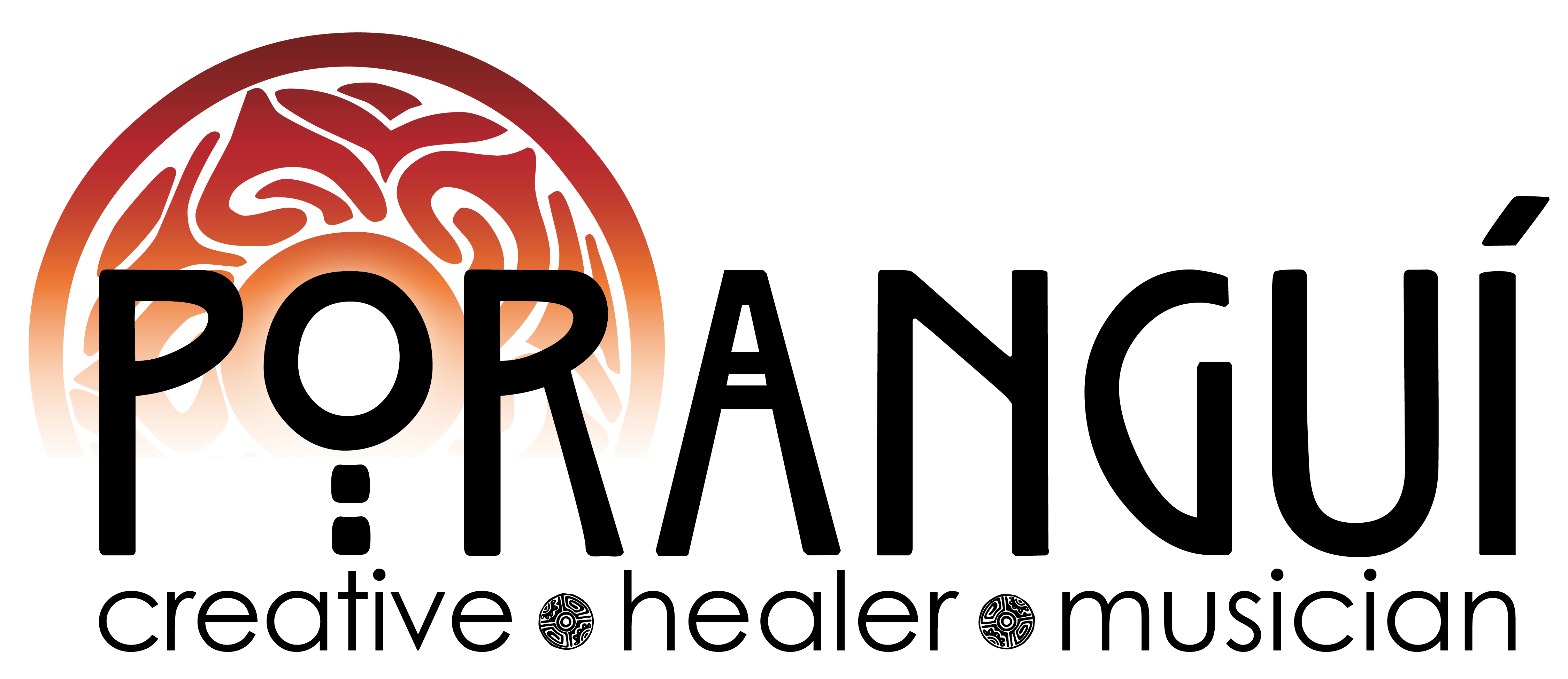 Full harmonies uplift the spirit, transcending the invisible barrier of performer & audience. Immerse yourself in sacred sounds that transcend cultural and stylistic boundaries to deeply heal & integrate the mind, body and soul.
Journey through deep, earthy didgeridoo grooves into high-vibe ecstatic Brazilian beats, and return to still point with blissful African kalimba lullabies. From serenades and storytelling to beat boxing and booty shaking, an evening with Poranguí is sure to be a memorable one.
Come, let yourself be moved!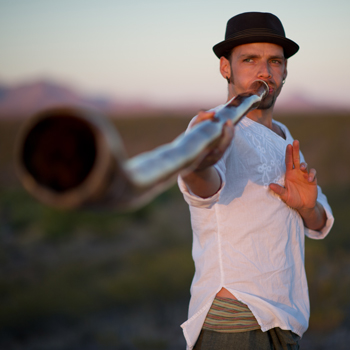 Reared among the three cultures of Brazil, Mexico and the U.S., Poranguí was steeped in various traditional forms of music, healing and ceremony since birth. Drawing from his cross-cultural background and ethnomusicology training at Duke University, Poranguí has over fifteen years of international work experience as an artist, musician, educator, filmmaker, consultant and therapist, utilizing the healing properties of sound and movement to foster our individual and collective well being.
For more about Poranguí visit his official website here: www.porangui.com
About the Event:
7:00 pm - Doors Open - Meet and Greet and Eat

A Vegan dinner - Salad, Stew, Grain and Desert will be provided by Eternal Abundance for only $15 (in advance, $20 at the door!) Please order in advance to be sure we have enough for you! **Treats, & eats will also be sold separately**

8:00 pm - Cacao Invocation

8:45 pm - Porangui
11:00 - Wind Down
12:00 - Good Night Everyone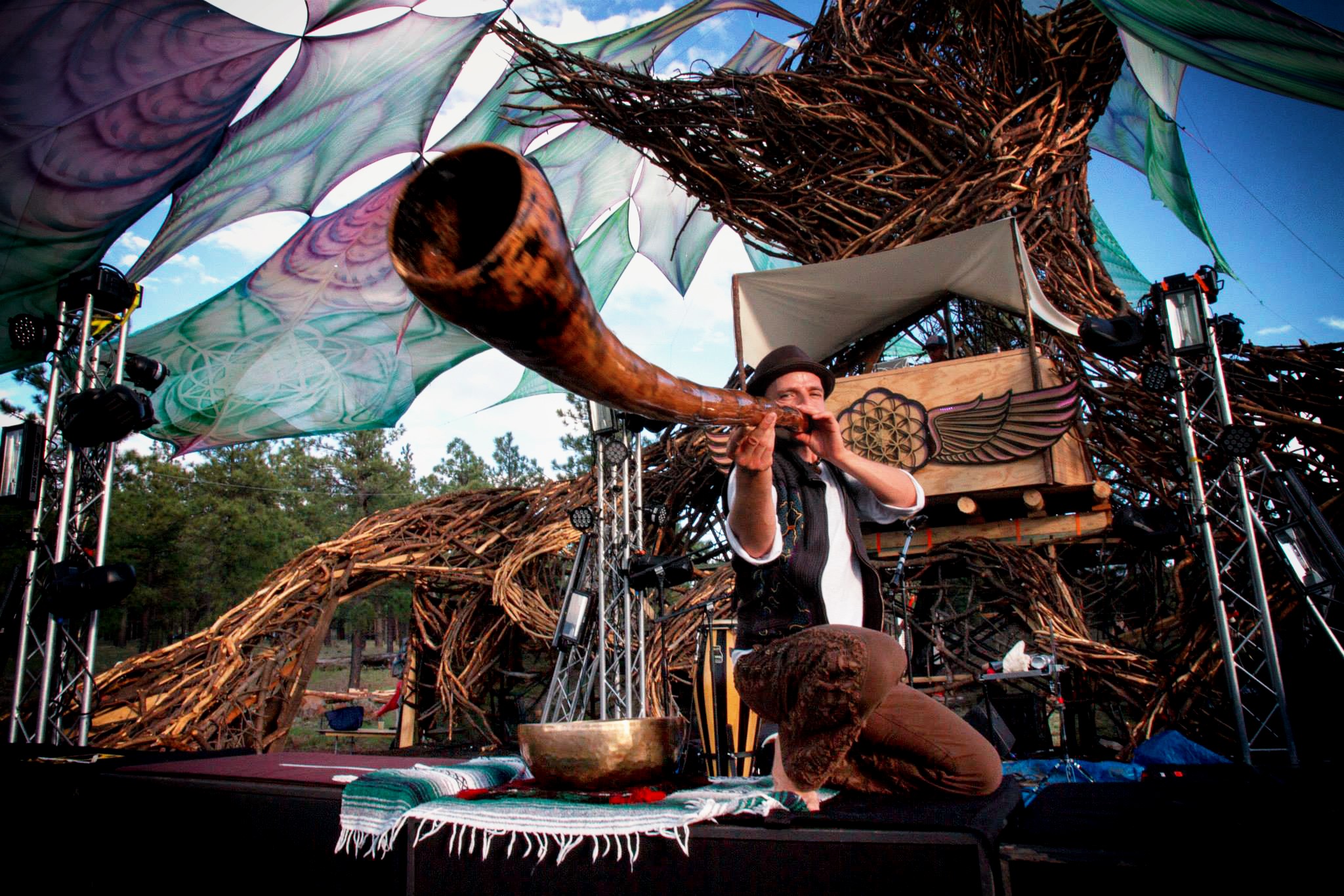 A Vegan dinner - Salad, Stew, Grain and Desert will be provided by Eternal Abundance for only $15 (in advance, $20 at the door!) Please order in advance to be sure we have enough for you! **Treats, & eats will also be sold separately**