UofSC Fall Literary Festival with author Jacqueline Woodson
Join us for a talk with celebrated children's and young adult book author Jacqueline Woodson.
About this event
Great writers, readers, fans and friends will gather on three Wednesday nights this October for the Fall Literary Festival at the University of South Carolina. Now in its twenty-second year, the festival continues to bring unique and inspiring writing voices to campus.
This year, the virtual festival welcomes children's and young adult book author Jacqueline Woodson, poet Robyn Schiff and Aminatta Forna, novelist and memoirist. The festival events begin at 7 p.m. on three consecutive Wednesdays in October.
Woodson, our first guest, will read Wednesday, Oct. 13.
Jacqueline Woodson is a children's and young adult book author. She is best known for Miracle's Boys and her Newbery Honor-winning titles Brown Girl Dreaming, After Tupac and D Foster, Feathers, and Show Way. After serving as the Young People's Poet Laureate from 2015 to 2017, she was named the National Ambassador for Young People's Literature by the Library of Congress for 2018 - 19. She was recently named a MacArthur Fellow and received the Hans Christian Anderson Award in recognition of lifelong achievement and lasting contribution to children's literature.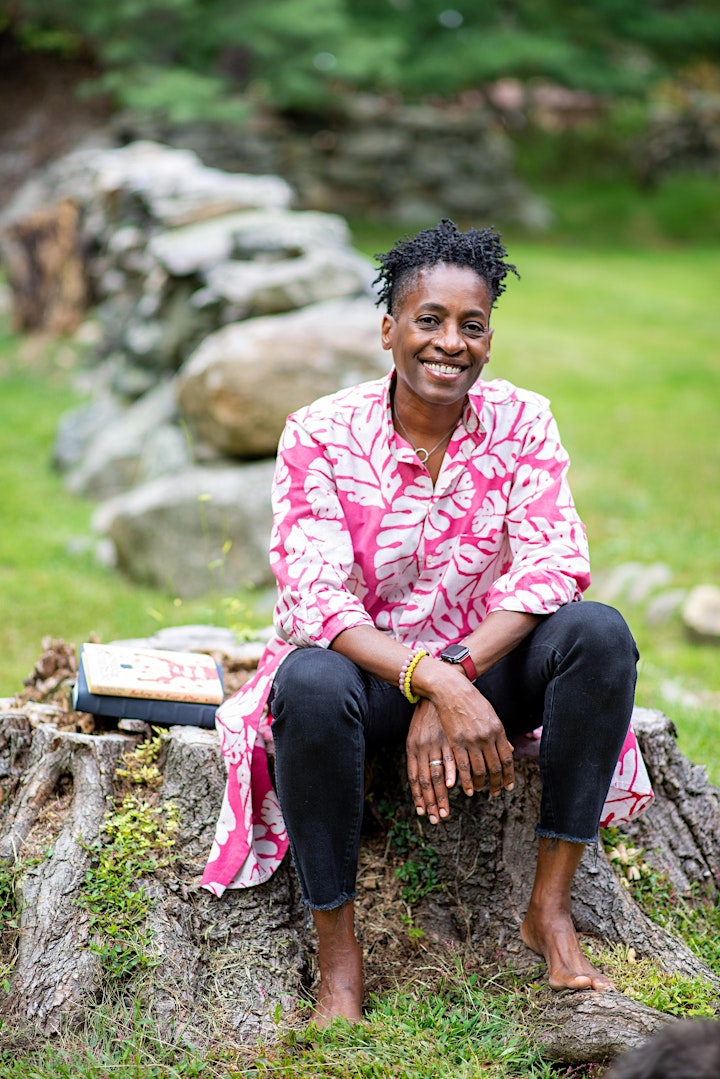 The Fall Literary Festival is a partnership between University Libraries and the Department of English, supported by the generous legacy of Libraries' friend Dorothy B. Smith. Mrs. Smith was a lifelong book lover who wanted to share her passion with others. The festival is free and just one of many university programs she and her family make possible.
Jacqueline Woodson's talk is sponsored by The Dorothy B. Smith Charitable Foundation, the UofSC African American Studies Program, the UofSC Women and Gender Studies Program, and the UofSC School of Information Science.
Attendees will receive an email containing a link to watch the event close to the event date.
Woodson's photo is provided courtesy of the John D. and Catherine T. MacArthur Foundation.
Organizer of UofSC Fall Literary Festival with author Jacqueline Woodson