Description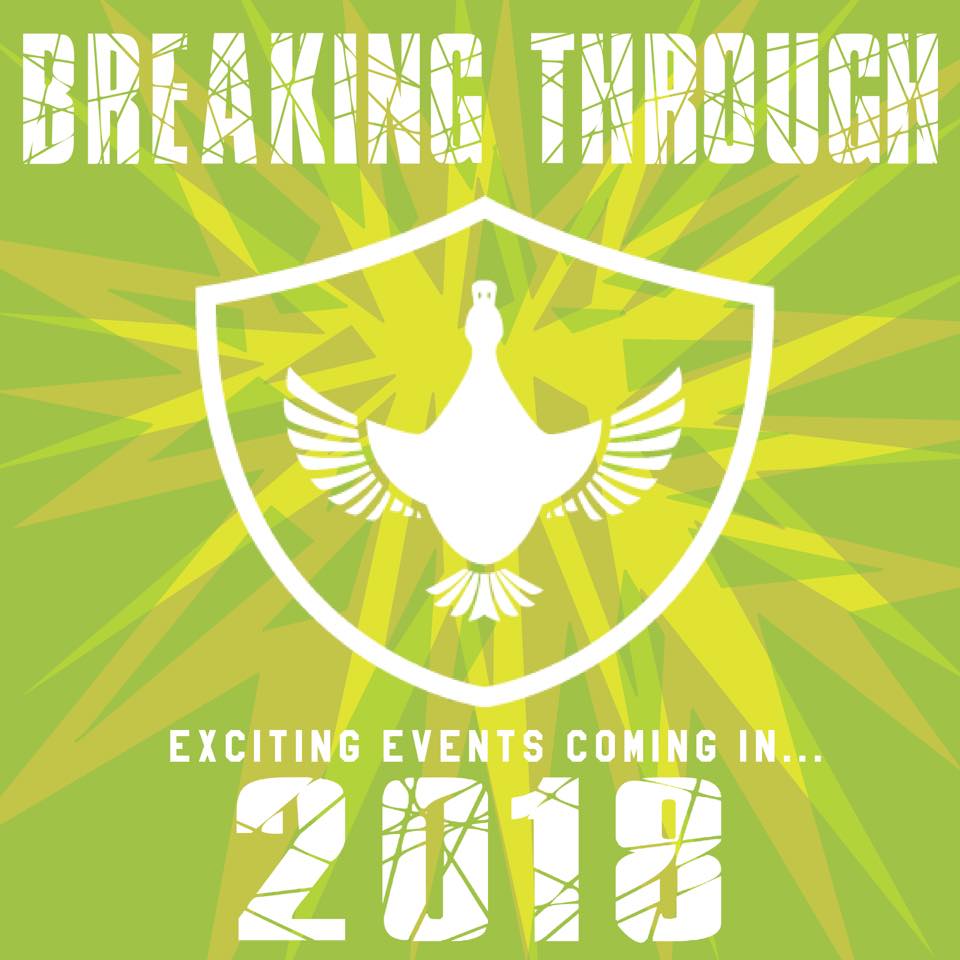 We will be having our first all-sport UO athlete alumni social on Wed. January 24 at 5:30pm at The Webfoot Bar & Grill on the UO campus in Eugene (839 E. 13th Ave.).
This is your opportunity to come reminisce, socialize and network with your fellow Duck teammates and meet others from different sports and eras that live in the Willamette Valley. There will be free appetizers and a Happy Hour menu for additional food and drinks, inlcluding a few Duck specials.
Please RSVP so we have an accurate count for the appetizers. Guests are welcome if you RSVP for them. Please e-mail me with any questions. I look forward to seeing you there! Go Ducks!