Description
Join us for the Premiere of Dayton Writers Movement's Unwritten Season 2!
Unwritten is a serialized podcast series--a television series for your ears--that is both dramatic and comedic. Think Veronica Mars meets Serial. Unwritten tells the story of Elaine Harper and her friends as they wrangle with important issues, uncover a mystery, and tackle their inner demons. The podcast has been listened to in more than 54 countries and 1,600 cities, but we call Dayton home as Unwritten is written, acted and produced right here in Dayton!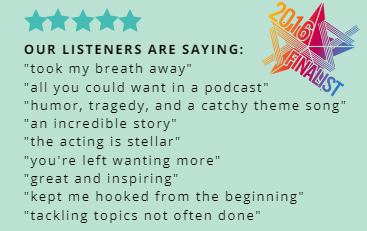 At this premiere, you will be the first to hear Episode 1 of the second season with some accompanying visuals on the screen.
We're thrilled to celebrate this evening at The Neon with our 28 amazing actors and actresses, who bring our complex characters to life in each episode. During the premiere, we will have a red carpet followed by the airing of the very first episode of Unwritten season 2. The episode, which runs approximately 50 minutes will begin at 5:30pm with questions from the audience beginning at 6:30pm. From 6:30pm on, the audience can ask the writers questions about the show, its characters, and the podcast.
(Contains explicit, mature content)
Come walk a red carpet, grab snacks, celebrate our local arts and join the movement.