Description
Join Davida of The Healthy Maven for a night of yoga and breathwork meditaton led by Anchor Meditation at the beautiful Saje Wellness in San Francisco.
Davida will lead everyone through a 45-minute yoga flow and Kay Ellis will guide everyone in a Breathwork meditation. Unwind with essential oils and yoga and connect with your breathe for a Thursday night well spent.
What is breathwork meditation? Breathwork meditation is a two step pranayama breathing patterned technique used to unlock and release any stuck energy within the body brought on by daily living in the modern world, physical or emotional trauma. Breathwork is done lying down flat with a luxurious throwbed, eye pillow and blanket to aid in complete relaxation from the days stress and worries. Gentle and encouraging guidance from the teacher, along with an array of aromatherapy and grounding tools may be used throughout the meditation.
Snacks will be provided by Siren Snacks and Bare Snacks and beverages by Health-Ade Kombucha. There will be plenty of time for exploring all of the products that Saje Wellness has to offer and to mingle with new friends!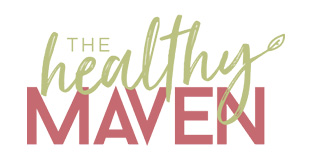 Davida Lederle is the creator behind The Healthy Maven, a multi-channel health and wellness platform dedicated to making healthy living easier and sustainable. Davida's content is diverse, ranging from recipes, to travel, to self-care with a focus on how to live healthfully, rather than living for your health. In addition, she is a certified yoga teacher and loves bringing her practice of gratitude and flow to her community in San Francisco and beyond.
.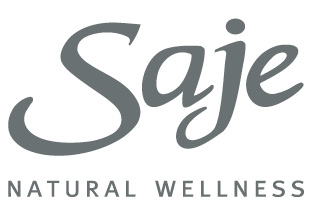 Saje Natural Wellness connects people with the healing power of plants. Saje's 100% natural essential oil blends, body care, and home environment products are sustainably sourced from nature's most beneficial plants. Since 1992, Saje has passionately helped people navigate common health challenges and supported their wellbeing with products free of parabens, petrochemicals, synthetic colors, fragrances or additives. Saje was founded in Vancouver, BC by husband and wife team Jean-Pierre LeBlanc and Kate Ross LeBlanc and has grown to 71 experience-based locations across North America. Connect with their growing community at Saje.com, @SajeWellness and #SpreadWellness.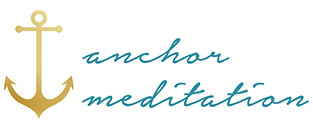 Anchor Meditation is a modern, secular meditation studio located in the Russian Hill neighborhood of San Francisco, We offer a sanctuary to unplug, slow down and reconnect. We offer a variety of classes, experiences and events ranging from group meditation classes, to Sound + Reiki experiences, to mindful book club sessions. We also offer a wide variety of private and corporate meditation experiences customized to provide the experience you are seeking.