About this Event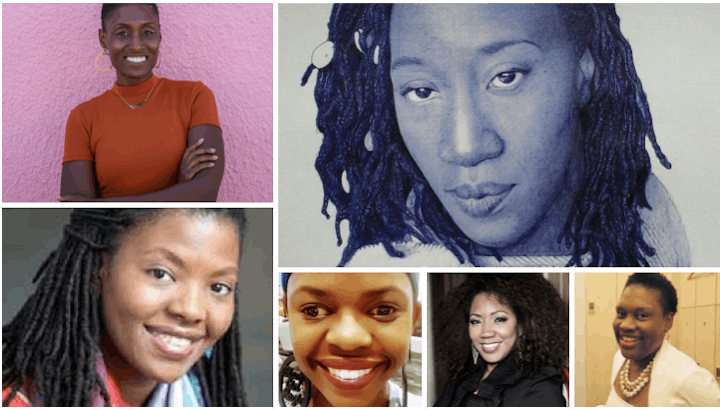 The Kinky Curly Theological Collective is excited to announce our 2019 Conference: Unveiling the Black Woman Inside. Consistent with our theme throughout 2019, this conference will explore questions around Black women identities as it pertains to spirituality & culture, bodies, gender, and sexuality. While this conference is open to all, it will intentionally center the perspectives and experiences of Black and African women across the diaspora.
Program Highlights:
- Vocals with Nancy Ellis AND Opening Ritual with Elder Amoke Kubat
- We, the Women with De'Vonna Pitman
- Keynote address  with Lyvonne Proverbs
- Troubling the Binary: Black Women and Identity with Leah Fulton, Claudette Webster, Nelima Sitati Munene, Veronica Quillien, and Marjorie D Grevious
Cost: Sliding scale
*If you are unable to attend the conference, please consider making a donation to lower the cost for others to attend
Visit our website to learn more about the conference and to learn more about the Kinky Curly Theological Collective.