Description
Archival research may mean writing about the life of an individual, a town, an era, a political decision. While most researchers dive into secondary source data from search engines and databases, an archival researcher creates narrative, constructs reality, and creates information. Join these panelists of various disciplines who will present their findings, archival research processes, and unveil the archive.
Featuring:
A panel of creative writers and archival researchers: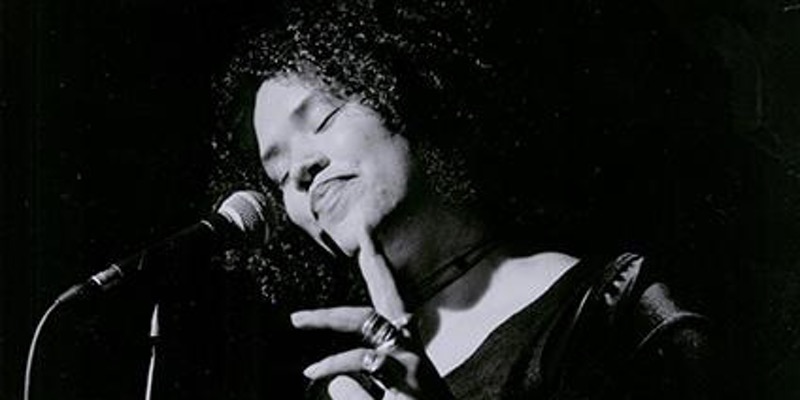 Rommi Smith (University of Leeds, Transdisciplinary)
Rommi Smith is a poet, playwright, performer and the first British Parliamentary Writer in Residence. A John Barnard Scholar at The University of Leeds, UK, Smith's transdisciplinary, practice-led PhD, artfully combines scholarship with performance, focusing on the history of women jazz and blues musicians. In this lecture which fuses poetry, music, performance, and archival evidence, Smith builds up the narratives of her subjects and their historical contexts, whilst considering the roots of her doctoral research path.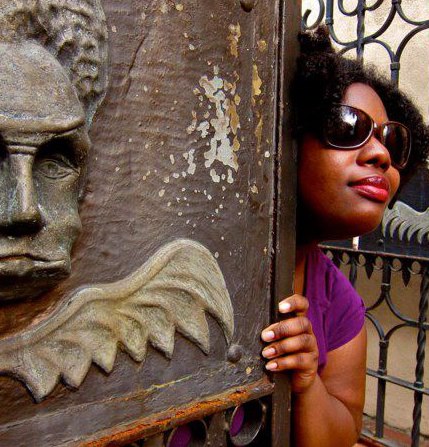 Makeba Lavan (Graduate Center, English)
Makeba Lavan is a doctoral student in the Department of English at the Graduate Center, CUNY. There, her research focuses on (African) American Studies, Speculative Fiction and Popular Culture. In addition to her studies, Makeba also teaches at Lehman College and LaGuardia Community College.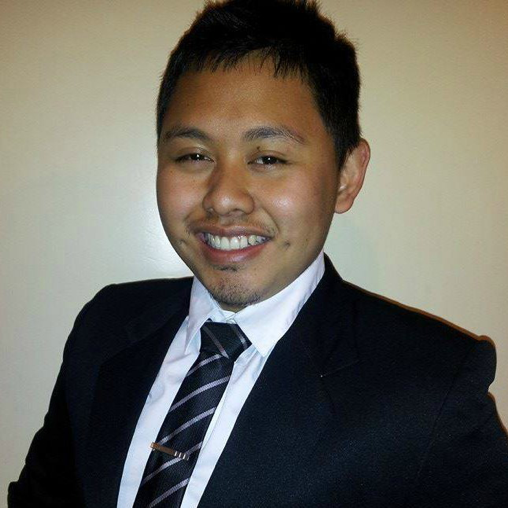 Julius Baltonado (Queens College MFA, Poetry)
Julius Baltonado is an Asian American, New York poet, hailing from Cebu City, Philippines. He received his MFA in Creative Writing And Poetry from Queens College, where he did a fellowship for the Louis Armstrong House Museum Archive. He is a writing instructor at Queensborough Community College, and is Program Manager at Bowery Arts + Science.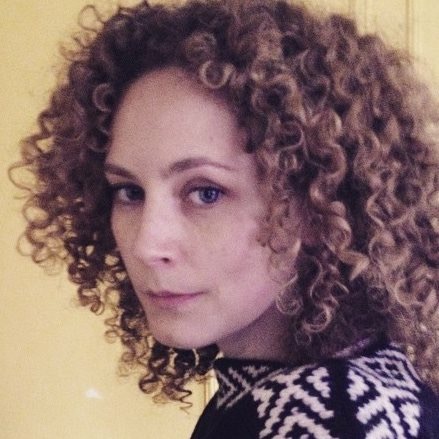 Mary Catherine Ford (Queens College MFA, Fiction/Nonfiction)
Mary Catherine Ford is an MFA candidate at Queens College on the Fiction/Nonfiction track. She is working on a memoir of the events and people of her chaotic childhood as one of eight children in an Irish Catholic family in the predominately African-American neighborhood in Chicago. She was the 2015 recipient of the Girro Cestaro scholarship. A recipient of the Louis Armstrong House Museum writer residency for 2016, she worked on postcard poems as well as flash fiction that try to breathe life into the people Louis Armstrong lived and created alongside in Corona, Queens.