Unveiling Fashion: Conversations About Fashion & Sustainability

Saturday, September 29, 2018 from 8:00 AM to 5:00 PM (EDT)
Event Details
This one day conference starts this essential conversation about why fashion sustainability and ethical production is important and how fast fashion impacts our world. We want to bridge the gap between the consumer and the fashion industry in order to help connect the dots between you (the consumer) and the negative impact of the fashion industry on our fellow man (factory workers) and our planet. Learn how you can implement sustainable changes in your lives and your neighborhoods.

NOTE: THERE WILL BE NO TICKETS SOLD AT THE DOOR.
CONFERENCE SCHEDULE
Opening Remarks

Keynote Address: The Mission of Fashion Revolution
Lauren Fay, Executive Director, Fashion Revolution USA

Presentation #1: The Current State of the Fashion Industry: An Introduction
Whitney Bauck, Assistant Editor, Fashionista

Session 1: The Economics of Fashion
What are the challenges of operating in the fashion industry with its unpredictable large-scale economic environment?

PANELISTS
Matt Hamilton, Fairtrade America
Colleen Scott, GoodWeave
Allie Gardner, Free the Slaves
Pietra Rivoli, Georgetown University
Sabine Hertveldt, IFC - Better Work

Moderated by Kaarin Vembar, Retail Dive/Pop Fashion podcast
Session 2: The Consumer Trap (Buying Things You Don't Need and Why)
What is the impact of the current levels of consumption and its far-reaching affects around the world?

PANELISTS
Diana Watts, Trinity Washington University
Kaveri Marathe, Texiles.com
Emma & Mary Kingsley, Lady Farmer Sustainable Apparel
Amy DuFault, Brooklyn Fashion + Design Accelerator
Marisa Adler, Recycle 

Moderated by Janice Wallace, Façon Magazine 
LUNCH BREAK AND EXHIBITION TOUR (LUNCH PROVIDED BY SWEETGREEN)
Session 3: The Sustainable Fashion Ecosystem
Rethinking the fashion business model and understanding the important factors that need to change in the fashion industry.
PANELISTS
Elizabeth Gibbens, EPG Style
Danielle Nkojo, ReThread DC, DOEE
Heidi Rauch, Belabumbum
Mihai Patru, Mozaïque
Kenya Wiley, Fashion Innovation Alliance
Moderated by Rebecca Ballard, Maven Women 
Presentation #2: Marci Zaroff, Founder & CEO, Metawear
Session 4: What Difference Can A Garment Make?
Why is a garment something we should love and care for? How can we make positive change through what choose to buy or not buy?
Celine Semaan, Slow Factory/The Library
Desiree Venn Frederic, Local Merchant Independent Retail Association/Combing Cotton
Nicole Alfieri, Pico Vela
Amanda Vega, Kaleidos
Camille Ann Brewer, GWU Museum & Textile Museum
Moderated by Joelle Firzli, the indepedent curator
Closing Remarks
Happy Hour Networking and Book Signing Event (FOOD PROVIDED BY MUNCHEEZ)

Shopkeepers DC
1231 Florida Avenue NE, Washington DC 20002
5:30 pm - 8:30 pm (Transportation from the conference will be provided)
We will be welcoming all attendees, speakers, and our support team for nibbles and drinks at our networking party. Mingle and get to know your fellow attendees and some of the speakers from the conference.
Marci Zaroff, Founder & CEO of Metawear, will be signing copies of her new book, ECOrenaissance. The book provides inspiring tips and trick for how to live and shop in harmony with nature without sacrificing style or luxury.
NOTE: The Happy Hour event is included in the price of your conference ticket.
________________________________________________
ACCESSIBILITY
There is limited street parking available; please consider taking public transit to the event. The George Washington University Museum and The Textile Museum are located at 701 21st Street NW. The closest Metro stations are Foggy Bottom-GWU (Blue, Orange, Silver) and Farragut North (Red).
If you have any questions, require a sign language interpreter, or ADA accessibility assistance, contact Danielle Nkojo at (202) 741-0852 or danielle.nkojo@dc.gov.
Este documento contiene información importante. Si necesita ayuda en Español o si tiene alguna pregunta sobre este aviso, por favor llame al (202) 741-0852. Infórmele al representante de atención al cliente el idioma que habla para que le proporcione un intérprete sin costo para usted. Gracias.
CONFERENCE SCHOLARSHIPS
The Conference has a limited number of scholarships available! Scholarship recipients will have their conference registration covered. Applicants must apply by Friday August 24, 2018 in order to be considered for a scholarship. Scholarship recipients will be informed if they've been awarded a scholarship by August 31, 2018. To request an application for a conference scholarship, please email info@dcsustainablefashioncollective.com with the subject line: Request for Scholarship Application.

PLEASE NOTE:
We want to ensure that you get the most out of the conference. We have carefully selected like-minded sponsors and partners who are focused on sustainability and ethics in fashion or business who can provide information to keep the conversation going. If you do not want to receive information from our sponsors, please send an email to: info@dcsustainablefashioncollective.com.

___________________________________________
SPONSORS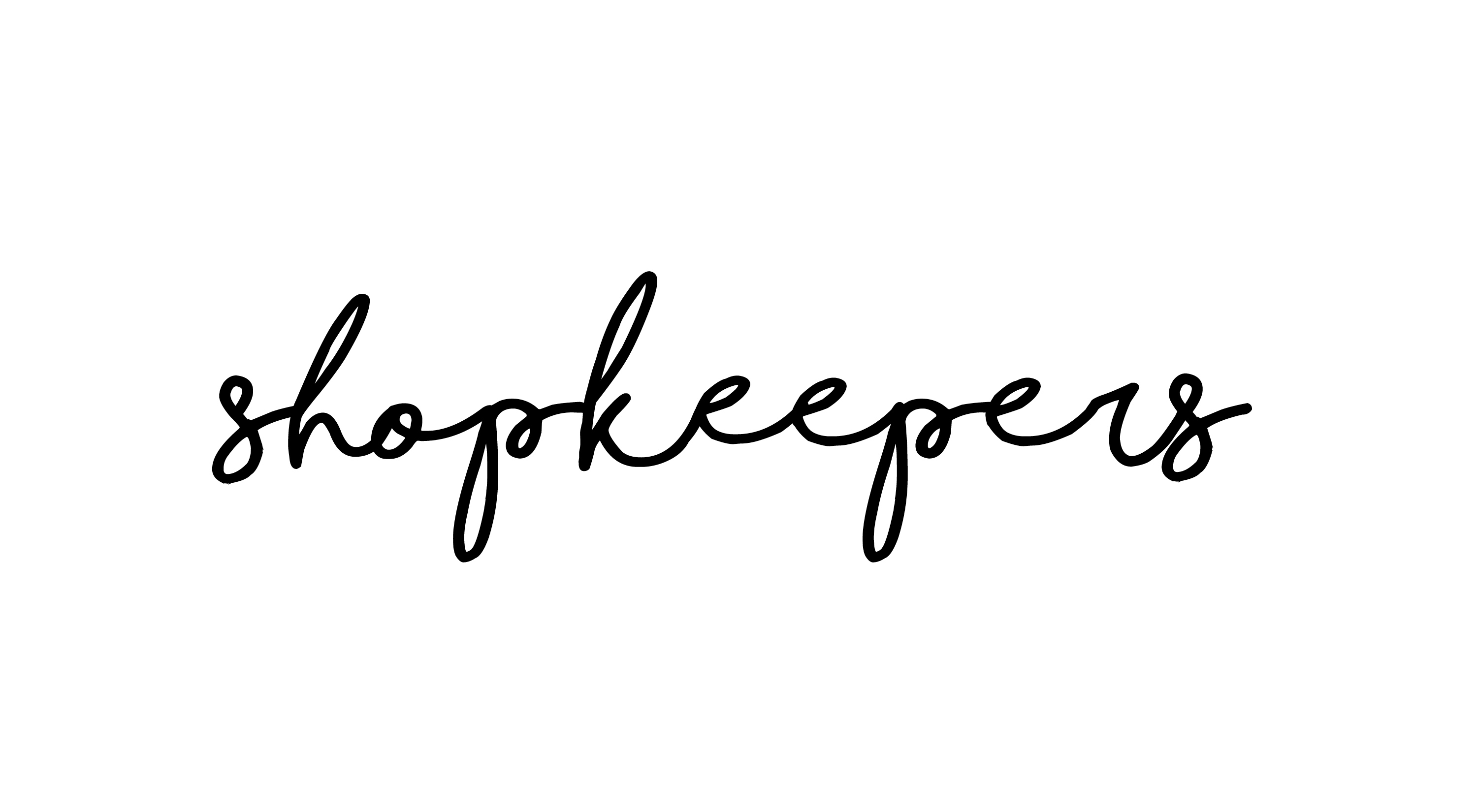 PARTNERS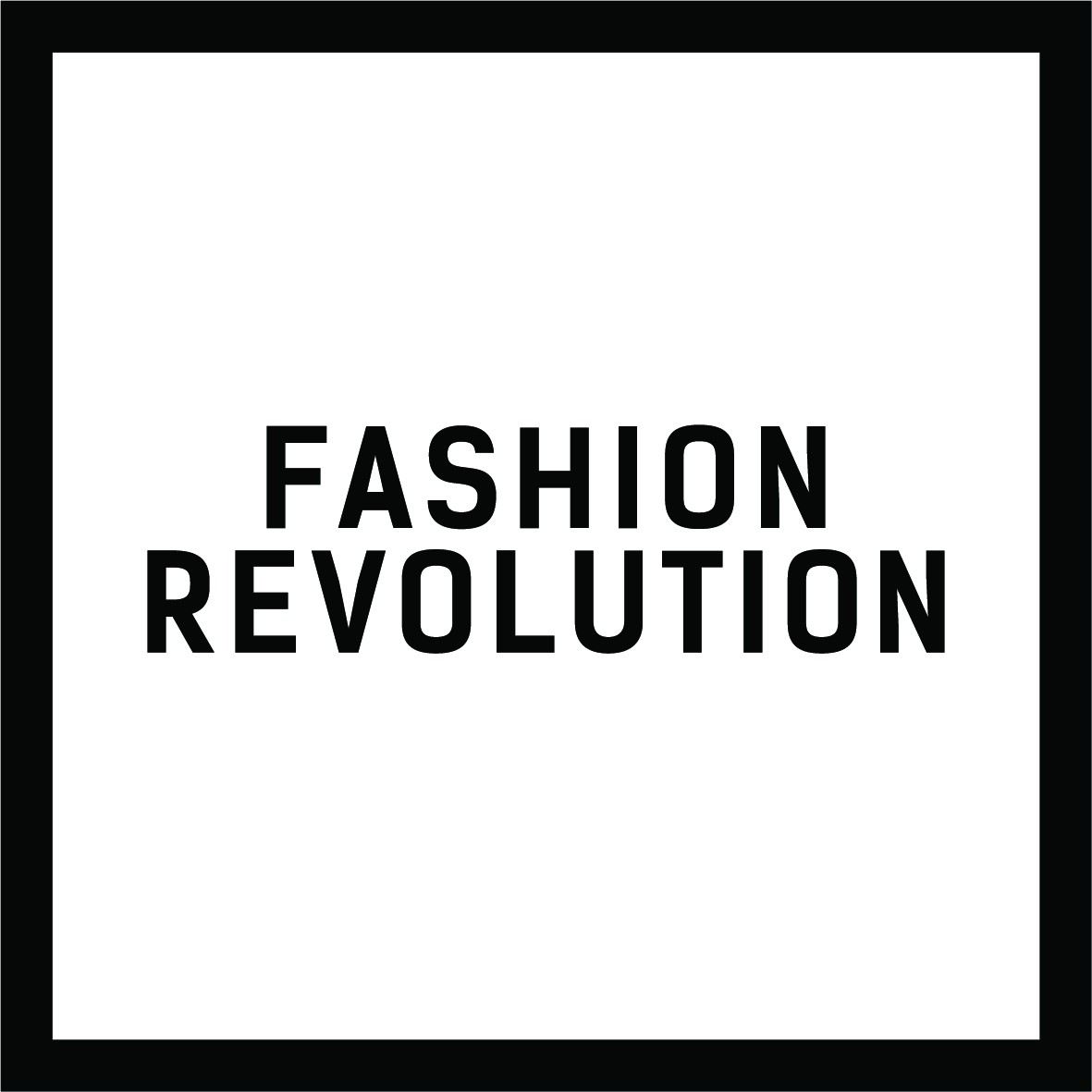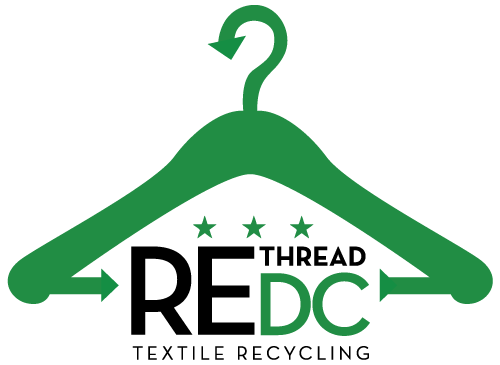 Save This Event
When & Where

The George Washington University Museum and The Textile Museum
701 21st Street Northwest
Washington, DC 20052


Saturday, September 29, 2018 from 8:00 AM to 5:00 PM (EDT)
Add to my calendar
Organizer
DC Sustainable Fashion Collective (DCSFC), a community-based organization, whose purpose is to foster and educate a community of creative entrepreneurs, lawmakers, designers, activists, academics, fashion professionals, and consumers in the D.C. Metropolitan Area on the importance of sustainability and ethical practices in the fashion industry. Established in January 2018, DCSFC is poised to develop educational programs, retail opportunities, workforce development/training initiatives, and networking opportunities for the local creative, sustainable and ethical communities. For more information, visit DC Sustainable Fashion Collective.