Description
Bravery is Beautiful!
HEAR THEIR STORIES. BE INSPIRED. FEEL EMPOWERED.
Unveiled Beauty: Cultivating YOU! is a women's empowerment event created for women by women, with a mission to create an empowering space to embrace the journey of life and the beauty of oneself through storytelling, knowledge and sisterhood. Building connection and community begins with supporting one another. The Women of St. Cloud will grace the Unveiled Beauty stage to share their personal stories of courage and strength. The speakers will bring the audience through a collection of life stories that evoke passion, courage and greater understanding.
Whether you come unaccompanied or with a friend, you will feel welcome in this space.

Included in Each Event:

Inspirational Speakers

Complimentary Beverages and Hors d'oevres

Poetry Reading

Giveaways & PRIZES

Networking
VIP ticket holders to receive a FREE empowerment bag, preferred seating and signed copy of Unveiled Beauty: Handwritten Stories from a Poetic Heartby and from Lisa Harris, Founder at Fashion Meets Poetry.
Open to the public, intended for a female audience.
Space is limited and events often sell out.
Advanced ticket purchase required.
Speakers - Learn more about the speakers and topics by clicking HERE!

Meet this event's Emcee and Producer! Learn more about them and everyone involved by clicking HERE!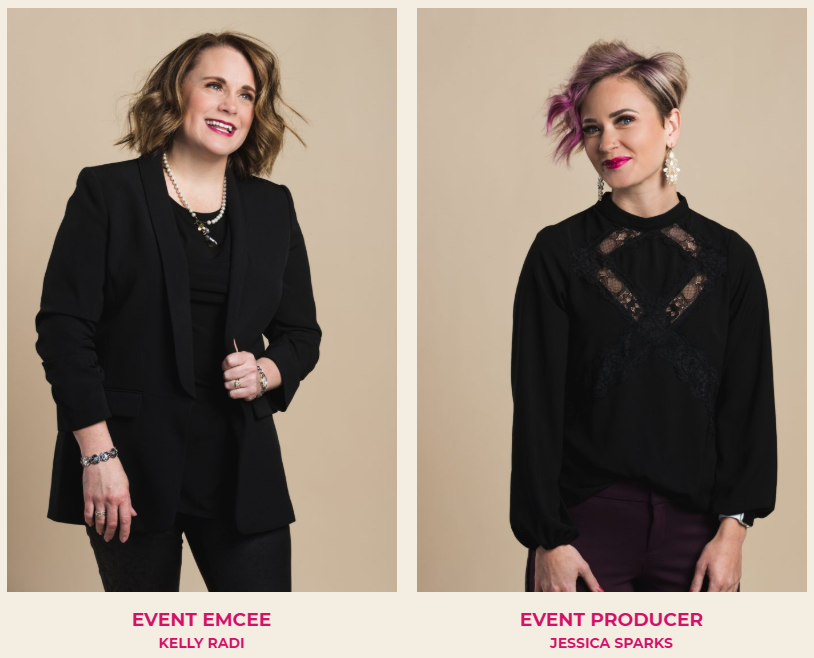 Special thanks to the Fashion Meets Poetry team #twincities, working together with our #stcloud sisterhood to bring this production to life! We are looking forward to coming to St. Cloud and gathering together for a powerful evening of story-telling, women's empowerment and community building. Learn more about the Presenting Sponsor at www.fashionmeetspoetry.com.
If you are interested in sponsoring a table or sponsoring the event, please reach out to Jessica Sparks at 320-309-1742.