Description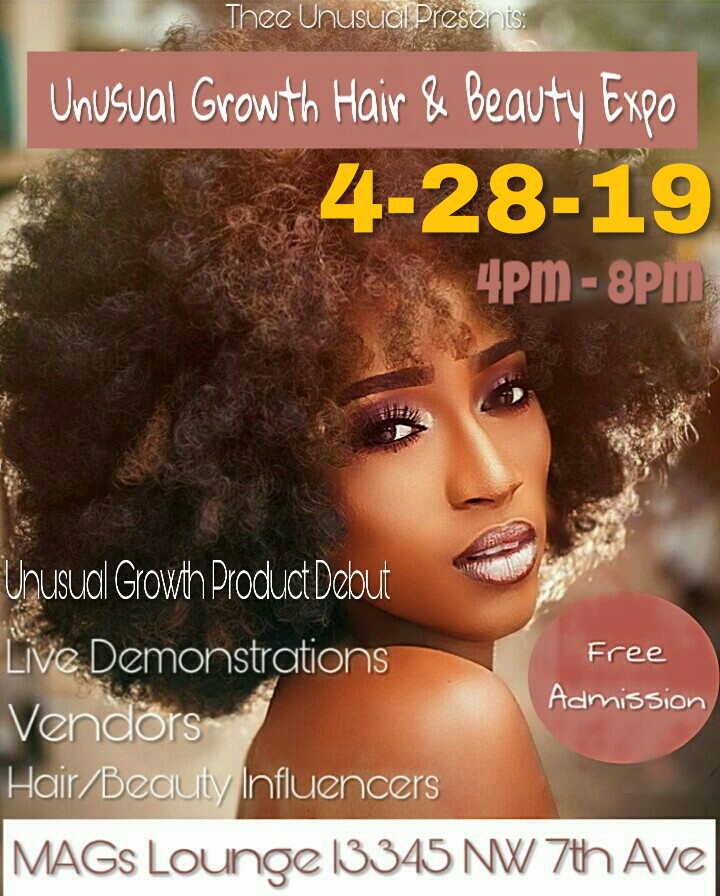 The Unusual Growth Hair and Beauty Expo will serve as a place to empower women of all nationalities through hair and beauty. Happening in Miami, FL which is known for its diverse population and eclectic flavor this event consist of various hair and beauty brands offering information and products for every type of person.

This event will also serve as the launch of the Unusual Growth Hair Care, a line of shampoo, conditioner, and scalp moisturizer created by licensed cosmetologist Alvonia Wright. Native to Miami, FL Alvonia has been working in the hair care industry her whole life and promotes taking care of your hair beyond the wigs and extensions.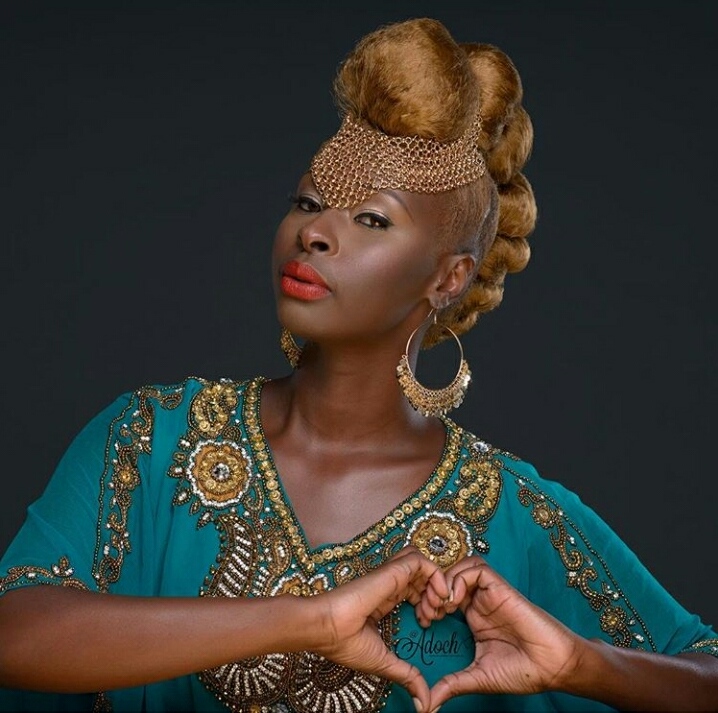 The Unusual Growth Hair and Beauty Expo event will be hosted by model and brand ambassador Adoch known for her line of head wraps, Latam Wic.
We will be honoring 3 amazing women making strides in the South Florida community through their hair/beauty business.
This event will also consist of live hair demonstrations, makeup tutorials, performances, Art and attendees will be able to shop various small businesses.
Admission is completely free and we will have complimentary bites and access to our cash bar.