For any incident, like the Las Vegas massacre to the Boston Marathon bombings, citizens play an important role in saving lives.
About this event
Until Help Arrives is a national campaign to teach the public how to be better prepared for and respond to life-threatening situations and injuries. In every life-threatening incident, whether it's a devastating natural disaster, or a shooting like the Las Vegas massacre, community members play an important role in saving lives Until Help Arrives. UHA provides fundamental knowledge and skills necessary to help our community save lives until our professional first responders can arrive.
In this virtual training offered by Arlington CERT members, we will review essential concepts such as: maintaining situational awareness, identifying key life threats, stopping bleeding, moving and positioning the injured, and providing psychological support and comfort to the wounded. The skills you will learn in this class are useful in countless emergency situations, such as traumatic injuries from a car collision, household injury, or events like an active shooting. Come and learn how you can be the help, Until Help Arrives.
For additional questions about this program please contact Lucia Cortes at lcortes1@arlingtonva.us.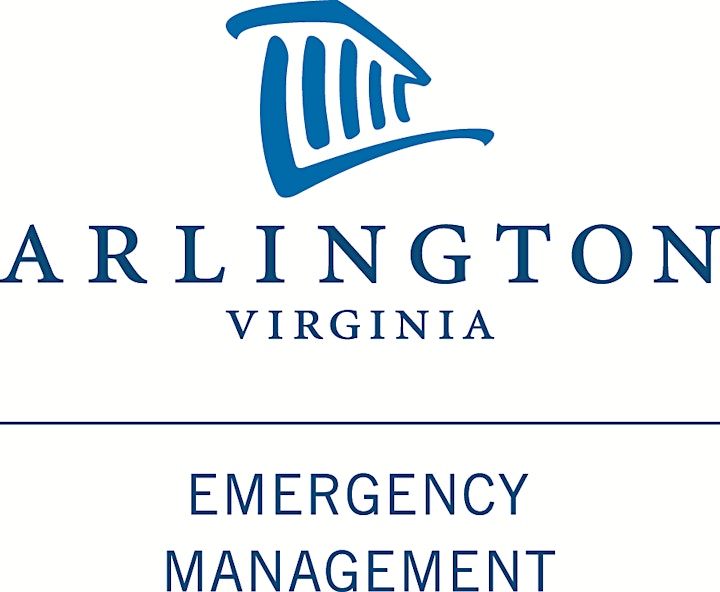 Organizer of Until Help Arrives