About this Event
EXODUS.LIFE will host UNTIED & OUT FOR LIFE on Thursday, October 24, 2019.
This event won't be your typical fundraiser. Instead of a seated dinner, we'll focus on fun, food, and fellowship. We will be outdoors underneath the stars in the beautiful setting at Rush Harding's Farm. Enjoy the BBQ with all the fixin's, LIVE music, yard games, and more. There will even be cowboys and a mechanical bull. So don't forget you Western Inspired Attire.
EXODUS.LIFE will also honor...
Out for Life Graduate: Todd Wiggins
Community Champion in Local Government: Sheriff Eric Higgins
Community Champion of Faith: Mark Henry (Fellowship Bible Church)
Community Champion of Higher Education: Demetris Gilbert (Shorter College)
Community Champion Business Leader: Douglas Braswell, III (Braswell & Sons)
Community Champion of Service: Paul Chapman (Restore Hope of AR)
EXODUS.LIFE is a 501(c)3 nonprofit organization committed to building a healthier and safer Arkansas through the re-education, recovery and reunification of families. Through our unique approach of working with state, faith based, educational and community programs, we are directly lowering the recidivism rate and decreasing the number of children in foster care in Arkansas by restoring incarcerated men and women back to their families, community, and workforce.
EXODUS.LIFE would like to say Thank You to all of our Sponsors, Ticket Holders, and our continued Supporters throughout the years. BECAUSE of YOU, Exodus is restoring HOPE into once broken lives.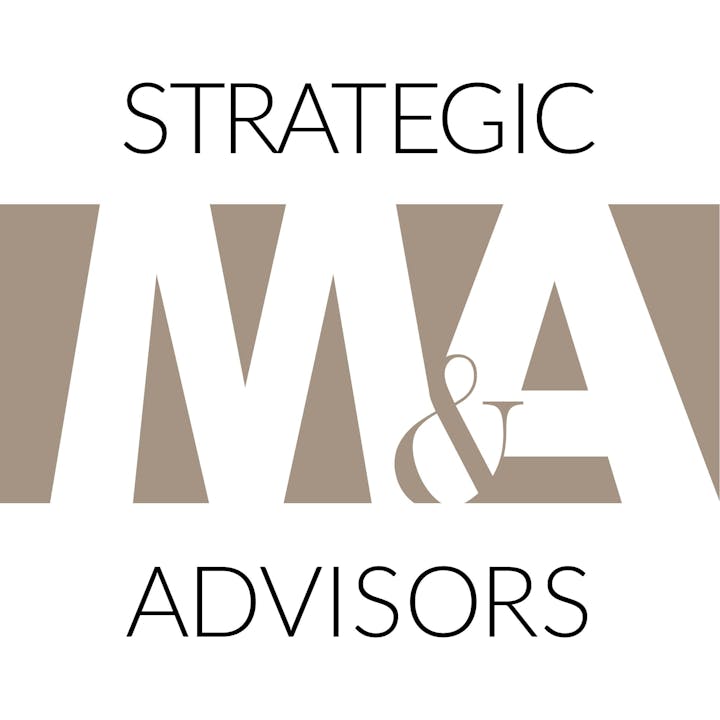 Rush & Linda Harding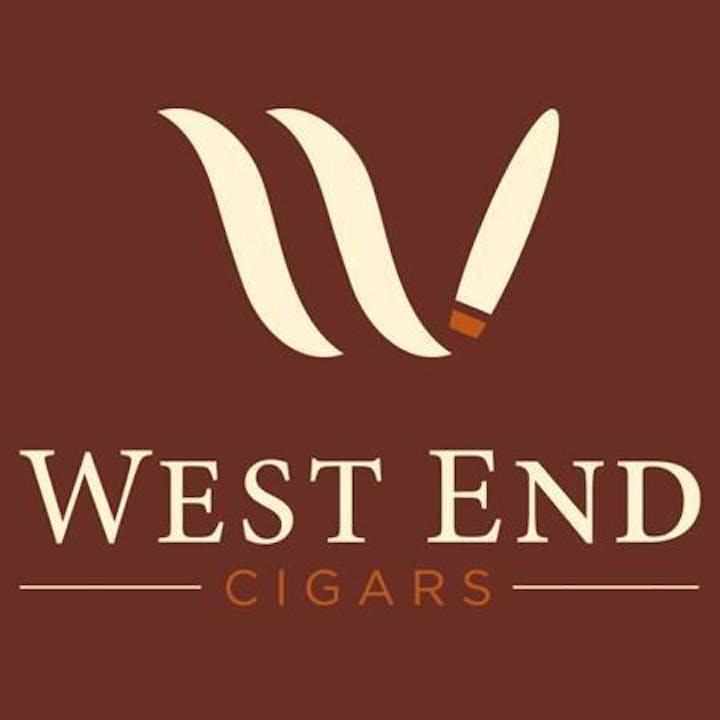 "PARDNERS" SPONSORS:
Stoneworks, LLC (Troy & Angela Rhodes)
Charles & Linda Pearce
Kathy McConnell
Jim & Connie Phillips
ACE Glass (Courtney Little & Jeff Ehlers)
AR Blue Cross and You (Patrick O'Sullivan)
BernhardTME
Legacy Termite & Pest Control (Sharon Heflin)
Please join my wife, Elizabeth, and me on Thursday, October 24th at 6:00 p.m. for an event supporting EXODUS.LIFE. I choose to give my support to EXODUS.LIFE because I believe wholeheartedly in their mission of returning paroled offenders to society as fully restored citizens. As a faith-based nonprofit, EXODUS.LIFE can minister to the whole person - socially, educationally, and spiritually - to help heal individuals from addiction and reduce recidivism.
My wife Elizabeth has a special place in her heart for children in foster care, many of whom find themselves in the system because of an incarcerated parent. I've been passionate for years about rehabilitating criminal offenders to live a fully productive life after they have served their time. Come celebrate the work that EXODUS.LIFE is doing in the lives of our fellow Arkansans!
-Lt. Governor Tim Griffin