Description
Returning workers have one common concern in our fast-changing world...what tech do I need to know? In this FREE Seminar hosted by the Walker Group, stay-at-home Moms and other returners with a gap, will learn how 'the workplace' has changed with regard to technology.

You'll get the inside scoop on the critical tools used most commonly in businesses today.
Coffee and pastries will be served. STEM-centric childcare Sponsored by UP and 3Dux|Design!
Join UP for this tremendous event to SkillUP our community of opt-out Moms and Flexreturners.
Thank you to our sponors: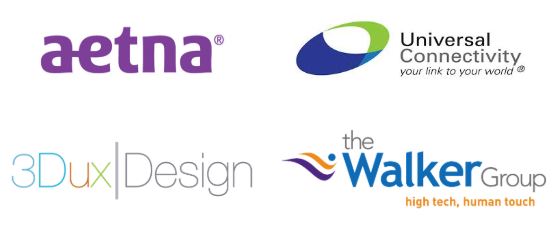 We love our raving fans! Share UP via social media