Description
The feeling of "stuckness", of knowing that the current condition we find ourselves in is outdated yet feeling unable to move forward, is universal. It can, and does, occur at any life stage and in any area: career, family, health, education, marriage. Yet, for how common this experience is, there seem to be few consistently reliable ways out. Why?
This group is about exploring, in practical and applied ways, the nature of being "stuck" and, more importantly, practices to transform "stuck" into creative possibility.
Each month, we'll bring in a different creator / innovator for a facilitated conversation about how they are breaking through their own patterns and the entrenched patterns of the system or issue they are working on.
NOTE: The Stack restaurant & beer garden is now open @ District - come early and enjoy a meal or a drink with fellow [un]stuck community members.


Upcoming sessions:
August, 21, 2019
Coming soon!
July, 2019
There is no [un]stuck session for July.
June 19, 2019

Our guest for June is Mie-Sara Lai, Director of Operations at Miya's, the world's first sustainable sushi restaurant. Miya's is known nationally for its completely unique and creative take on sushi but, for all of the magic on the plate, the real reason why Miya's has such a rabid following is the magic that happens in the community.

Join us for a conversation about food, community, family, and the personal journey of finding and expressing your unique voice while still supporting and growing a collective mission.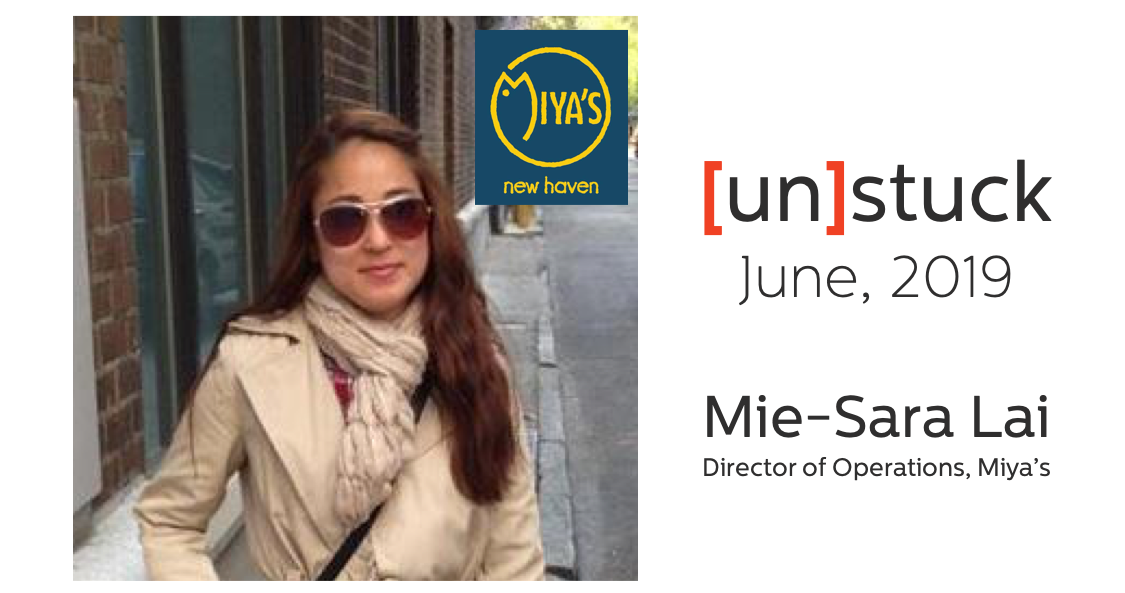 Past sessions:
Recordings of past sessions are available HERE
May 15, 2019
Our guest for May is Steve Walter. Throughout his careers as an Art Director, a photographer & video producer, and an educator, Steve has continually explored his commitment to creating impact through images and interaction – and doing so in a way that grows his businesses.
Join us for a conversation about art, education, and the personal journey of finding a balance between your creative vision and your business goals.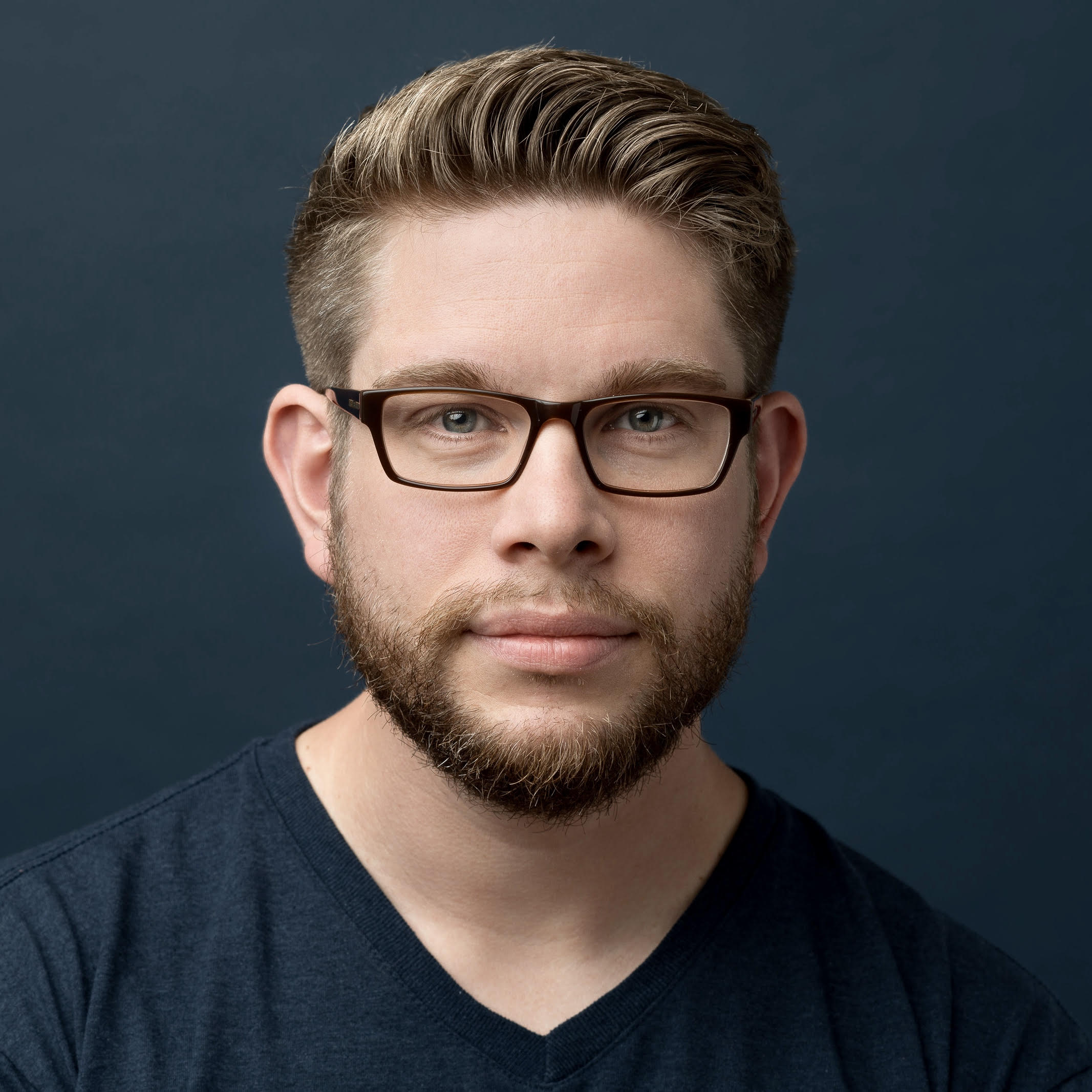 April 17, 2019

Claire O'Hare leads with relationships in whatever role she plays. As the youngest publisher at CMP media, at Yahoo where she ran training, and later in sales strategy at Facebook where she launched its client council, Claire learned that when you prioritize connections to other people the possibilities to co-create the future are infinite. Claire has spent the last four years building Livewell Design, a brand that sells a line of everyday fine jewelry that is a manifestation of her beliefs. Simple and beautiful design reflects effortless style. Luxury metals and stones reflect a commitment to quality. Collaboration around design brings meaning. No surprise, Claire built the business based on a connection with one of her five sisters and with the support of her local community.
Join us for a special [un]stuck as we explore how Claire transforms her relationship with those around her - and with herself - with each new possibility she takes on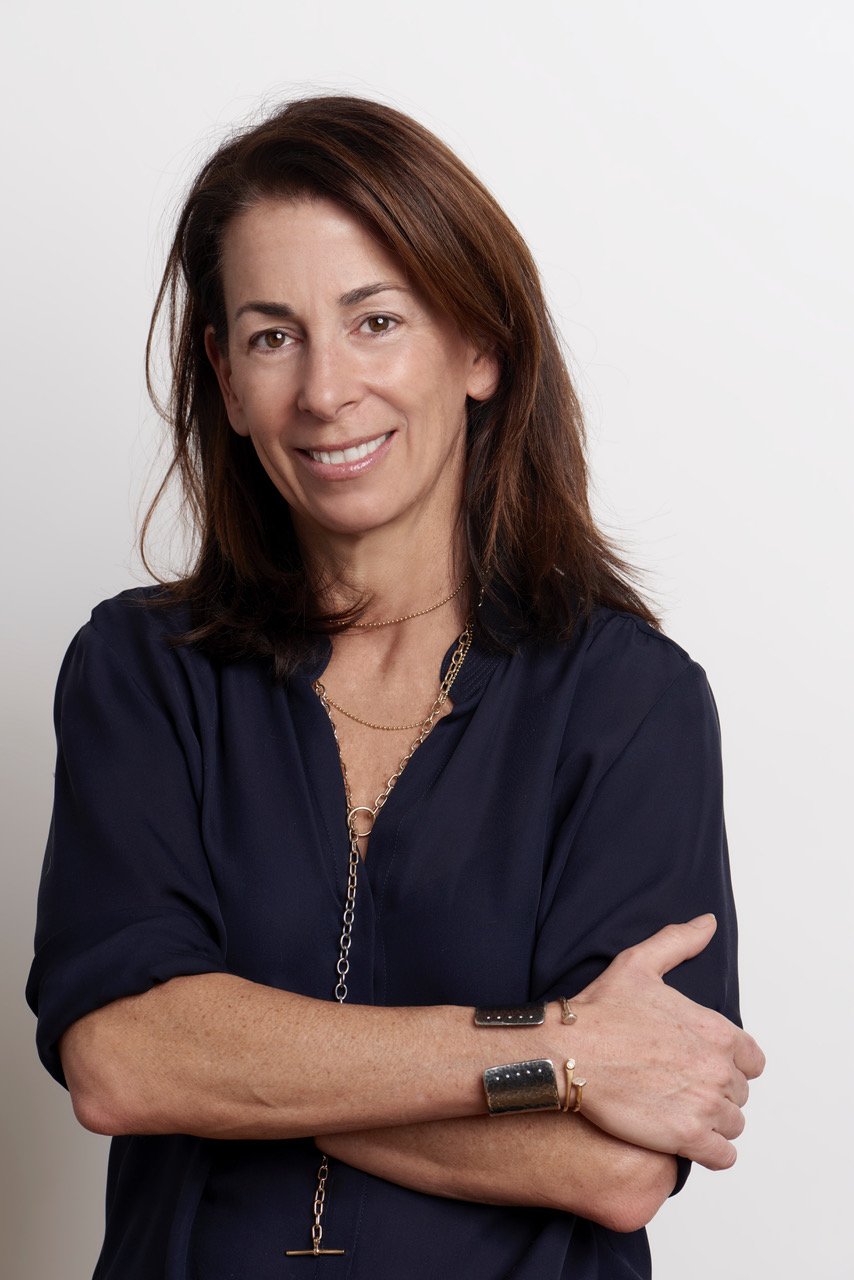 March 7, 2019
Nick Wedge is a University of New Haven alumnus who has spent the last four years at Uber building Learning & Development programs out of their global headquarters in San Francisco. Currently, he leads the Learning & Human Development efforts at Uber Advanced Technologies Group, a vertical within Uber focused on bringing safe, reliable self-driving transportation to the general public. Within UberATG, Nick and his team are challenged to build programs that support an ever-changing organization to ensure safe testing and development of self-driving technology. Prior to moving out to the West coast, Nick held a similar role for a private equity group and started his professional career as an intern at Facebook and Koanetic Consulting International.
Nick carries a deep interest in the fear of stagnation, the ability to self-generate, and self-motivate in both his personal and professional career. He carries the same level of passion for his work as he does the other aspects of his life, including rock climbing - which has brought him all over the world.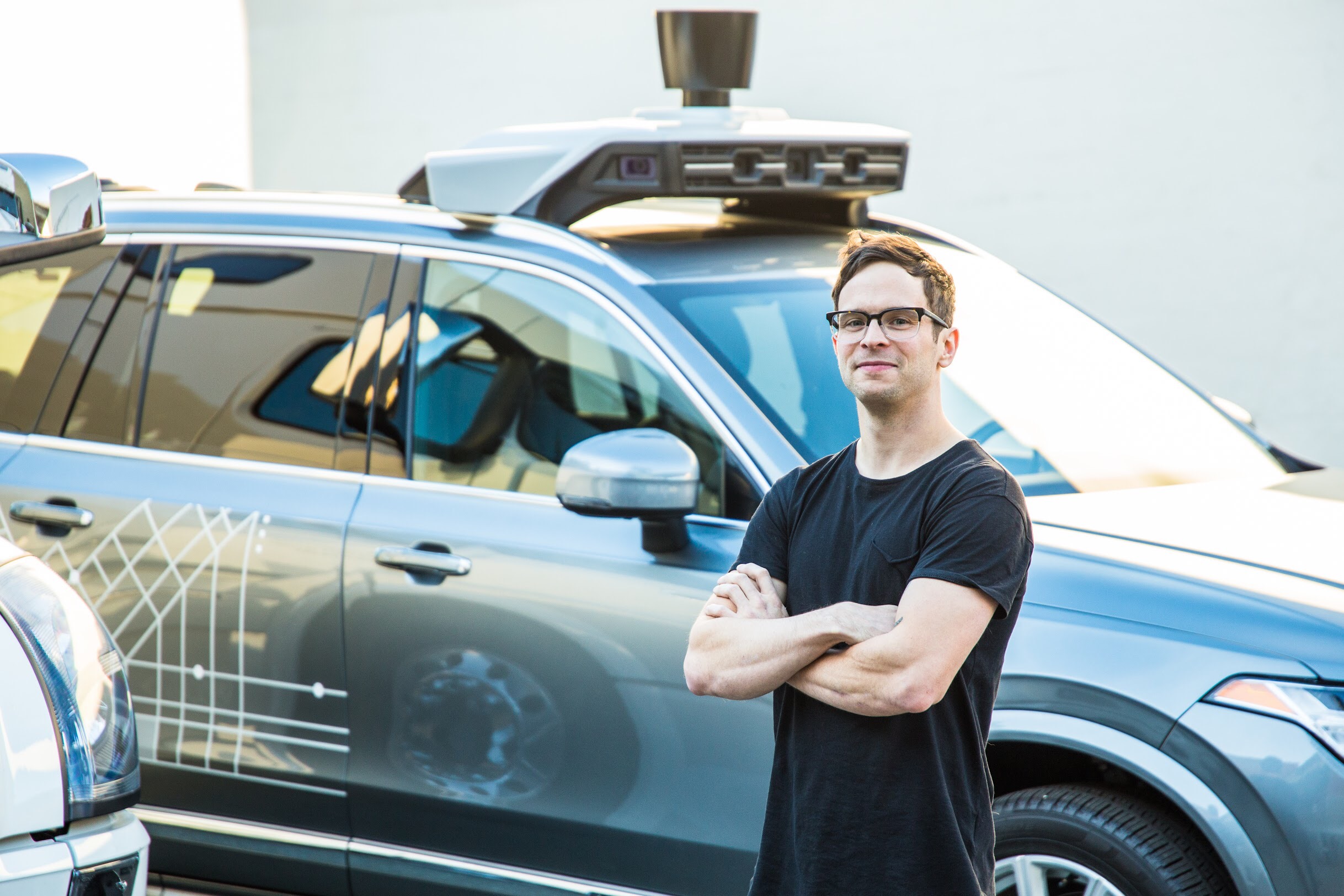 February 20, 2019
Pete Sena II is an entrepreneur, angel investor, and creative technologist who founded Digital Surgeons, a global innovation & design consultancy that uncovers insights, delivers award-winning experiences, and engineers growth for Fortune 50s and startups alike. Obsessed with the intersection of design, business, entrepreneurship, and strategy, Peter focuses on leading Digital Surgeons' innovation and growth practice. Peter is a keynote speaker who regularly presents at marketing conferences, corporations, and universities such as Yale, Carnegie Mellon, and UPenn's Wharton School of Business.
Pete will join us in February for a conversation about getting unstuck from habitual ways of thinking about problems in our organizations and the marketplace - and about what it takes to not just have great ideas, but to actually translate them into results that have an impact on the world.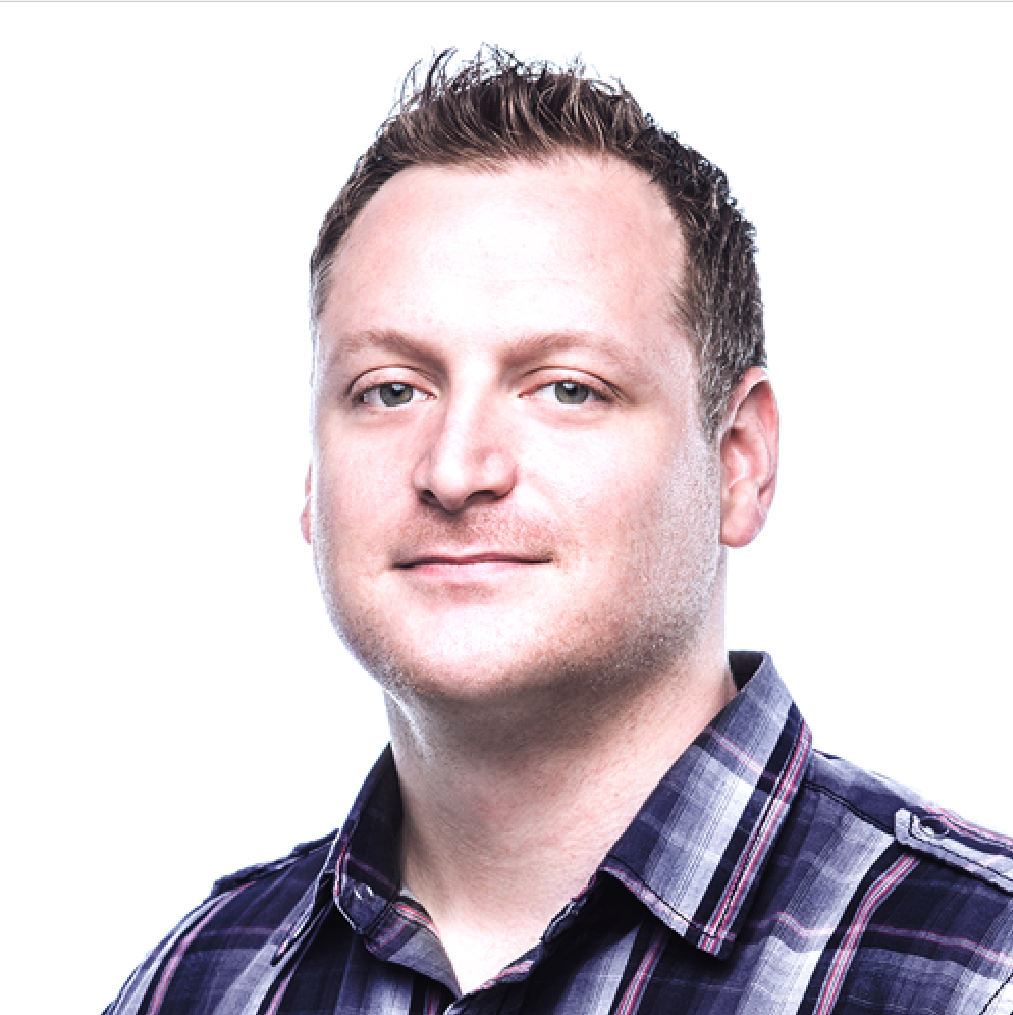 January 16, 2019
Slate Liu-Ballard, co-Founder of The State House, a multi-purpose venue dedicated to promoting and expanding culture and creativity in New Haven. Slate has spent his career working on building community and "Igniting Movements through Innovation and Design". Slate will join us for a conversation about the transformation that is happening in New Haven and, as a serial entrepreneur and change agent in the city, what he is learning about Creating a Past that the Future says is Impossible.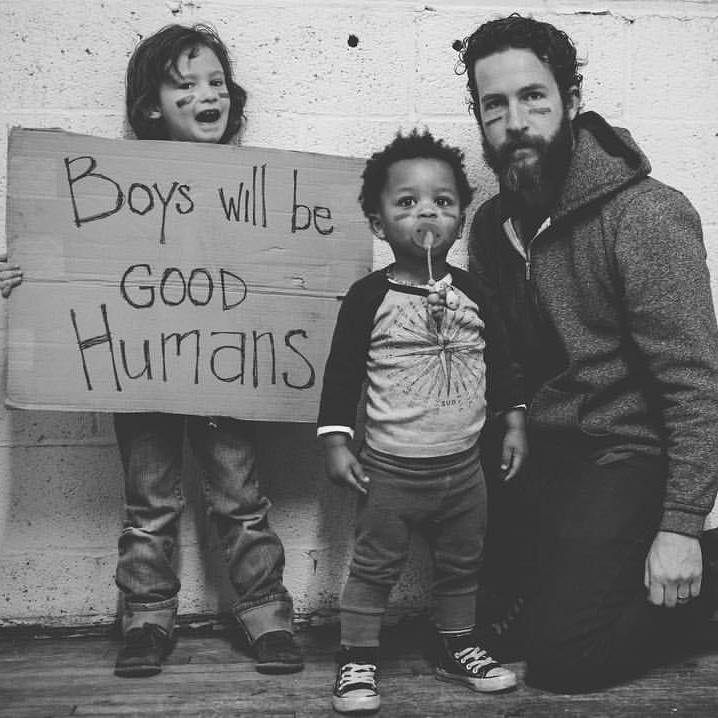 November 28th, 2018
Jeff Hittner, Founder of Your Project X and the creator of IBM's Corporate Social Responsibility program will join us for a conversation about getting [un]stuck from the habitual patterns and mindsets about career and work that we inherited from the Industrial Era.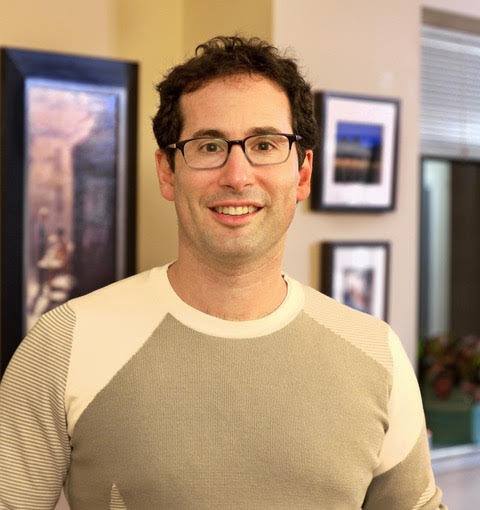 October 17th, 2018
We'll be joined by David Salinas, Founder & CEO of District, a 200,000 sqft innovation center that is "unsticking" a lot of assumptions about what Connecticut is and can be as a place to live and work.