Event Information
Refund Policy
Refunds up to 7 days before event
Description
UNSTUCK // MELBOURNE is an event for small business owners, entrepreneurs, creatives and solo-founders to help you find another gear, challenge yourself, and actually get stuff done.
As part of RMIT's Entrepreneurship Week and the Vic Gov's Digital Innovation Festival we are pumped to bring this event to you.
Hear from action-oriented speakers to help you shake off the cobwebs, including: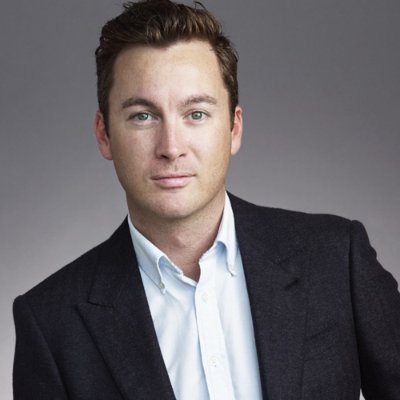 CHRISTOPHER MULCAHY, Founder & CEO of Enablr, a technology company and Engineering firm based in Sydney and LA. Share Christopher's amazing journey from tram crash survivor, to Google Exec to start up founder - a tale fuelled by determination, a touch of madness and a healthy appreciation for agility.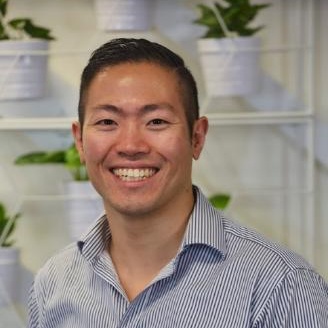 ANDREW LAI, Accelerator Director of SproutX, the home of AgTech in Australia, Founder of Fintech Melbourne, Entrepreneurial Fellow at the University of Melbourne and Innovation Programme Manger at Findex.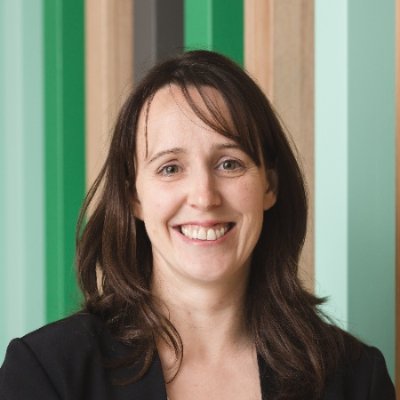 DR KATE CORNICK, CEO of LaunchVic, the Victorian Government's $60 million startup initiative, & expert in technology innovation, startups, academia & government.
PLUS, hear from the following experts:
CREATE ENGAGING BRAND CONTENT, with DINUSHI DIAS, ex-Startup Smart journo, professional storyteller and Co-founder of Dinushi & Power

OPTIMISE YOUR INSTAGRAM FOR GROWTH, with JACKSON DEAN, CEO of Social Growth Media, Australia's fastest growing Instagram agency, with a reach of 125 million users worldwide.

VALIDATE YOUR SHINY NEW IDEA, with STEPHEN COLMAN, experience design expert from 3tt strategy, and CEO of Hostkeep.

SCOPING YOUR APP FOR NON-TECHNICAL FOUNDERS, with DARYL ANTONY, Founder and Director of Common Code.
And finally, meet awesome like-minded people and unwind at the UNSTUCK After Party, brought to you by the legends at Red Bull.

UNSTUCK // MELBOURNE will help you turn your business goals into reality.
Let's get it done.


*****
SOUNDS GREAT. WHAT'S INCLUDED?
Thanks! Your ticket includes:
Entrepreneurial mindset keynotes from some extraordinary founders with amazing stories
Power workshops to help you grow your business
Entry & drinks at our after party
Entry into our kick-ass door prize
Free 30 mins accounting health check by OneLedger to ensure you accounting is in order
Vouchers, discounts and giveaways from our fabulous sponsors
WHAT SHOULD I BRING TO THE EVENT?
Bring yourself, a notebook, maybe your business cards, your smartphone (so you can take part in competitions and get social), and most importantly, bring a little hustle, won't you? ;)

WHAT TIME IS REGISTRATION?
Registrations open at 11.30am, and the conference will kick off at 12pm.
WHAT DOES THE AGENDA LOOK LIKE?
11.30am - Registration opens, grab a coffee
12.00pm - Conference kick off, with keynote speakers & door prizes
2.00pm - Break!
2.30pm - More awesome speakers
4.30pm - Grab a cocktail, thanks to the team at Red Bull
DO I HAVE TO BE AN ENTREPRENEUR TO ATTEND?
UNSTUCK's agenda is tailored for entrepreneurs and small business people, founders and side-hustlers - BUT if you're a budding entrepreneur or student with a desire to stretch yourself, then you, my friend have found your tribe. Won't you join us?

CAN I SPONSOR THE EVENT WITH MY PRODUCT
Totally! If you would like to sponsor the conference, please contact us on gsd@unstuck.events

WHO CAN I CONTACT WITH ANY QUESTIONS?
Please email us at gsd@unstuck.events or on Instagram @unstuckevents
Date and Time
Location
Refund Policy
Refunds up to 7 days before event