About this Event
Join best selling authors and speakers Donna Sparks, Heather DeJesus Yates, Angela Donadio and Carol McLeod and be blessed by these anointed women as we join together at the historical Palace Theatre!
We are excited to announce that Keri Cardinale will be leading worship.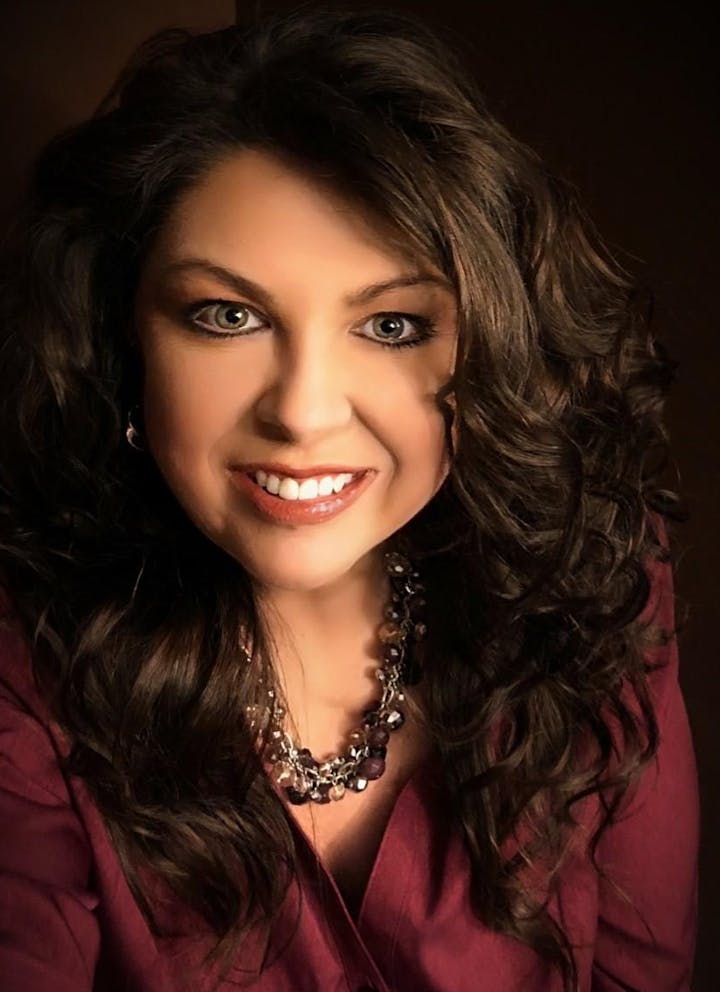 DONNA SPARKS
Donna Sparks is an Assemblies of God evangelist and author of Beauty from Ashes: My Story of Grace and No Limits: Embracing the Miraculous. Donna travels around the country ministering at churches and women's events. She also leads a women's jail ministry, through which she has seen God perform many miracles in the lives of the ladies to whom she ministers. She and her husband Bryan have been married for 22 years, and they have two daughters. Donna regularly blogs at story-of-grace.com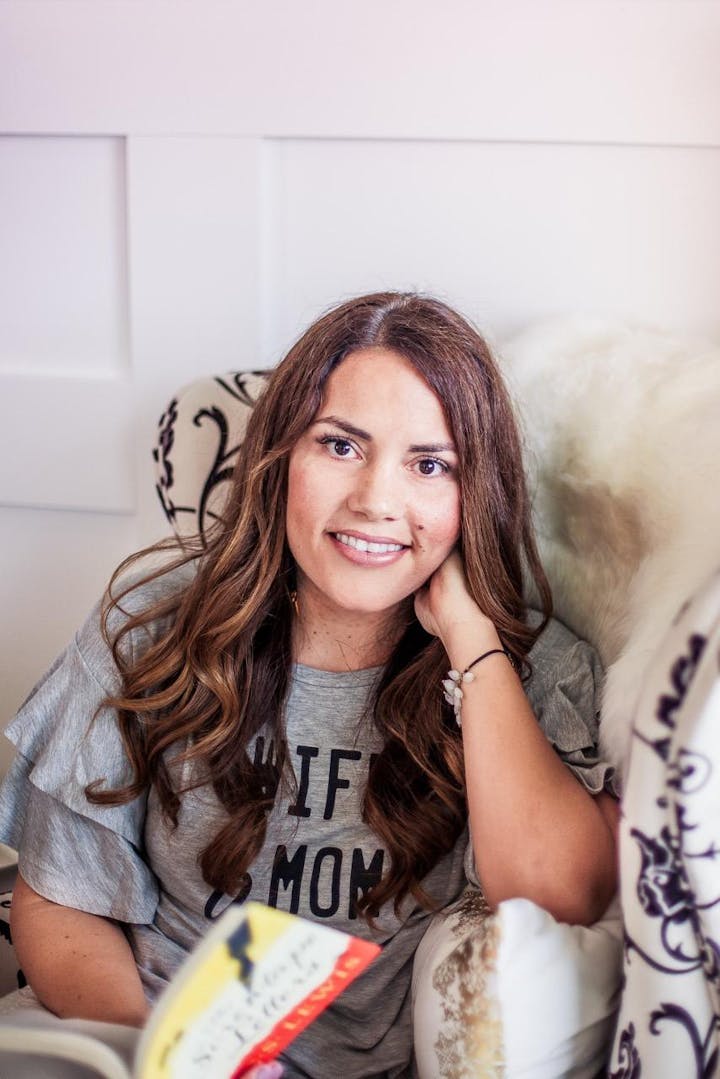 HEATHER DE JESUS YATES
Heather is a wife, mama, international speaker, occasional lawyer/legislative advocate, and a Noonday Collection Ambassador. She is the author of All The Wild Pearls – A Guide for Passing Down Redemptive Stories and A Mother of Thousands: From Barren to Revolutionary. Heather traded her career in law and politics to serve as the women's leader at her local church for several years, equipping women to live loved and free with Jesus. She is currently working on her second book scheduled to release in the Fall of 2019, canvassing her journey through infertility grief, adoption and fostering, sharing how God is transforming her story from barren to revolutionary. Read more from her on her blog at heatherdejesusyates.com.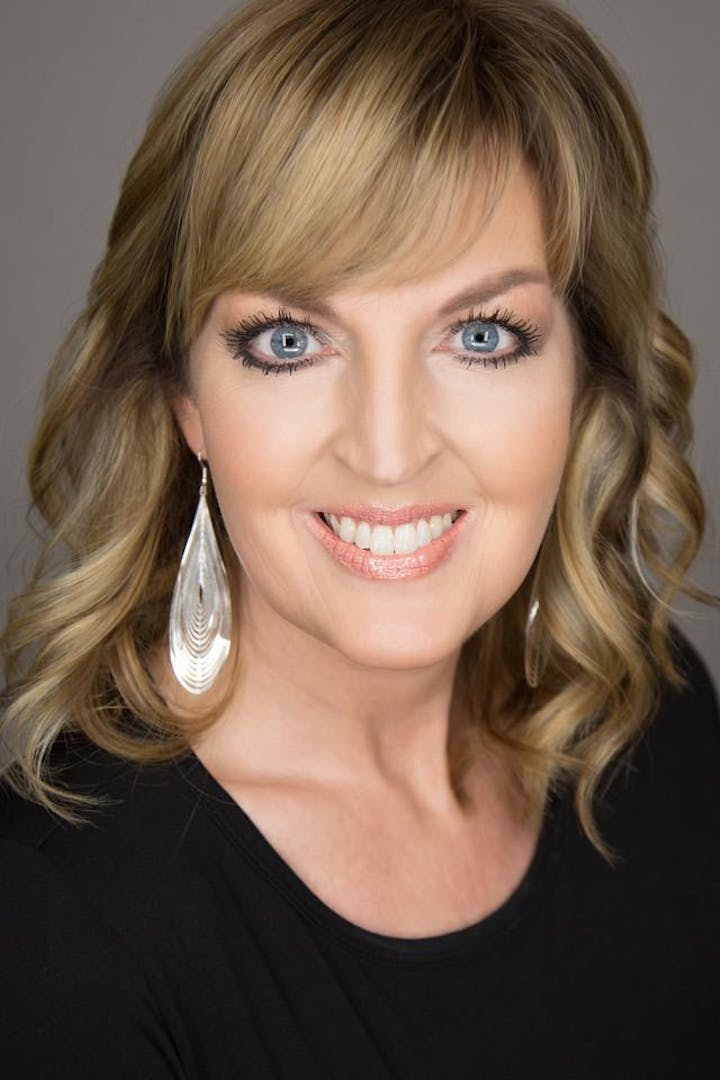 ANGELA DONADIO
Angela Donadio is an international speaker, recording artist, and advocate for rural pastor's wives and children in Africa. She is the author of Finding Joy When Life is Out Of Focus: Philippians - Study for Joy-Thirsty Women and Fearless: Ordinary Women of the Bible who Dared to do Extraordinary Things. Passionate about motivating others to "Make Your Life Matter No Matter What" in her monthly blog, "The M&Ms of Life," at angeladonadio.com. As a Women's Pastor and Ordained Minister, she serves alongside her husband, Dale, Lead Pastor of a thriving church. She's an adventure junkie and mom to two young adults.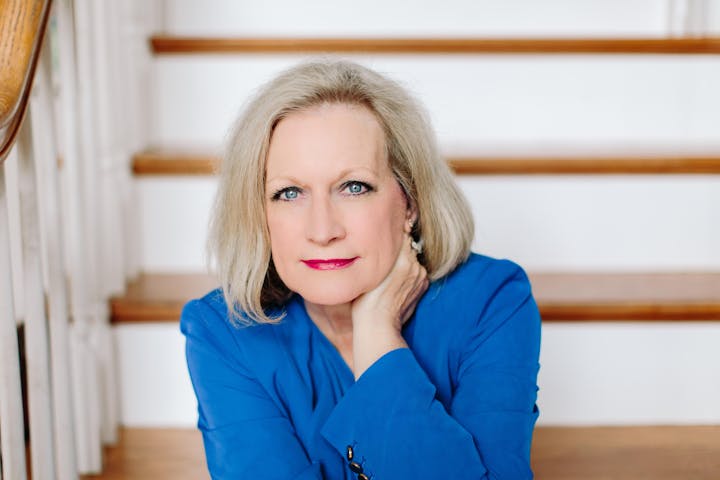 CAROL MCLEOD
Carol is a best-selling author of 10 books. Her teaching DVD, The Rooms of a Woman's Heart, won the Telly Award, a prestigious industry award, for excellence in religious programming. Carol has a daily podcast, "A Jolt of Joy!" on the Charisma Podcast Network, as well as a weekly podcast for moms, "The Joy of Motherhood." She is a devotional writer for YouVersion with 12 devotionals in current circulation. Carol also has a column that is published weekly in "Ministry Today." Carol's blog "Joy for the Journey" has been named to the top 50 Faith Blogs for women. Learn more at carolmcleodministries.com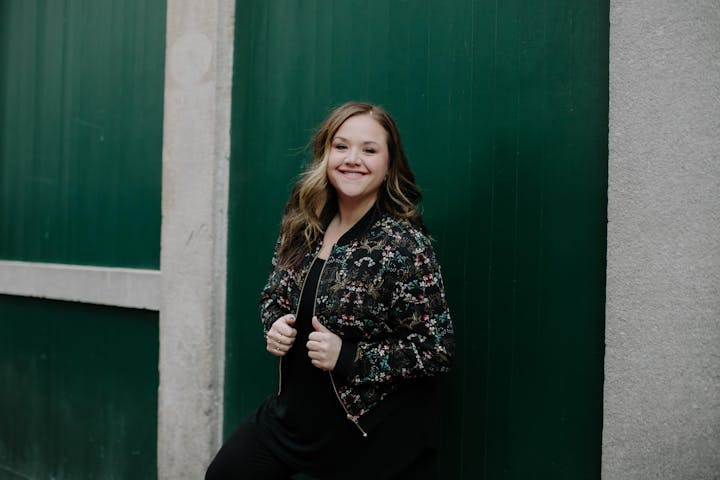 KERI CARDINALE
Keri is an avid communicator about real-life; a worshipper, speaker, life coach, radio show host, author of Swing Wide: A Story About Love, Sexual Identity, and How God Redefined It All and simply put, a Jesus lover. Keri is passionate about the opportunity God has given her to encourage and uplift others to be authentic and vulnerable with their own lives, so they too can experience the intimacy we all long for. Keri and her new husband Philip live in Buffalo, NY.