Description
Are you a board member, Sunday School teacher, pastor? Wondering if you might be called to lead in some way within the church? Are you a male in leadership wondering how you might better empower women who lead? Then Unstoppable is for you!
The Unstoppable Conference is the passion of female pastors who are driven to encourage, empower, and inspire strong women to go after their ministry leadership ambitions.
When she leads, serves, and dreams she is unstoppable!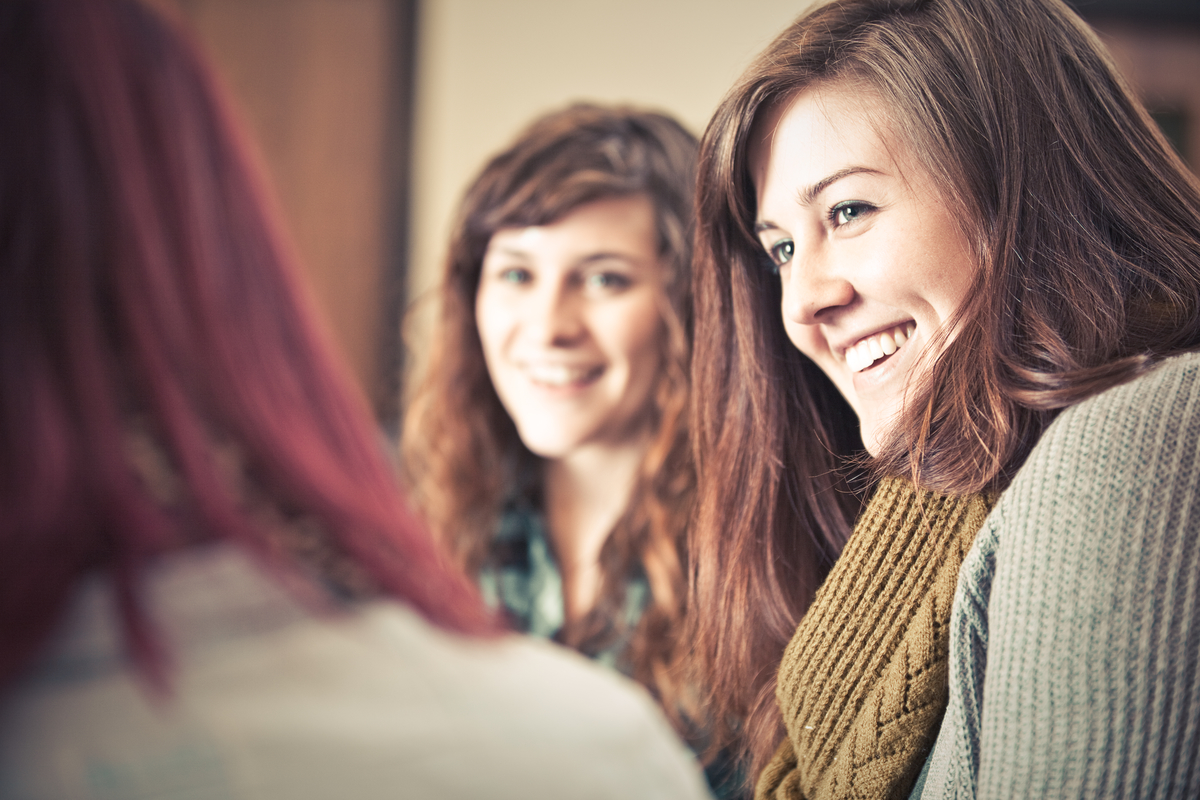 EVENT SCHEDULE:
6:00-6:30 Opening gathering
6:35-7:15 Breakout Session 1
7:20-8:00 Breakout Session 2
8:00-8:40 Women in leadership panel (your leadership questions asked and answered by a panel of ministry leaders)
8:40-9:00 Closing gathering
BREAKOUTS:
She leads: She Casts Vision (session 1) She Preaches (session 2)
She Serves: Balancing Moderation & Moxie (session 1) Together, They Lead (session 2)
She Dreams: She Lends Her Voice: a Biblical Approach to Women in Leadership (session 1) Created for More (session 2)
WORKSHOP DESCRIPTIONS:
SHE LEADS:
She Casts Vision: Great leadership begins with a vision and the courage to move others to action. Learn what it means to press into your unique wiring as a woman in leadership as you share a vision for the future with others. (PRESENTER: Sandra White)
She Preaches: No doubt about it, women and men communicate differently. This session will help you lean into your strengths as a female communicator as you share your God-given message with men and women. (PRESENTER: Jennifer Coffman)
SHE SERVES:
Balancing Moderation & Moxie: How do women in leadership embrace couragegeous leadership while steadily leading? Learn to overcome the things that often hold women in leadership back and become a more effective leader. (PRESENTER: Jill Waltz)
Together, They Lead: When men and women come together using their unique skill-sets to lead, the results can be life-changing. When we learn to appreciate our differences in communication style and approach, we all become more effective leaders. (PRESENTER: Annette Mondragon)
SHE DREAMS:
She Lends Her Voice: Do you ever wonder WHY people say women shouldn't lead in church? This session will lay out a biblical framework for empowering women in ministry at every level. (PRESENTER: Tim Sheets)
Made For More: Do you ever feel like you are not fully living into all God has created you to be? Let's unpack what it looks like to fully become the leaders we know we were born to be. (PRESENTER: Jill Waltz)
**Speaker bios to come
**Group discounts available for groups of 10 or more. Email PastorJillWaltz@gmail.com to make group reservations.