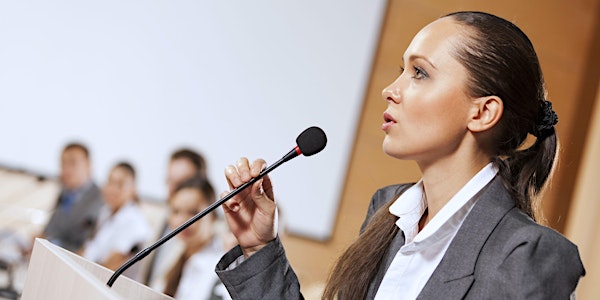 Unstoppable Leadership Free Virtual Event
Learn to become an 'Unstoppable' Leader. Find your true leadership style in a changing world for extraordinary results!
By EnVision Life Solutions
Date and time
Fri, 3 Feb 2023 3:00 PM - 7:00 PM PST
About this event
https://www.envisionlifesolutions.com.au/unstoppable-leadership/
Learn from extraordinary leaders in their field for leadership skills for exemplary results.
This event will inspire you to be a better leader, work well with men and other women, balance your life, be personally empowered and unstoppable in the face of challenges for extraordinary leadership.
As you rise up more in society, what better way than to learn from men and women who have lived experience and expertise they can impart upon you to save you learning the hard way.
This Unstoppable Leadership event will inspire you to want to be the best you can be, enhance you current leadership skills and enable you to rise learning from those who are authentic leaders who are unstoppable.
We look forward to seeing you at this virtual event and assisting you on your journey of success.