Unstoppable: A Women only Mindset Maker Retreat
About this Event
YOU CAN DO BETTER, BE BETTER. IT ALL STARTS WITHIN.
An inward and outward journey for those who are ready to shed the past, rid of limiting beliefs, discover their personal power, and give their mind/mindset a permanent makeover.
HYPNOSIS.MEDITAION.MANIFESTATION.INTENTION.YOGA.COMMUNITY.
You are a powerful women. A powerful women who can be unstoppable given the proper tools to tap into her personal power. Discover your confidence, rid of limiting beliefs and self sabotaging behaviors, make connections, feel the power of community, and have a blast doing it.
- Lunch, Dinner, Drinks
- Lodging
- Group Hypnosis sessions
- Daily Yoga Sessions
- Subconscious tools/techniques to take with you
- The Science Behind Manifestation lesson
- Writing/Journaling and art materials
- Self Hypnosis Lesson
- Powerful, personal breakthroughs
- A 30 minute massage
- Souvenir(s)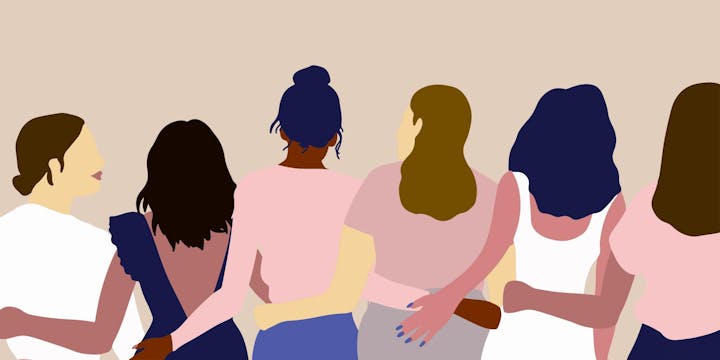 Date and Time
Refund Policy