Event Information
Location
Microsoft Mountain View
1065 La Avenida Street
Building 1
Mountain View, 94043
Description
THEY AIN'T SEXY, BUT THEY....
BRING HOME THE BACON!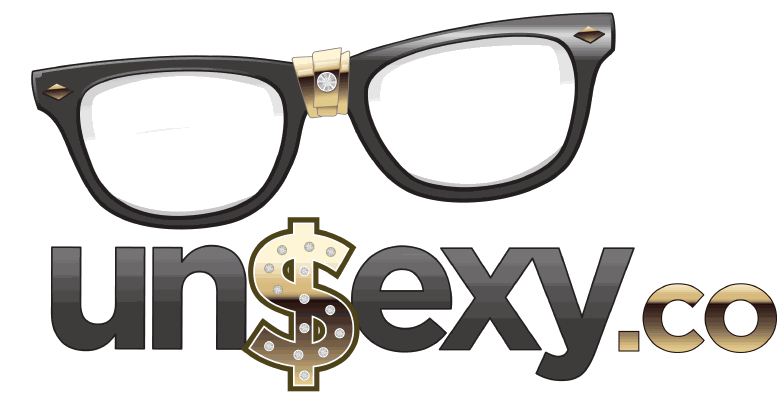 August 9th, Mountain View
WHY UNSEXY?
Even Silicon Valley, the mecca of innovation, sometimes misses the point. Some of the most successful, forward-thinking companies in today's technology landscape are incredibly underrated and often overlooked in favor of 'sexy' consumer verticals. Yet there are so many superior products, tools, and services that represent the biggest opportunity for the massive SMB and enterprise markets, & the technology ecosystem as a whole.
Covering verticals such as financial services, communications, email, data, infrastructure and more, unSEXY is a 1-day conference about tech startups and companies who are actually doing something incredibly sexy – they're building scalable, sustainable businesses.
LEARN FROM EXPERTS IN MAKIN' BACON...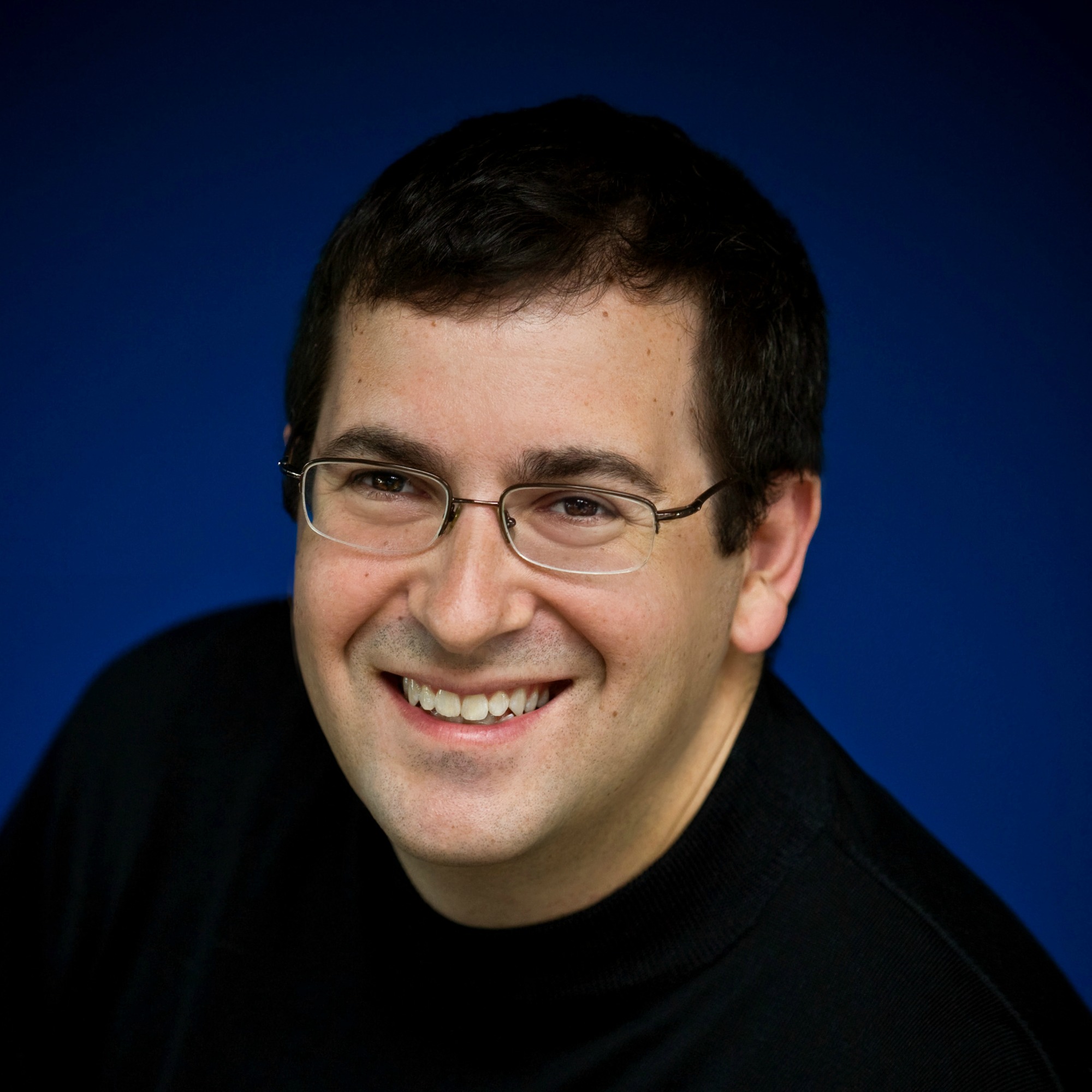 Aaron Levie, CEO

Rashmi Sinha, CEO

Dave Goldberg, CEO

NEW!
Steven Boal, CEO

NEW!
Tien Tzou, CEO


NEW!
Mikkel Svane, CEO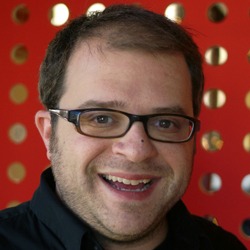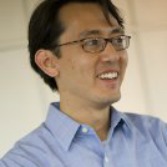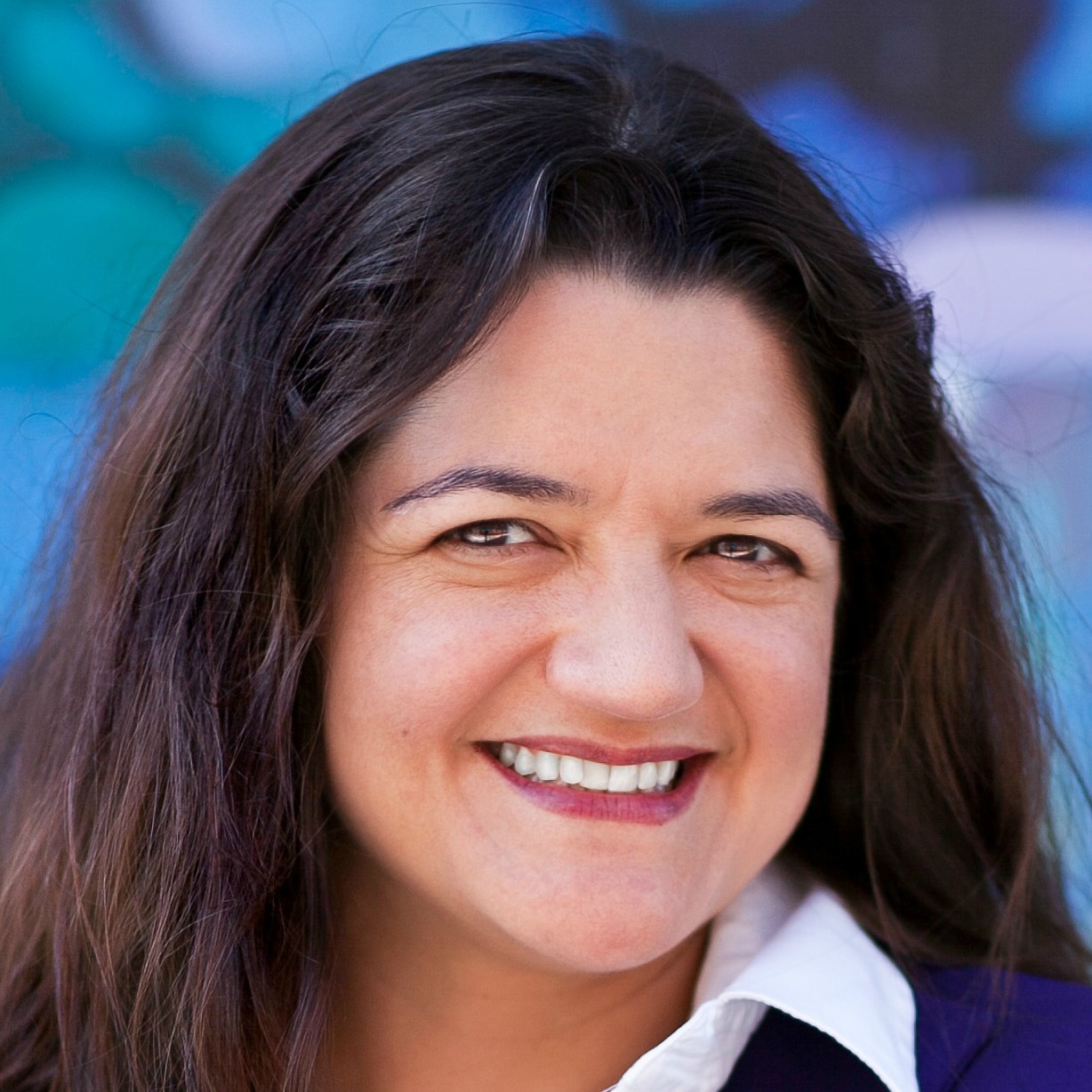 Jeff Lawson, CEO


Ben Chestnut, CEO

Cindy Alvarez
Director, UX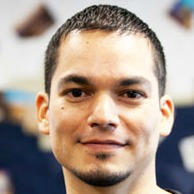 Isaac Saldana
Co-Founder
NEW!
Matt Tucker
Co-Founder & CTO

Juan Diego Calle
CEO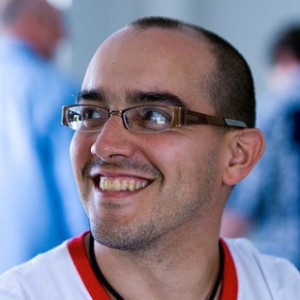 Dave McClure
Founding Partner
Michelle Broderick
Marketing & Strategy

Hiten Shah
CEO


NEW!
Jesse Robbins,
Co-founder

NEW!
James Matheson,
VP Marketing


NEW!
Jeff Haynie
CEO & Co-Founder

Charles Hudson
Venture Partner
Ranjith Kumaran, CEO

NEW!
Jason Lemkin
Co-founder & CEO

+ Lexity, Tinfoil, Launchbit, Baydin, Teamly, Happy Inspector, TalkDesk, FastCustomer
+ MORE!
>
THE KING OF BACON:
SurveyMonkey's
Dave Goldberg on what's really hot
>
UNSE%Y FTW:
How Box arrived, survived, + thrived in a hype-driven world
<
COMMITMENT IS HOT
: Coupons.com CEO on 1billion reasons to stick with it
>
SE%Y TIMES WITH PPT:
Slideshare's CEO on hacking growth
>
WAY OF THE UNSE%Y WARRIOR:
Twilio on customer-driven growth
>
MONKEY BUSINESS PAYS OFF:
Behind MailChimp's meteoric success
>
DESIGNING 4 UNSE%Y:
Yammer's UX guru on conversion + usability tactics


>

GEEK APPEAL:

SendGrid on leveraging the tech community for growth


> BACON MODELS
: What's new with freemium, subscription & more
>
CUSTOMER ATTRACTION
: Distribution & acquisition in fragmented markets
>
BABY GOT BACKEND:
New Tools for HR, finance, operations, etc.
>
SOFTWARE HEARTTHROB:
Building raving fans in non-consumer markets
>
PLUS CASE STUDIES ON:
Product dev, Customer dev, pricing, branding
+ MORE
OUR MISSION
At 500 Startups, our priority is giving tech startups the support, education, and network they need to build great companies. We're not in the conference business, so we keep costs as low as possible while making content and audience our guiding force. The result: our events annually draw thousands of tech entrepreneurs and execs, the curriculum is actually useful and actionable, and the networking is unmatched. For more information,

drop us a line

...we love making new friends.
Date and time
Location
Microsoft Mountain View
1065 La Avenida Street
Building 1
Mountain View, 94043