unSEXY Conference 2013
When and where
Location
Microsoft Mountain View 1065 La Avenida Street Building 1 Mountain View, 94043
Description
500 STARTUPS IS
BRINGING unSEXY BACK!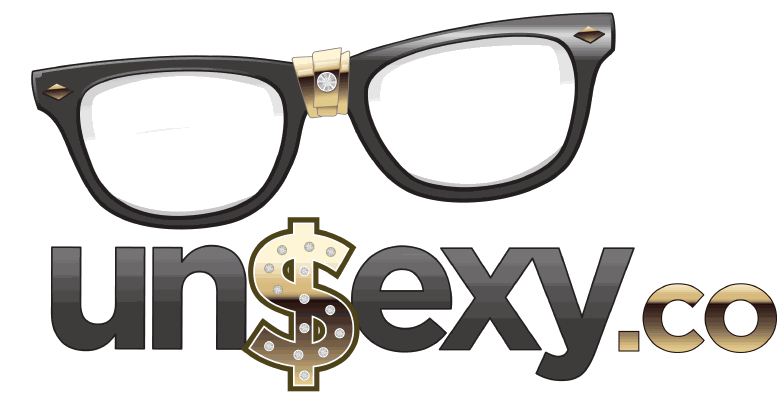 August 9th, 2013 - Mountain View
WHY UNSEXY?
Even Silicon Valley, the mecca of innovation, sometimes misses the point. Some of the most successful, forward-thinking companies in today's technology landscape are incredibly underrated and often overlooked in favor of 'sexy' consumer verticals. Yet there are so many superior products, tools, and services that represent the biggest opportunity for the massive SMB and enterprise markets, & the technology ecosystem as a whole.
Covering verticals such as financial services, communications, email, data, infrastructure and more, unSEXY is a 1-day conference about tech startups and companies who are actually doing something incredibly sexy – they're building scalable, sustainable businesses.
LEARN FROM EXPERTS IN MAKIN' BACON...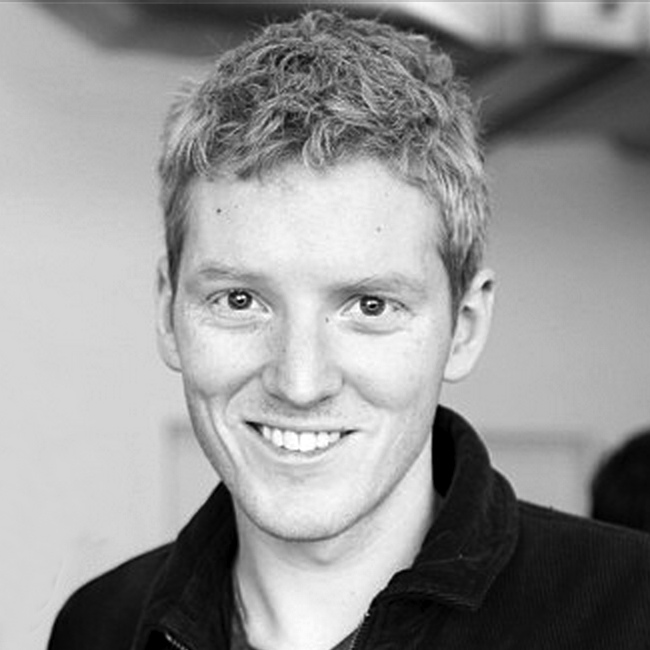 Patrick Collison
Co-Founder
Rashmi Sinha
CEO
Jeff Lawson
Co-Founder & CEO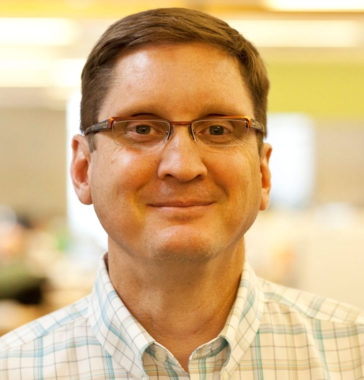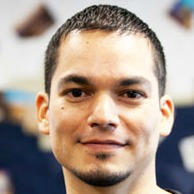 Ken Gullicksen
COO

Isaac Saldana
Co-Founder
Ranjith Kumaran
Co-Founder
Andrew Watterson
Designer

Ryan Damico
Director
Zach Holman
GitHubber

Matt Tucker
CTO & Co-Founder
Kathryn Minshew
Co-Founder & CEO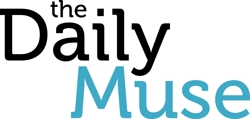 Jay Simons
President

NEW!

Akshay Kothari
Co-Founder, Pulse
Dave McClure
Founding Partner
Graham Weston
Chairman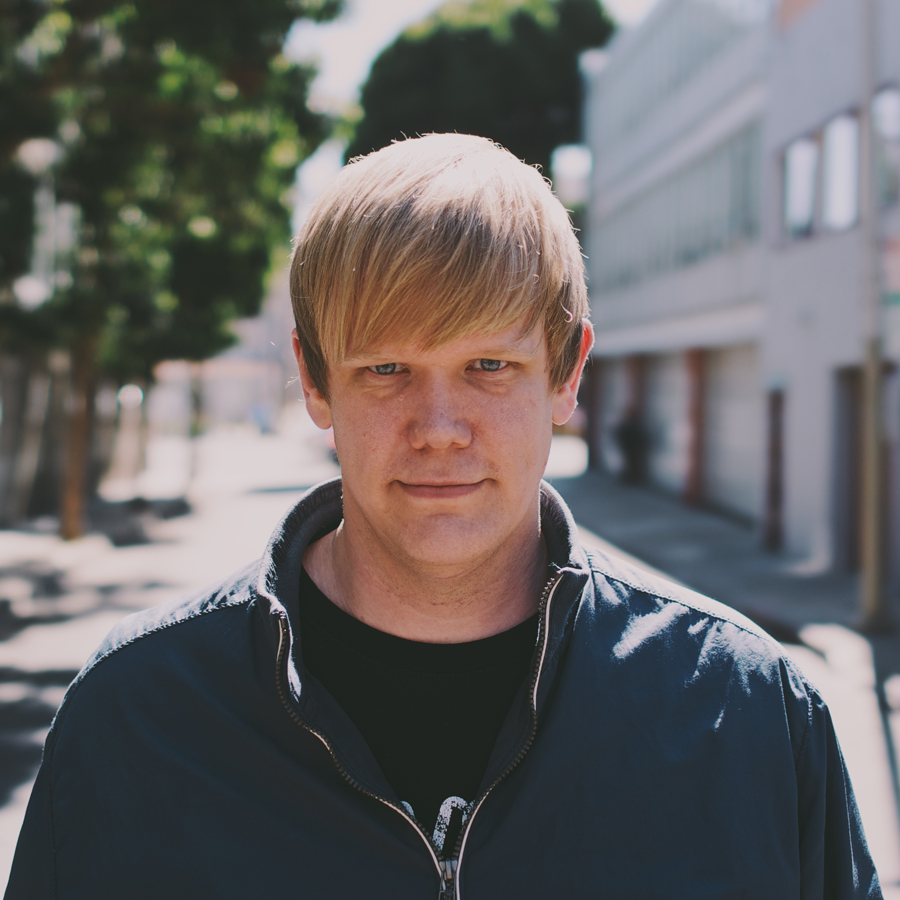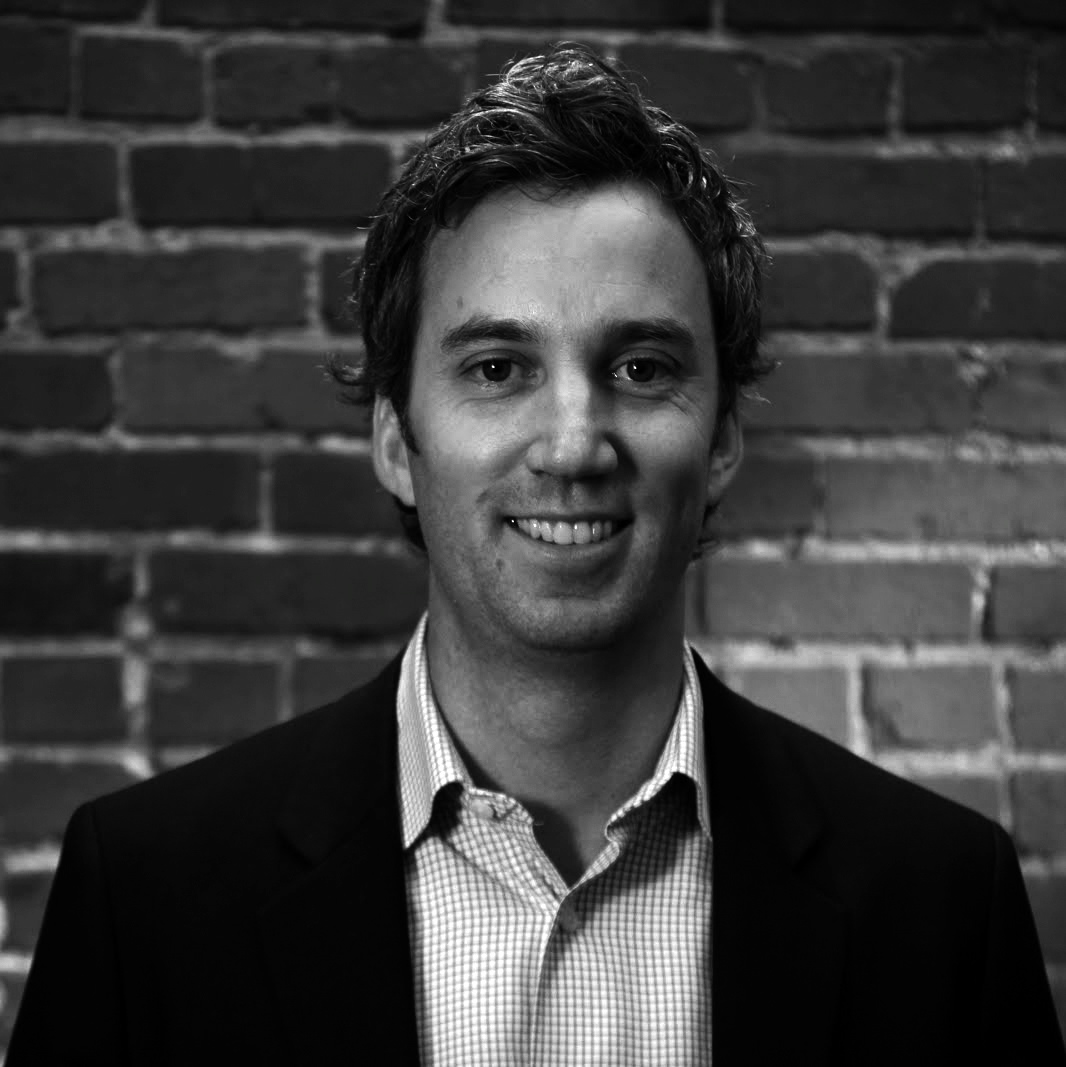 Doug Wormhoudt
Co-Founder & CTO

Richard White
CEO & Co-Founder

Jamie Sutherland
President, USA
Mark Schulze
VP Business Dev.

Jules Maltz
General Partner

Joseph Walla
Co-Founder & CEO

Alex Moore
Co-Founder

Parker Thompson
Venture Partner
Darian Shirazi
Founder & CEO

Michael Mandel
Co-Founder & CEO

+ MORE!
WE'LL COVER
>
GET UR BLING ON:
Strategies for Marketing, Branding & PR
>
MAKIN' BACON:
SaaS, Freemium, Subscription & More
>
SALES 4 GEEKS:
Selling to Enterprise & SMBs
>
BIZ DEV HACKS
:
Tricks & Tips for Closing Deals & Makin' It Rain
>
BACONOMICS:
The Hidden Economics of B2B Startup Revenue Models
>
THE YOUNG & THE RESTLESS
:
Hiring Millennials & Building Startup Culture
>
ALL ABOUT THE BENJAMINS
:
How Paid Marketing Can Boost Your Brand
>
CUSTOMER SEDUCTION
:
Product Dev, Customer Service & Growth
>
DESIGN THAT CONVERTS:
UI & UX for SMB/Enterprise
>
BABY GOT BACKEND:
New Tools for HR, Finance, Operations, etc.
>
SOFTWARE HEARTTHROB:
Building Fans in Non-Consumer Markets
O

UR #500STRONG MISSION
At 500 Startups, our priority is giving tech startups the support, education, and network they need to build great companies. We're not in the conference business, so we keep costs as low as possible while making content and audience our guiding force. The result: our events annually draw thousands of tech entrepreneurs and execs, the curriculum is actually useful and actionable, and the networking is unmatched. For more information,

drop us a line

...we love making new friends.
Special Thanks to our Annual Partners....