Description
For more information about Unreasonable Goals, please visit unreasonable-goals.com.
The Unreasonable Goals Global Summit is the culminating event of the inaugural program in partnership with the U.S. State Department, Johnson & Johnson, PeaceTech Lab, Thomson Reuters, Lowe's, Bluescape and Amazon Business Solutions. We invite you to join us for an unforgettable afternoon to engage with some of the fastest growing, most promising entrepreneurs of our time and help bend history in the right direction.
What is Unreasonable Goals?
Unreasonable Goals is a partnership between governments, multinationals and Unreasonable Group with the singular focus of accelerating our ability to achieve the 17 Sustainable Development Goals (the "Global Goals") set by the United Nations in 2015 to end poverty, fight inequality and injustice, and tackle climate change by 2030.
This initiative brings together 16 highly scalable entrepreneurial solutions, each uniquely positioned to solve one of the goals, for a two-week program wrapping them with the mentorship, financing, government relations, and global network needed to scale worldwide faster. The 17th goal of this inaugural program is represented by the partnership between Unreasonable Group and the U.S. State Department.
Watch this 2 minute video that introduces Unreasonable Goals, and please feel free to check out the initiative's website here.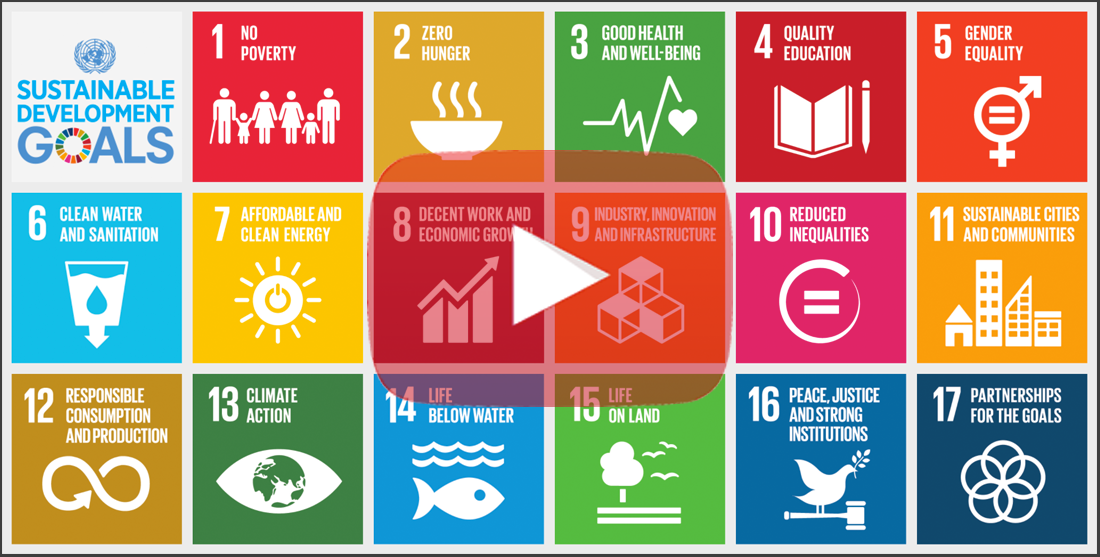 AGENDA
1:15 p.m. – Registration and Check-in
2:00 p.m. – Event Begins with Welcoming Remarks from: Unreasonable Group and PeaceTech Lab
2:20 p.m. – Wave one entrepreneur talks
3:00 p.m. – Featured Speaker, Yezenia Ramos, Johnson & Johnson Global Community Impact Team
3:05 p.m. - Keynote Speaker, Thomas Debass, U.S. Department of State
3:15 p.m. – Wave two entrepreneur talks
3:55 p.m. - Featured Speaker, Kyle Nel, Lowe's Innovation Labs
4:00 p.m. – D.C. Influencers Panel
4:40 p.m. – Closing Remarks
5:00 p.m. – Networking Reception
By Invitation: VIP Dinner to follow from 6:00 p.m. – 8:00 p.m. at U.S. Institute of Peace.
Who are the partners?
We are privileged to partner with governments and multinationals to support the efforts of the ventures in the inaugural Unreasonable Goals program.