About this Event
Description
Dr. Savoie will provide a broad overview of quantum computing: what it is, how it is different from classical computing and what the implications and use cases are for broad areas of technology. He will give a brief overview of the various hardware architecture approaches to realizing quantum bits, as well as the various software and algorithmic approaches being designed to harness these new hardware paradigms. Finally, Dr. Savoie will offer an industry perspective on current workforce development needs and opportunities in this emerging field, including more inclusive visa and immigration strategies, as well as much needed progress in gender diversification.
Agenda
5:30 pm - 6:30 pm: Socializing & Refreshment
6:30 pm - 7:30 pm: Lecture
7:30 pm - 8:00 pm Q&A for Speaker
8:00 pm - 8:30 pm Socializing & Networking
Location
Raytheon Global Headquarters – Cafeteria (first floor)
870 Winter Street
Waltham, MA 02451-1449
About Our Speaker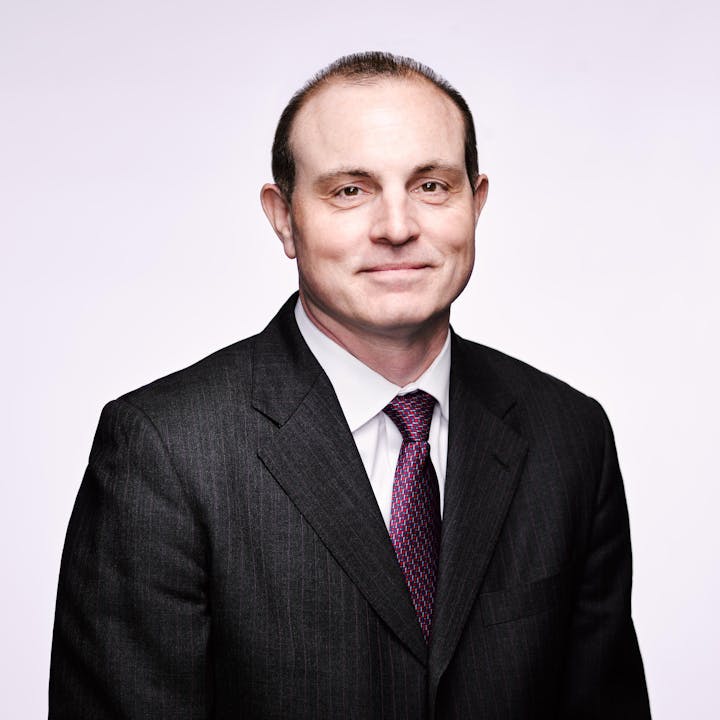 Christopher Savoie is the CEO of Zapata Computing, a Harvard spinout quantum computing software and algorithm company funded by The Engine, the venture firm founded by MIT to invest in tough tech.
Dr. Savoie is a published scholar in medicine, biochemistry and computer science and his research and business interests over the years have focused on the intersection of machine learning, biology, and chemistry.
Dr. Savoie is the original inventor of AAOSA, the A.I.-based natural language interface technology that was used to develop Apple's Siri. Dr. Savoie has led big data analytics efforts at Nissan and has previously founded and served as CEO of technology companies that have been acquired or exited via IPO. Dr. Savoie is also a licensed attorney and serves as the current Vice Chairman of the Big Data Committee of the American Bar Association.
Savoie is a published legal expert on liability issues surrounding Artificial Intelligence, Big Data, Information Security and Data Privacy and has lectured and taught continuing legal education courses on these subjects.
About Our Sponsor
Raytheon Company is a technology and innovation leader specializing in defense, civil government and cybersecurity solutions. Founded in 1922, Raytheon provides state-of-the-art electronics, mission systems integration, capabilities in C5I (command, control, communications, computing, cyber and intelligence), sensing, effects and mission support services.
To learn more, visit www.raytheon.com and follow @Raytheon on Twitter.
Notes from Sponsor
Attendees must supply name, including middle name and the name of the company you work for. Citizenship information is also required. All attendees must present a government-issued picture ID. Non-citizens with a Green Card should also show their Green Card. No cell phones, cameras, video cameras or recording devices of any kind are allowed into the Raytheon Facility. All attendees may be required to sign a photo release form.
About our Hosts (Non-profit Organizations)
Society of Women Engineers Boston (SWE Boston)http://www.sweboston.org/
Society of Women Engineers Southern New Hampshire (SWE SNH)http://www.swesnh.org/
Institute of Electrical and Electronics Engineers Boston Women in Engineering (IEEE Boston WIE)http://sites.ieee.org/boston-wie/
Institute of Electrical and Electronics Engineers New Hampshire Women in Engineering and Young Professionals (IEEE NH WIE/YP)http://ieee-nh.org/communities/nh-ieee-women-in-engineering-wie-and-young-professionals-yp/
Social Media
When talking about this event on Social Media please hashtag #UnravelQuantumComp or #SWExIEEEbostonNH