Unraveling Homelessness: Women's Experiences of Homelessness and Discussio...
Description
Are you concerned about homelessness in our community and want to to help?
If so, then please join the Seattle Women's Commission for an engaging evening with experts on this crisis. Learn about the issues from experts across sectors and with personal lived experience. Explore ways you can get involved and help people out of homelessness. There will be excellent speakers, lots of inspiration, and some light refreshments!
Seattle Women's Commission is partnering with Dignity for Diva's on a donation drive. Please bring any of the following items to the event:

Toothbrush and toothpaste

Shampoo and conditioner

Washcloth, soap, lotion

Jewlery, makeup (not included in mens bags)

Lip balm

Cotton swabs/wipes
Food graciously sponsored by On Safari Foods.
Panelists & Speakers include:

Rep. Nicole Macri: Rep. Macri represents the 43rd legislative district in Washington. She serves as vice chair of both the Healthcare and Wellness Committee and of the Community Development, Housing, and Tribal Affairs Committee, and is a member of the Washington State Legislative LGBTQ Caucus. Outside the Legislature, Nicole is the Deputy Director for the Downtown Emergency Service Center (DESC) in Seattle, where she has worked since 2002, and currently serves on the Board of Directors of the Washington Low Income Housing Alliance.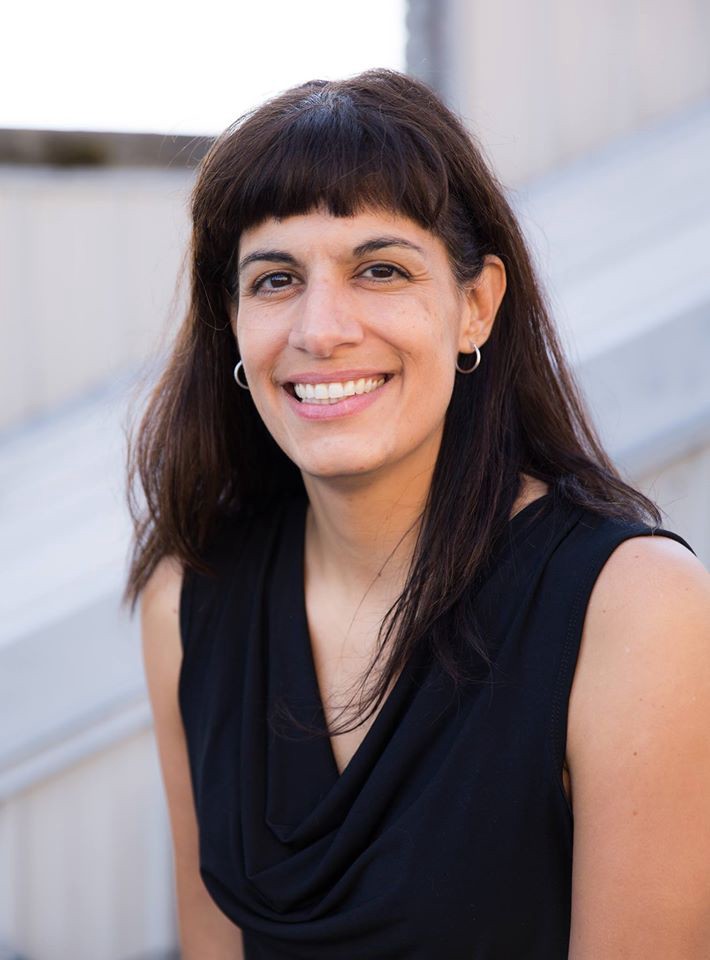 Cheryl Sesnon, Executive Director of Jubilee Women's Center: Jubilee Women's Center is a transitional and longer-term housing program that includes on-site services that give women the time and support they need to stabilize, heal, and make positive life changes. Cheryl is well versed in different issues that impact housing insecurity - previously she was the Executive Director of Washington CASH (Community Alliance for Self-Help) and FareStart. She studied Nonprofit Leadership at Seattle University and has received several awards for her work in the community.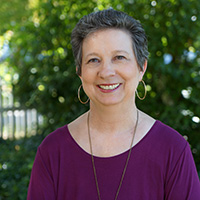 Nikki Gane, Founder and Director of Dignity for Divas
:
Dignity for Divas uses an impactful and replicable approach to supporting women as they transition out of homelessness. Nikki's focus on self-care as a way to restore self-worth was inspired by her own experience fleeing an abusive marriage and becoming homeless herself. She knows first-hand how easy it is to lose
your dignity when you lose your ability to meet your personal hygiene needs. Remembering the discomfort and embarrassment of not being able to manage her personal and feminine hygiene, Nikki decided self-care would be the starting point from which to grow her own organization. Dignity for Divas has demonstrated how self-care can lead to renewed confidence, goal setting, housing, employment and stability. Dignity for Divas has a robust network of volunteers, partnerships with other organizations, and businesses to support women on their path out of homelessness. She believes this is her life's mission. She will continue to share her story of triumph and help women realize that although they are in a situation, they "are not" their situation.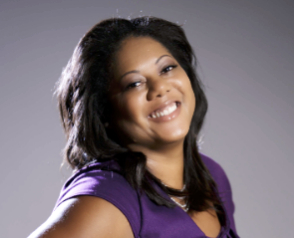 Jessica Duty, Certified Birth Doula: Trained Postpartum Doula & HypnoBirthing educator with Open Arms Perinatal Services. Open Arms is a nonprofit focused on offering strong community-based support for women through pregnancy, birth, and early childhood. They currently offer support in 17 different languages, and serve over 300 new mothers and over 300 babies each year. They carefully pair clients with trained doulas who are a cultural and/or language match whenever possible. Open Arms has served over 3,000 clients and conducted over 18,000 home visits to help improve maternal and infant health, as well as build healthy foundations for early learning. They are the only non-profit providing doula services specifically for low-income women in Washington State. Jessica is currently pursuing a Masters in Counseling and is excited to be offering perinatal counseling to Open Arms clients and others in their perinatal time period through Atlantic Street Center. a nonprofit focused on strong community-based support for women through pregnancy, birth, and early childhood.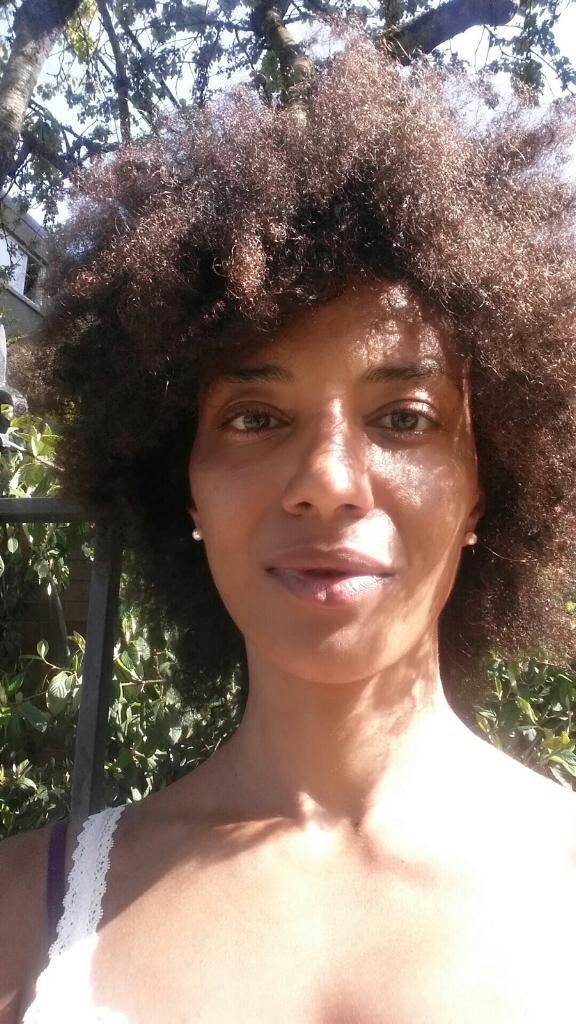 Josephine Ensign: is
a Family Nurse Practitioner and Professor of Community Health at the University of Washington School of Nursing, where she teaches health policy, narrative medicine, and health humanities. She is Director of the University of Washington's Homelessness Research Initiative's Doorway Project, an effort to establish a neighborhood hub and navigation center specifically for homeless young people. Dr. Ensign is the author of the 2016 medical memoir, "Catching Homelessness: A Nurse's Story of Falling Through the Safety Net" and of the upcoming books "Soul Stories: Voices from the Margins" (coming Fall 2018) and "Skid Road: The Intersection of Health and Homelessness."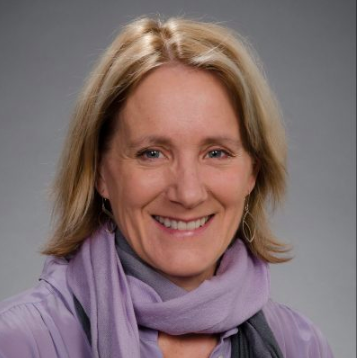 Kristina Sawyckj: Kristina became homeless when she decided to leave an abusive relationship in 2014. She is a US Navy veteran who served from 1987-1992 and certified nurse. She was injured during her service in the Navy and her disability requires that she have a caregiver and a home that is wheelchair accessible - both of which has made her search for housing more difficult. She went back to school to study law and loves to be in a vibrant learning environment.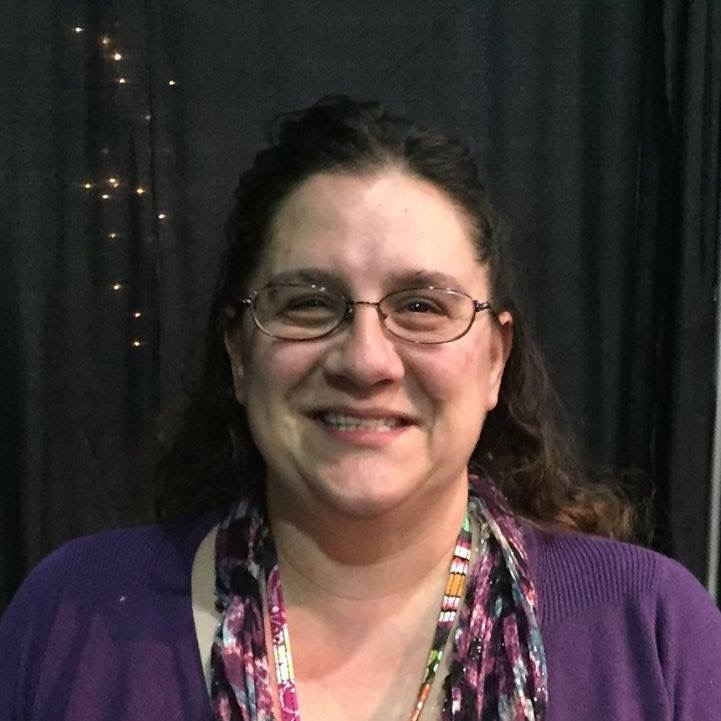 Sierra Phillips: Sierra joined The Mockingbird Society (TMS) in May of 2014, when they was introduced to the Homeless Youth Initiative which later became Youth Advocates Ending Homelessness(YAEH). They later became the YAEH Chapter Leader and was a member of the Office of Homeless Youth Prevention and Protection Advisory Committee. Sierra is currently a Network Representative with TMS. Over the years they have helped facilitate many trainings including Stories of Youth Homelessness and the Culture of Foster Care. Sierra has also participated in numerous work groups, speaking engagements, and media requests. Sierra is passionate about helping to end youth homelessness as they became homeless at the age of 16. They also very passionate about Harm Reduction models and is currently taking classes through DSHS to become a Certified Peer Counselor in the state of Washington.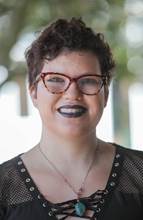 Vianna Davila, Seattle Times: Vianna Davila is a Metro reporter covering homelessness. Prior to joining the Seattle Times in October 2017, she was senior enterprise reporter at the San Antonio Express-News. In her 13 years at the Express-News, Davila covered growth, gentrification, transportation and criminal justice.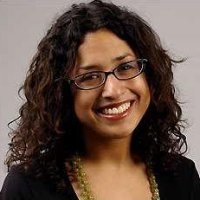 About the Seattle Women's Commission
The Seattle Women's Commission is one of the five civil rights boards that advise the Mayor, City Council and city departments on issues that impact the women of Seattle. The Commission identifies areas of concern and recommends policy and legislation, provides feedback and opinion on issues of city and state budget, and acts as a liaison between the women of Seattle and City government.