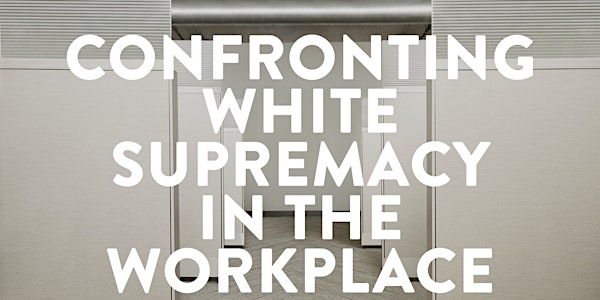 Unraveled Network: Confronting White Supremacy in the Workplace Part II
Location
Minneapolis American Indian Center
1530 E Franklin Ave
Minneapolis, MN 55404
Description
Too often, definitions of white supremacy are limited to visceral association to the KKK and neo-Nazis. But white supremacy is far more complex. Pollen's Unraveled Network series has been asking white-led organizations to peel back their bias and fragility to dissect how institutional racism and white supremacy are barriers to equitable network building and community engagement.
We want to bring your voice to the conversation and examine how white supremacy acts as a system of power that influences everything from leadership, to organizational culture and even day-to-day operations. What are we doing to perpetuate a culture of whiteness? How can we radically change to build more equitable work environments?
In deep partnership with Twin Cities Daily Planet, we're kicking off this month-long focus that will push critical culture conversations about power, white saviorism, white supremacy and paternalism to the forefront. Going beyond just a one-time event, this series will be a two-part engagement with online reading between events to encourage revelatory conversations and real action.
Confronting White Supremacy in the Workplace

: Part I
On May 11, co-moderators Adaobi Okolue and Jamie Millard hosted a discussion with a group of industry leaders whose in-depth work and personal experiences have led to transformed company cultures in a variety of sectors. The event provided a space for attendees to listen, absorb, and ask questions.

Featured Speakers:
David "dstew" Stewart
Director of Production, Guthrie Theater
Ryan Williams-Virden
Dean of Students, Hiawatha Collegiate High School
Beth Zemsky
Intercultural Organizational Development Consultant
Moderators:
Jamie Millard
Executive Director, Pollen Midwest
Adaobi Okolue
Executive Director, Twin Cities Media Alliance
Thursday, June 1 —

Confronting White Supremacy in the Workplace

: Part II
Part II turns the tables to the audience to share their stories, offer solutions, and tip conversation into action. Throughout the event there will be facilitated discussions and extensive engagement building from the previous event and online readings. The audio recording of the panel discussion from Part I will be made available to attendees before the event, along with an online reading syllabus to prepare for the conversation. Materials will be sent to the email address provided during registration.
Program Schedule:
8:00-8:30 AM Registration, Breakfast & Networking
8:30-10:30 AM Program
Tickets:
$25 for Part I & II (no longer available)
$15 for Part I (no longer available)
$15 for Part II
We strongly encourage attendees to listen to the audio recording of Part I, learn more from the additional online reading, and come prepared to dive deeper into conversation and generate solutions with community members.
There is a free parking lot on the west side of the Minneapolis American Indian Center building, as well as free street parking in the neighborhood. The Minneapolis American Indian Center is serviced by the #2 bus and the Blue Line. You can plan and map out your commute using metrotransit.org.
---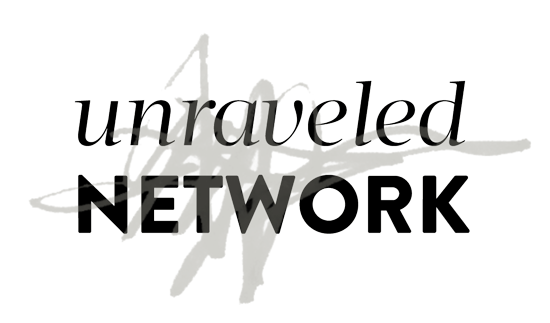 ---
THANK YOU TO OUR SPONSORS!

---
FAQs
Do you accept refunds?
We understand life happens. However, in order to receive a full refund, we do require a minimum of 24 hours notice prior to the event. Please email hello@pollenmidwest.org to make this request if needed.
Will breakfast be served?
Yes, a light breakfast will be provided, including coffee, tea, and water.