Description
***Due to less than 10 people tonight class will be canceled at UnQuarked BUT you can still find me at Gordon's Concert Painting AND can paint along with me 2 people for $12 great kid fun!!!
Sign up here: https://goo.gl/RcrjAN
Join me this Friday at UnQuarked painting something special on your own individual provided piece of Flagstone. After a night of painting, follow me over to Gordon's Concert and enjoy amazing music. If you like MORE art with me under my SäshaStylz™ tent receive a 50% discount for my Concert Series Paint night. Regular price $15/person. Don't forget to sign up before hand in order to reserve your Concert Series Paint Night Space. KIDS WELCOMED AND ENCOURAGED!! A wonderful family experience!!
**Space is limited.
Sign up here for my Concert Series Paint Night: https://goo.gl/RcrjAN (from 7:30-8:30 I will add an 8:30-9:30 event soon!!
*** If less than 10 people sign up, I will be holding my classes DURING Gordon's Concert under my tent in the parking lot!!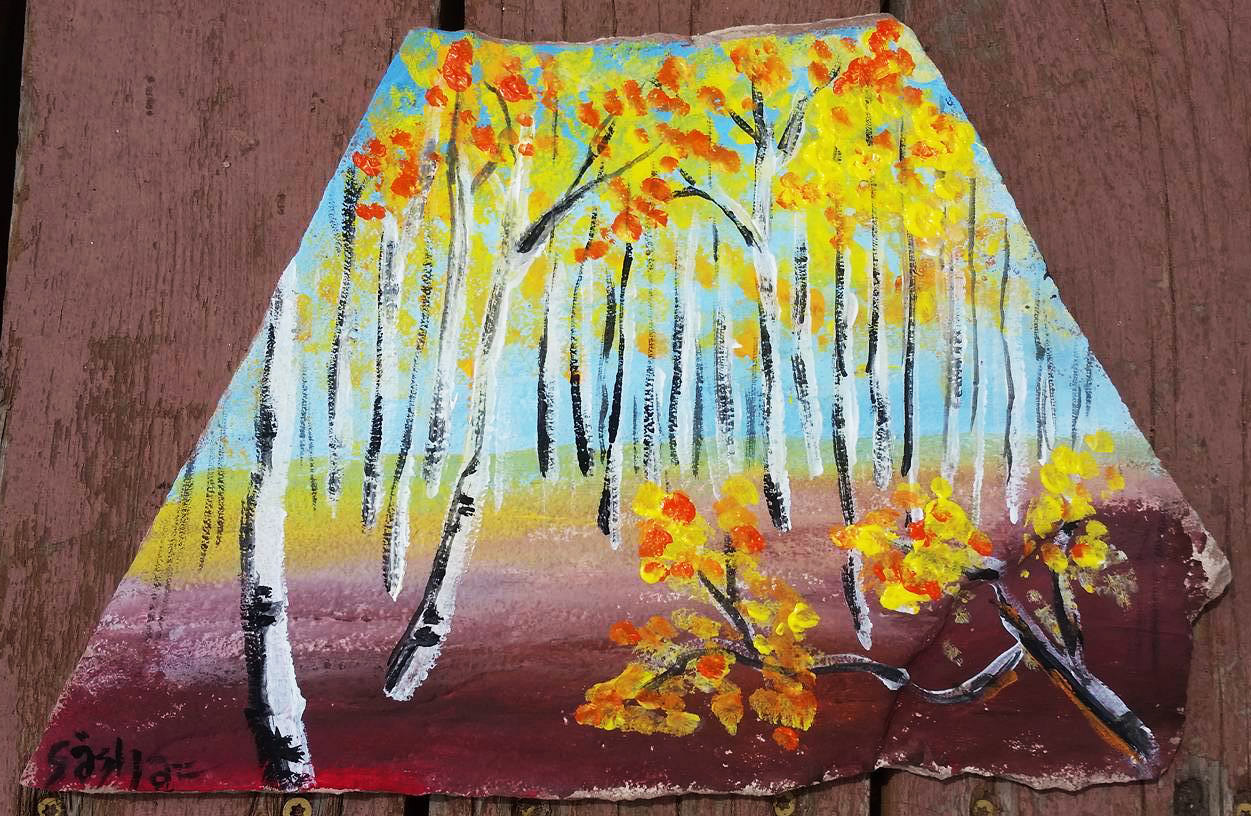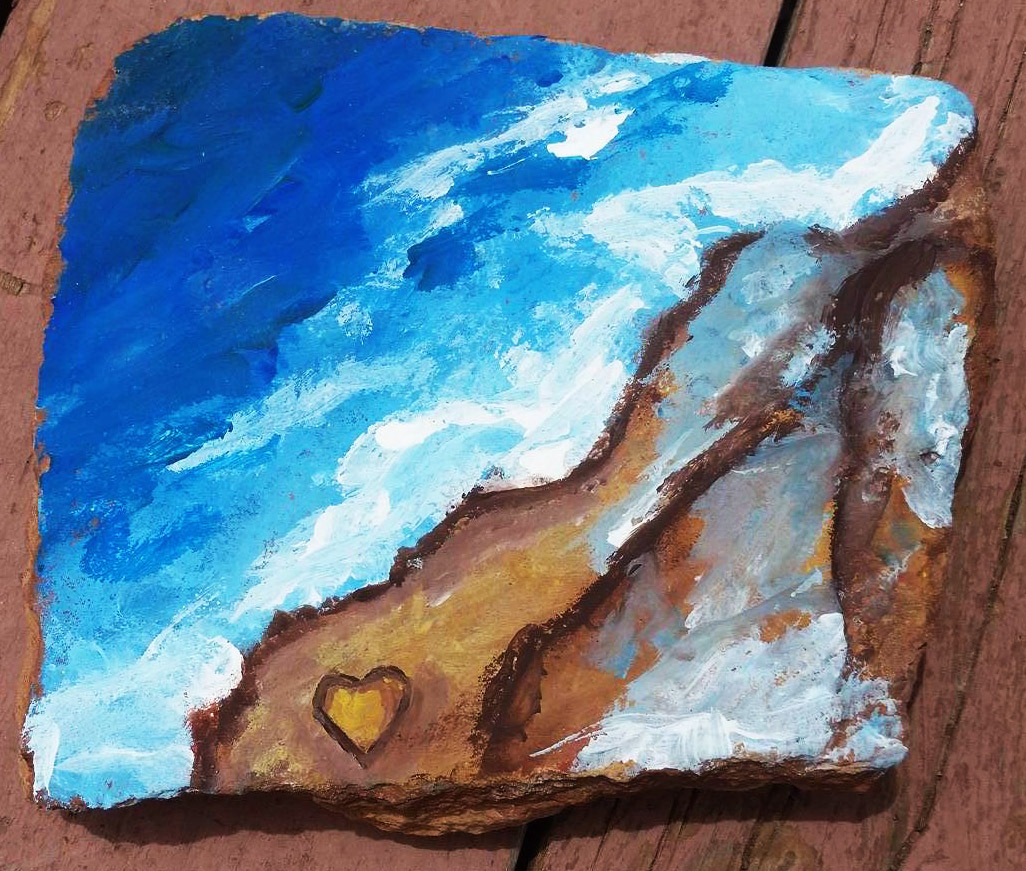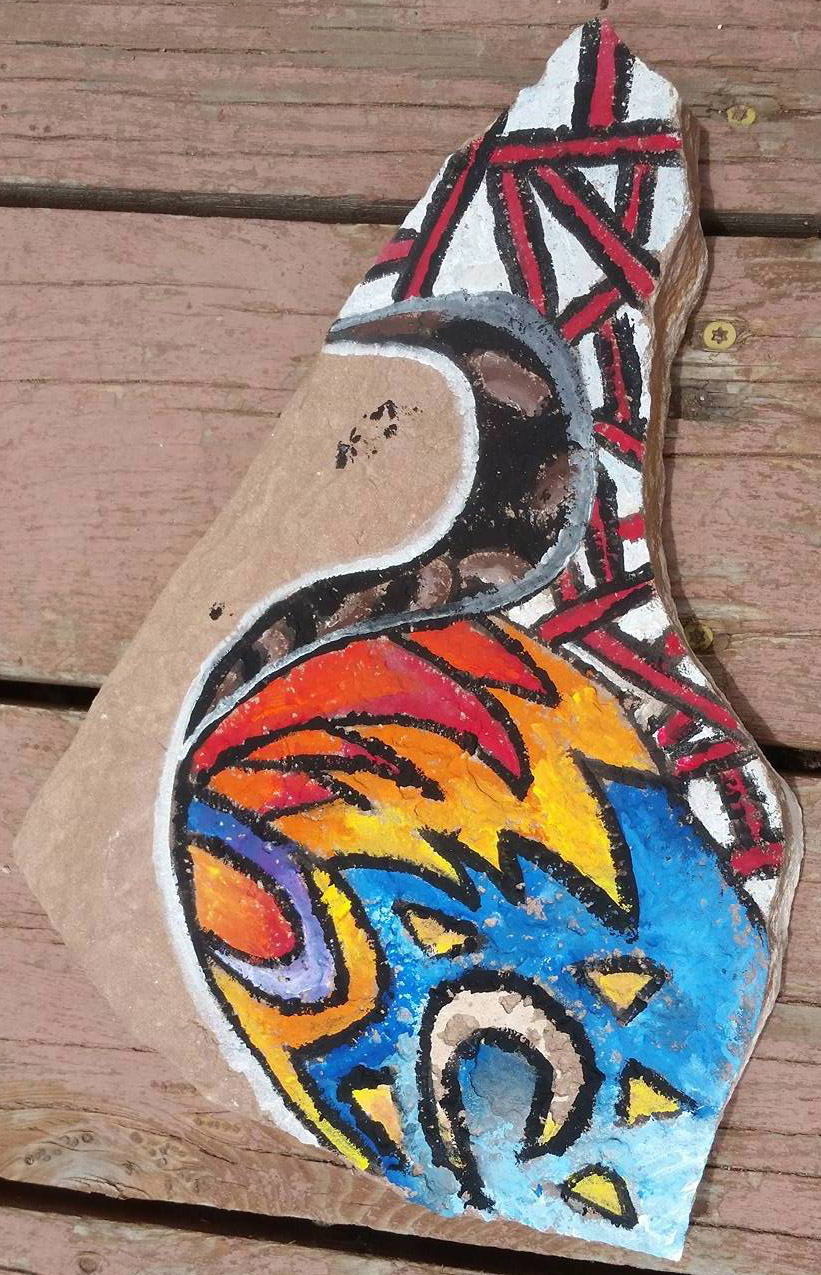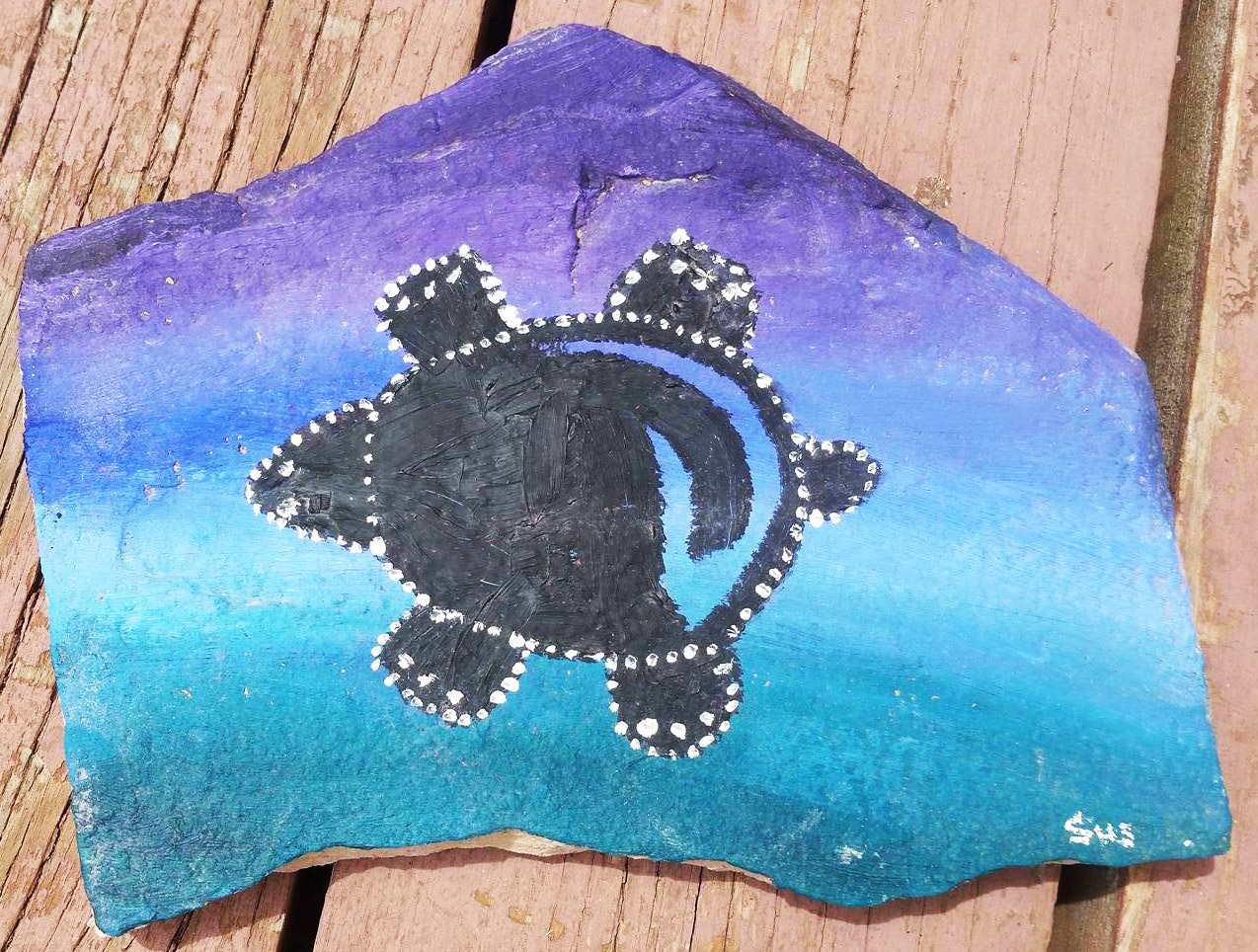 ROCK THE ARTS! Thank you for all your support and for those who watched me LIVE at Gordon's Concert this past week!!!!
#LosAlamosTRUE KEEPING IT LOCAL!!! SäshaStylz™!!!!
TEACHER/STAFF APPRECIATION DISCOUNTS AVAILABLE!