Spend a special evening with ABBY JOHNSON!! Watch the film UNPLANNED on the big screen! $20 per person benefiting Guiding Star at the Shores
About this event
DRIVE-IN and watch the inspiring true story of ABBY JOHNSON in the film UNPLANNED! Gates open at 7:30 pm with Unplanned books and DVD's available for purchase. Bring your appetite! You can pre-order and purchase food on the Delsea Drive-in website, after 6pm the night of the event, by using this link:Online Food Menu
One lucky car will win our raffle and get to have ABBY as their guest while watching UNPLANNED together!
Abby's message to South Jersey will be previewed immediately before the film begins.
Bring your chairs if you'd like to watch the movie outside of your car. For additional info about the venue click this link, Delsea Drive-In website .
Admittance Tickets and "Abby raffle tickets" will be purchased,here on Eventbrite, by one person for all passengers within each car. Admittance ticket is $20 per person . Raffle tickets, for a chance to watch UNPLANNED with Abby Johnson as your guest, are $5 for one ticket and $20 for 5 tickets. Payment options on Eventbrite are: credit card, debit card or PayPal.
If you purchase a ticket for a certain amount of people for your car, then, have additional passengers later on, you can get Single Passenger Tickets on Eventbrite, and at the door!
So gather your Carpool , get your tickets and let's go to the movies!!
All Abby Johnson ever wanted to do was help women. As one of the youngest Planned Parenthood clinic directors in the nation, she was involved in upwards of 22,000 abortions and counseled countless women about their reproductive choices. Her passion surrounding a woman's right to choose even led her to become a spokesperson for Planned Parenthood, fighting to enact legislation for the cause she so deeply believed in. Until the day she saw something that changed everything, leading Abby Johnson to join her former enemies at 40 Days For Life, and become one of the most ardent pro-life speakers in America!
UNPLANNED has won multiple awards!!
1)168 Film Festival, US 2019
Winner
Faith Hope & Love Award Ashley Bratcher (actor)
Cary Solomon (director)
Chuck Konzelman (director)
2)Canadian International Faith & Family Film Festival 2019
Winner of the CIFF Award Best Lead Actress-Ashley Bratcher
Best Picture
3)Life Fest Film Festival 2019
Winner of the Capra Award for Best Picture
Winner of the Life Fest Award
Best Actress-Ashley Bratcher
4)The WIFTS Foundation International Visionary Awards 2019
Winner of The Barbara Tipple Award
Best Actress-Ashley Bratcher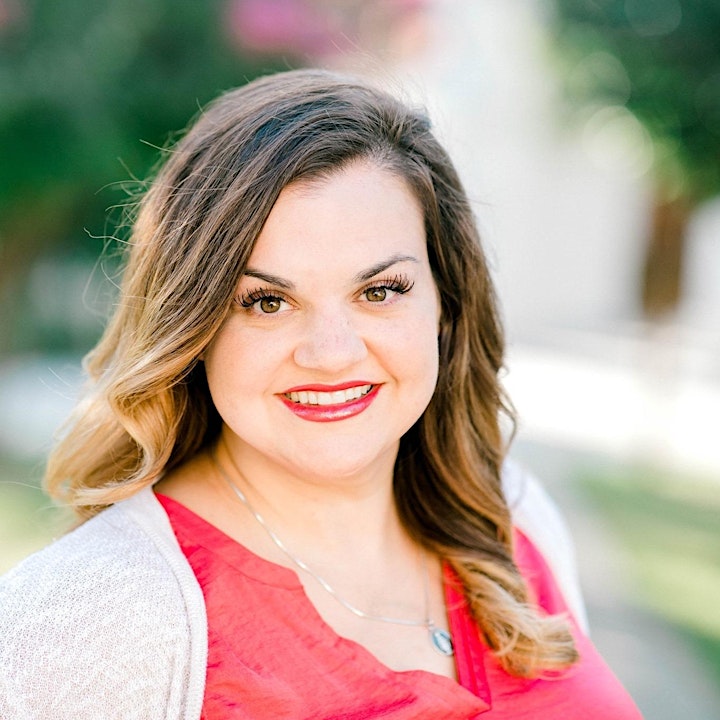 Organizer of UNPLANNED with Abby Johnson! ($20 per person)