Description
Join the Women in Cleantech Initiative
as we work to build a community of empowered women at a time when

it's more important than ever.

On February 28th, we'll kick off our 2017 series with the "Unpacking Unconscious Bias" Workshop, featuring Kelly Watson, (Orange Grove Consulting).

The central ingredient of this workshop is to show women how to address the missing bias in the equation towards gender parity. The missing bias is the self-limiting unconscious biases women don't know they have about themselves that often limit them from advancing within their organization (e.g., perfectionism, risk-aversion, and imposter syndrome). Beyond simply educating participants on the downside of unconscious bias, we empower participants to take control of their assumptions, reframe them to open up new possibilities, and own the behavioral change process.

All genders are welcome. Our aim is to highlight the importance of having all voices present, as gender equity affects everyone.


Light refreshments will be served.
Our Speaker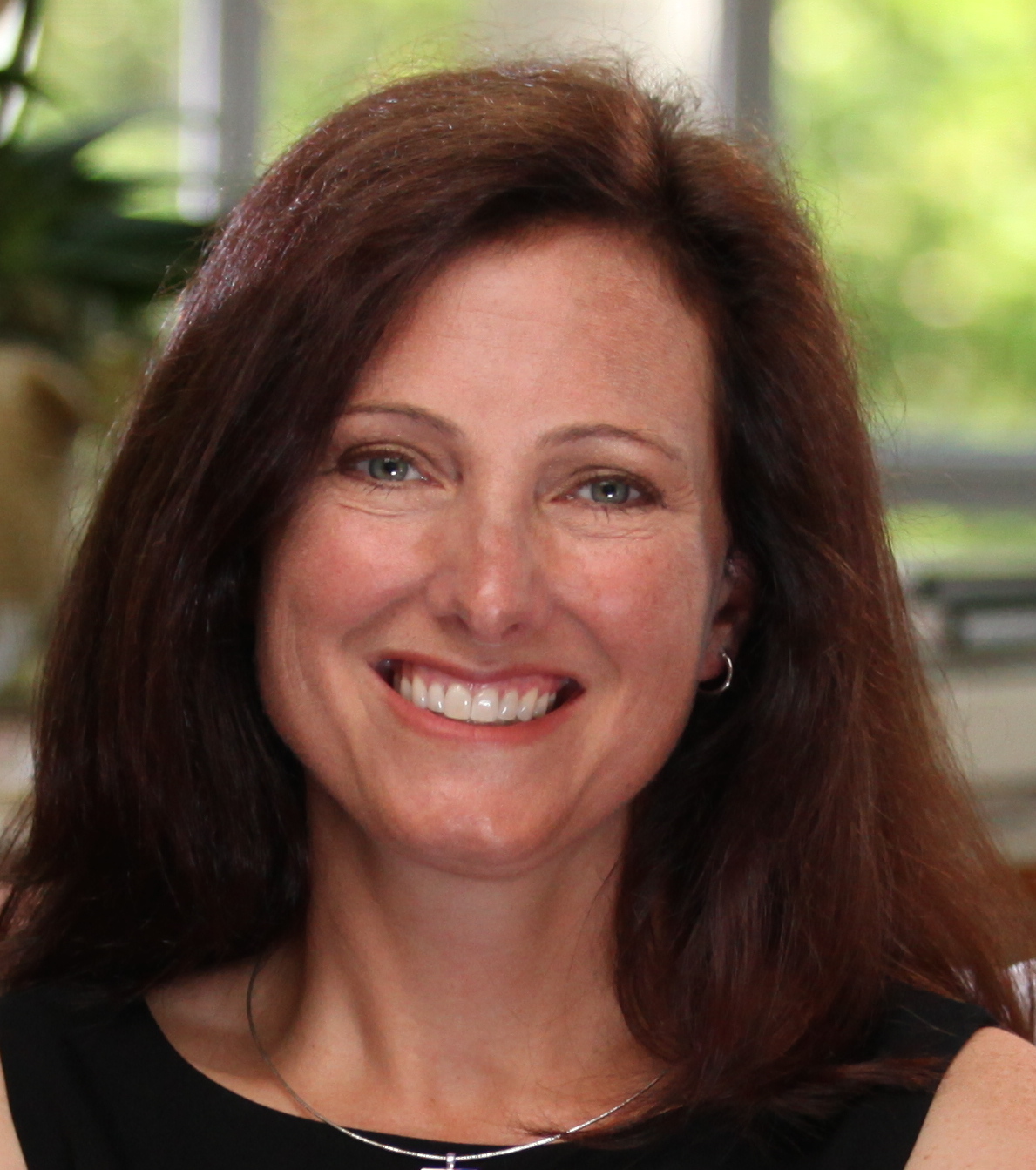 Kelly Watson, Managing Partner of Orange Grove Consulting, has spent more than 20 years as an accomplished Operations and Organizational Development Consultant. Prior to consulting, Kelly was VP Marketing for Telecom New Zealand USA and she has held other senior operational roles. She also served as an adjunct professor at Loyola Marymount University and co-authored the book The Orange Line: A Woman's Guide to Integrating Career, Family, and Life.