Denley W. McIntosh, PMP, B. Eng, Change Management Lead, Topic: "Unpacking the Diversity Within People of Color"
About this Event
Join Urban Financial Services Coalition for a special session entitled "Unpacking the Diversity within People of Color" featuring Denley McIntosh, Chief Executive Officer of Renew IQ, on Wednesday, February 17, 2021, 6:30 pm to 8:00 pm, Eastern Standard Time.
Often people of color are looked at as being monolithic, when we are really many different communities with a lot of similarities and a lot difference. This often creates unique challenges when dealing with the dominant culture and in dealing with groups within our community as we fight for equality and equity.
During the session, Mr. McIntosh, will look to unpack this subject by having a conversation about what those difference and similarities are, how they show up differently for people of color in different countries, and how we can collectively build up our culture competency to overcome/leverage these unique challenges when they occur.
Date: Wednesday, February 17, 2021
Time: 6:30 pm – 8:00 pm, Eastern Standard Time.
Register: https://UFSCDiversityWithinBIPOC.eventbrite.com
Platform: Zoom
To learn more about Urban Financial Services Coalition, visit www.ufscnet.org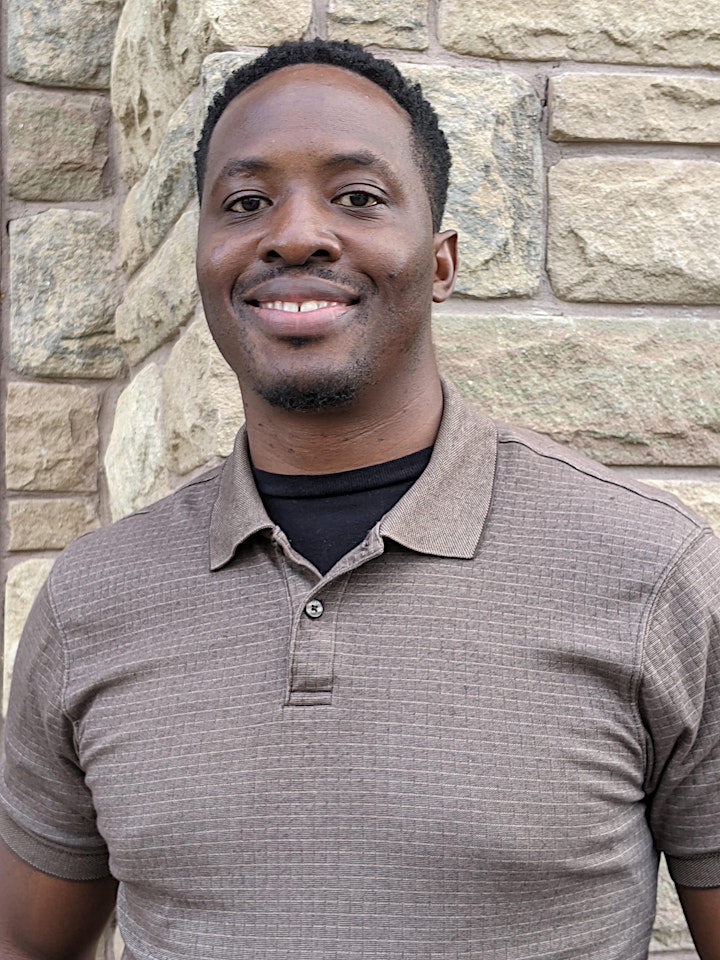 Denley W. McIntosh Chief Executive Officer Renew IQ
As the CEO of Renew IQ, Denley's goal is to provide leadership that engages and empowers management and staff. While leveraging his experience in cultural transformation, he shares best practices of people development (i.e. human resources) to develop an organization's culture and talent. He helps organizations, including ministries, to envision creating safe spaces for staff and management who see the value of diversity, inclusion and equity; and to practice those values as a high performing, inclusive and anti-racist organization. For over 15 years, Denley has drawn upon his various experiences as a pastor, executive coach, public servant, project manager, engineer, social scientist, theologian, and community leader to relate to various stakeholder groups and deliver on their needs. Denley is currently acts in the role of Inclusion and Understanding Advisor for The Meeting House.