Unpacking Racism in Germany and the U.S.: Ways to Promote Diversity, Inclusion, and Equity in Education
About this event
In cooperation with the American Association of Teachers of German (AATG), the German Consulate General New York, the German International School New York (GISNY), and the German school Brooklyn (GSB), and as the second segment of our ongoing All Black Lives Matter event series, the Black German Heritage and Research Association (BGHRA) and Africana Studies at Rutgers University-Camden are pleased to invite you to a transatlantic conversation on Unpacking Racism in Germany and the U.S.: Ways to Promote Diversity, Inclusion, and Equity in Education.
Panelists will include German journalist Alice Hasters, author of Was weiße Menschen nicht über Rassismus hören wollen, aber wissen sollten (What White People Don't Want to Hear about Racism, but Should Know Anyway ) and Dr. Keith Green, Associate Professor of English and Director of the Africana Studies Program at Rutgers–Camden. A welcoming address will be provided by Hon. David Gill, German Consul General in New York.
The program will be held virtually in English , moderated by Kevina King and hosted by Dr. Rosemarie Peña on ZOOM (link forthcoming).
This event is made possible with funding from the German Consulate General New York.
*By registering for this event, you are consenting to be contacted by the hosting organizations in connection to this event.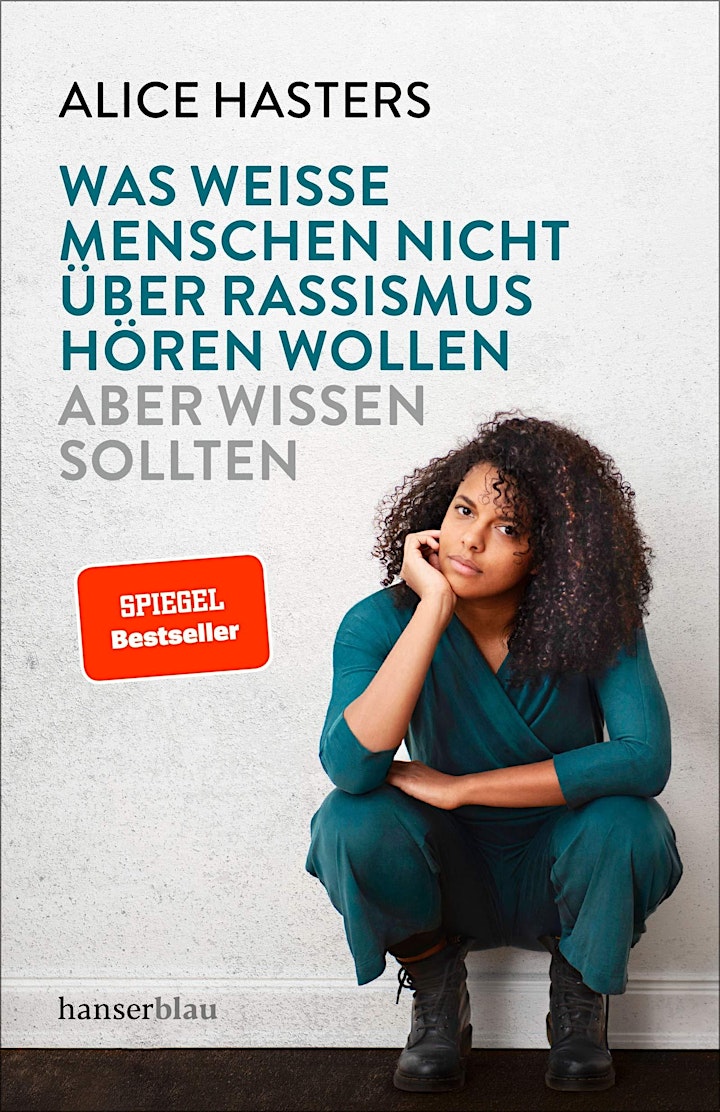 Panelists
Alice Hasters
Alice Hasters is a German journalist, author, and podcaster. Hasters' writing and journalism focuses on Afro-German identity, racism, feminism and intersectionality. Her debut book Was weiße Menschen nicht über Rassismus hören wollen: aber wissen sollten (What White People Don't Want to Hear About Racism, but Should Know Anyway) discusses her experience with everyday racism and microaggressions in Germany, and the common misconception and myth that racism is constricted to the far-right of German society. The audiobook is available here on Spotify.
Hasters' book reached #5 on Der Spiegel's annual bestseller list of paperback non-fiction books. In 2020, she was named culture journalist of the year by Medium Magazin. Hasters is not only a host on the "Feuer und Brot " podcast, which discusses politics and pop culture, she also hosts "Einhundert – Stories mit Alice Hasters", which broadcasts on DeutschlandFunk Nova.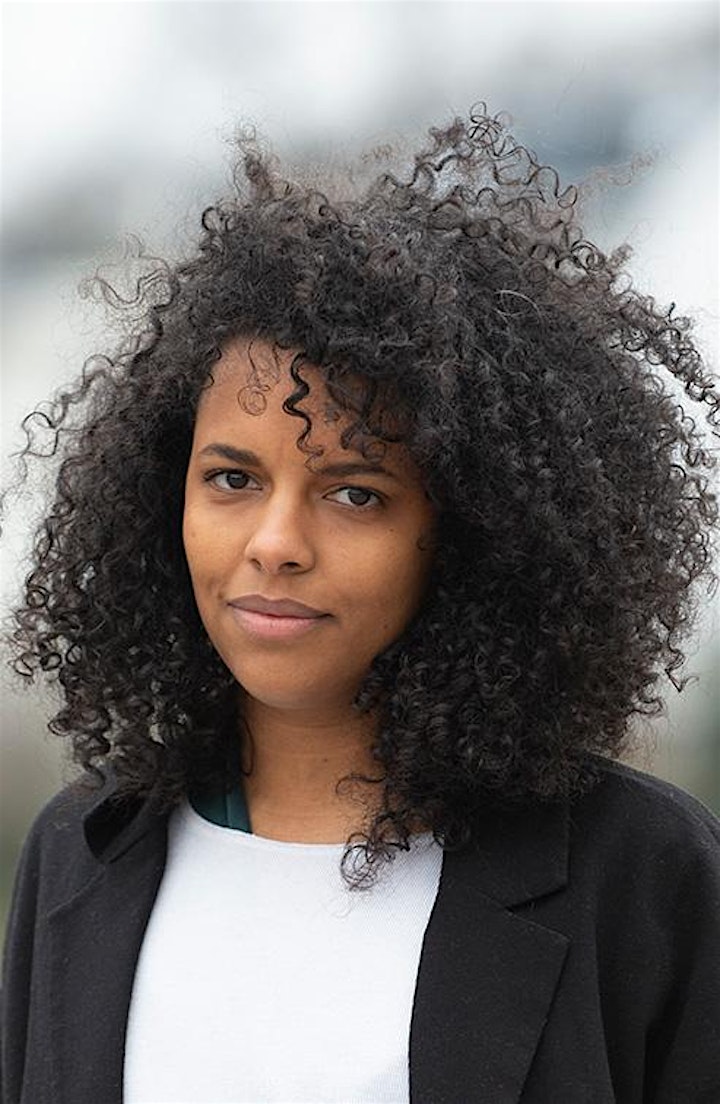 Dr. Keith Green
Keith Michael Green is an Associate Professor of English and the Director of the Africana Studies program at Rutgers University in Camden. His research and teaching interests include narratives of black captivity, speculative fiction, Afro-Cuban culture and identity, and disability studies. His essays and reviews have appeared in African American Review, MELUS, and the edited collection, Journeys of the Slave Narrative in the Early Americas. His 2015 book from the University of Alabama Press, Bound to Respect: Antebellum Narratives of Black Imprisonment, Servitude, and Bondage: 1816-1861, explored neglected forms of captivity blacks experienced and recounted in the nineteenth century, such as slave incarceration and indentured servitude. Along with Sarada Balagopalan and Cati Coe, he recently co-edited a collection of essays on bondage and subjection in the contemporary moment, entitled Diverse Unfreedoms: The Afterlives and Transformations of Post-Transatlantic Bondages (Routledge). His current book projects explore the meanings of Cuba for blacks in the United States and multilingual African American literary production.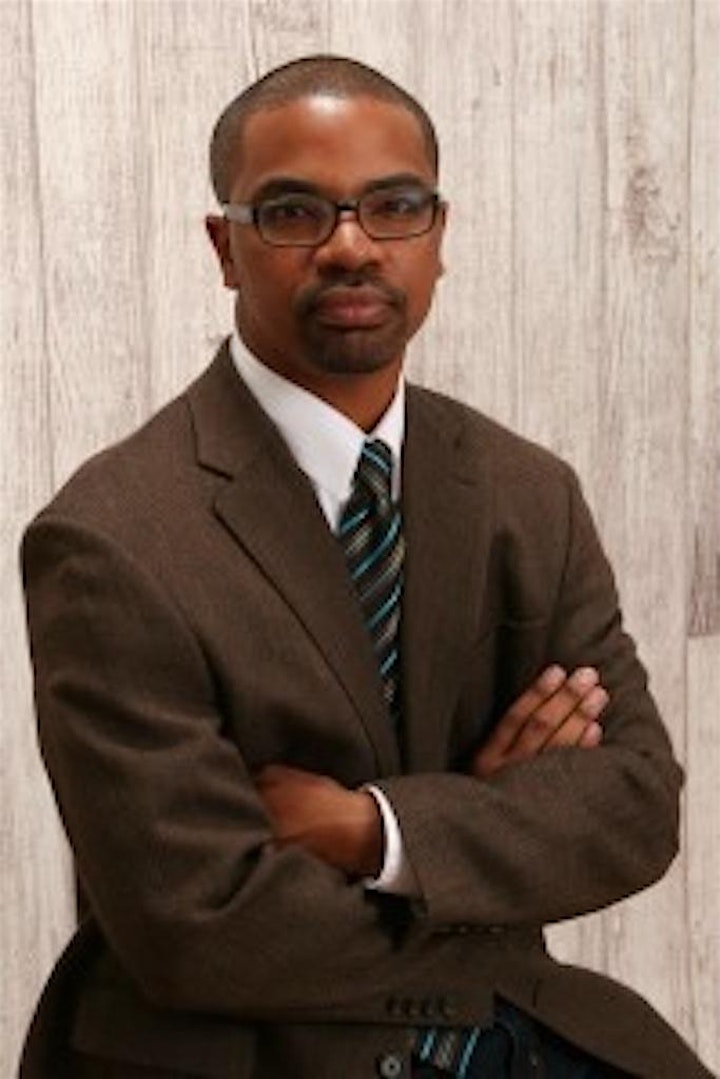 Host
Dr. Rosemarie Peña
Rosemarie Peña holds a Ph.D., and an MA in Childhood Studies, and BAs in Psychology and German from Rutgers University-Camden. She is also the founding president of the Black German Heritage and Research Association (BGHRA), a steering committee member of the collective Diversity, Decolonization, and the German Curriculum (DDGC) and the Alliance for the Study of Adoption and Culture (ASAC), and a member of a number of other academic organizations.
Rosemarie's research explores the historical and contemporary intersections of transnational adoption and child migration. She is a frequently invited speaker, internationally, on the topic of the postwar adoptions of dual-heritage, Black German children. Her essays on Black German transnational adoption are published in several peer reviewed journals and edited volumes in both German and English.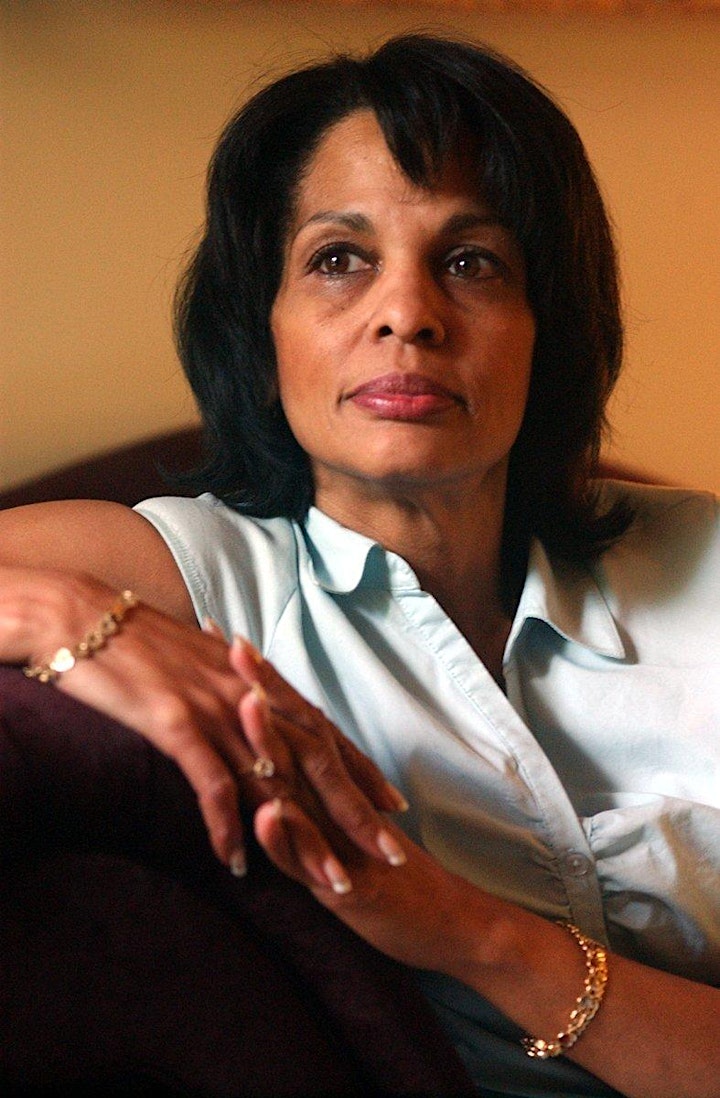 Moderator
Kevina King
Kevina King is a Ph.D. student in German and Scandinavian Studies at the University of Massachusetts Amherst, where she earned her Master's with a focus on Black German history, Black German music, and the Black Diaspora. She is currently working on her dissertation, entitled "Black German Resistance in the Twenty-First Century," which examines Black German radical thought and artistic expression in digital media. Her chapter "Black, PoC, and Migrant Lives Should Matter: Racial Profiling, Police Brutality and Whiteness in Germany" in the 2018 volume Rethinking Black German Studies, edited by Tiffany Florvil and Vanessa Plumly, focuses on local struggles against racial profiling in Berlin since 2001. As the UMass DEFA Film Library's project assistant, Kevina curated the virtual film series "Black Lives in Germany: Resilience, Art and Hope" which ran from Oct 2020 to April 2021.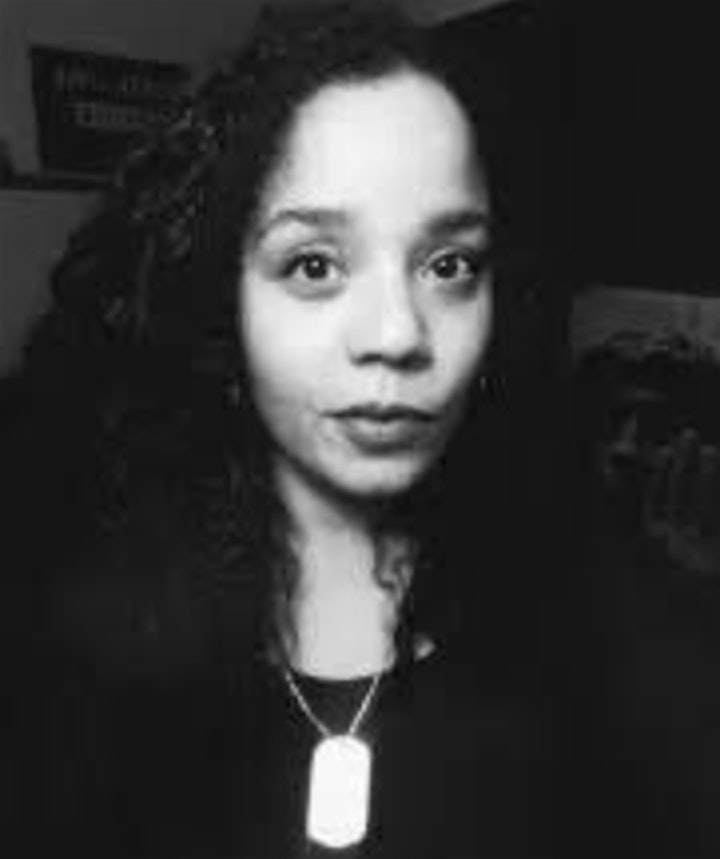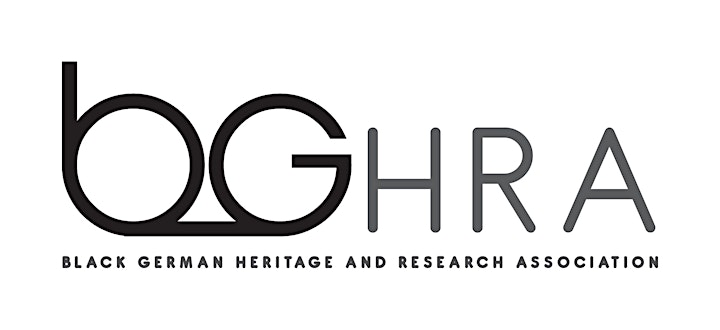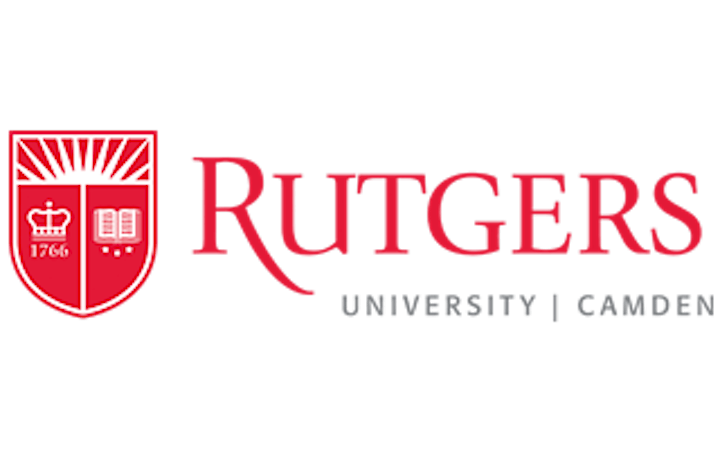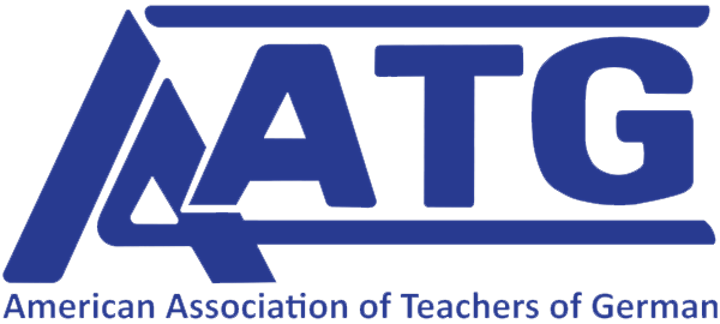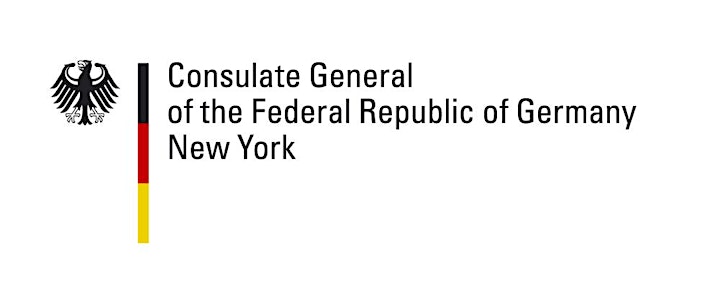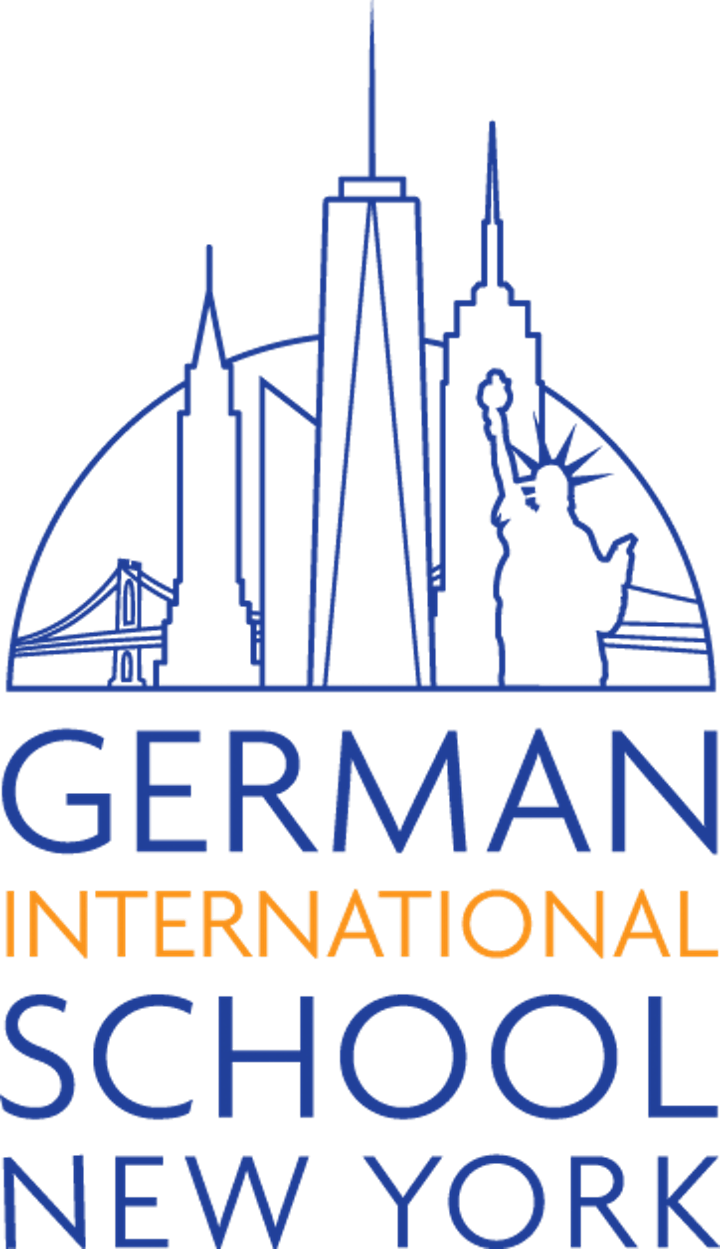 Organizer of Unpacking Racism in Germany and the U.S.