Description
On May 1st, Councilmember Sally Bagshaw will be joining our series, Unpack: Advocacy, to discuss what advocacy looks like in our city. With an insider's view of the problems Seattle is experiencing and the work being done at the Seattle City Council, Sally will speak to current issues facing our community and will invite us to ask how our daily actions can advocate for change.
In this series, we are hoping to answer these questions: How do we join our voices together with those that are already advocating for justice and equity? What does it look like to be an effective advocate? How should our faith inform our actions?
At each Unpack: Advocacy event, we are highlighting members of the community doing advocacy work, either as their passion and/or paid work. We look forward to hearing from Dr. Pamela Collins, Director of UW Global Mental Health Program, to see how she lives at the intersection of faith and advocacy.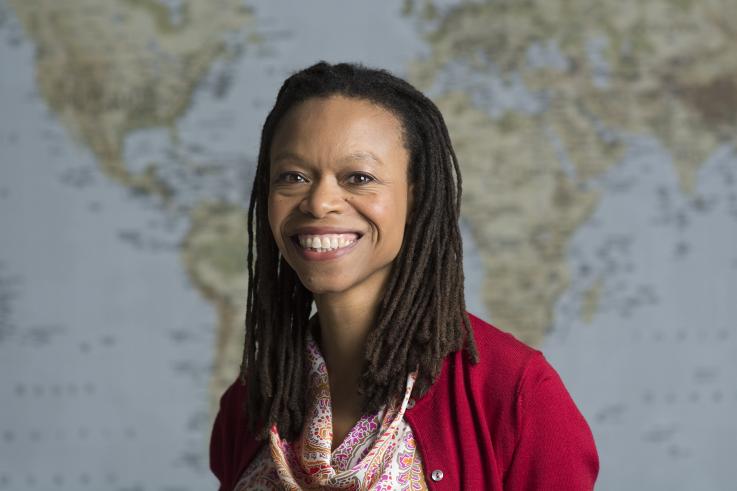 All are welcome! We meet at 415 Westlake Ave from 7-9PM on these dates: May 1st and June 5th.