Unmanned Aircraft Systems on Campus

Tuesday, February 19, 2019 from 2:00 PM to 3:00 PM (EST)
Event Details
2:00-3:00pm Eastern Time

Tuesday, February 19, 2019

Unmanned Aircraft Systems on Campus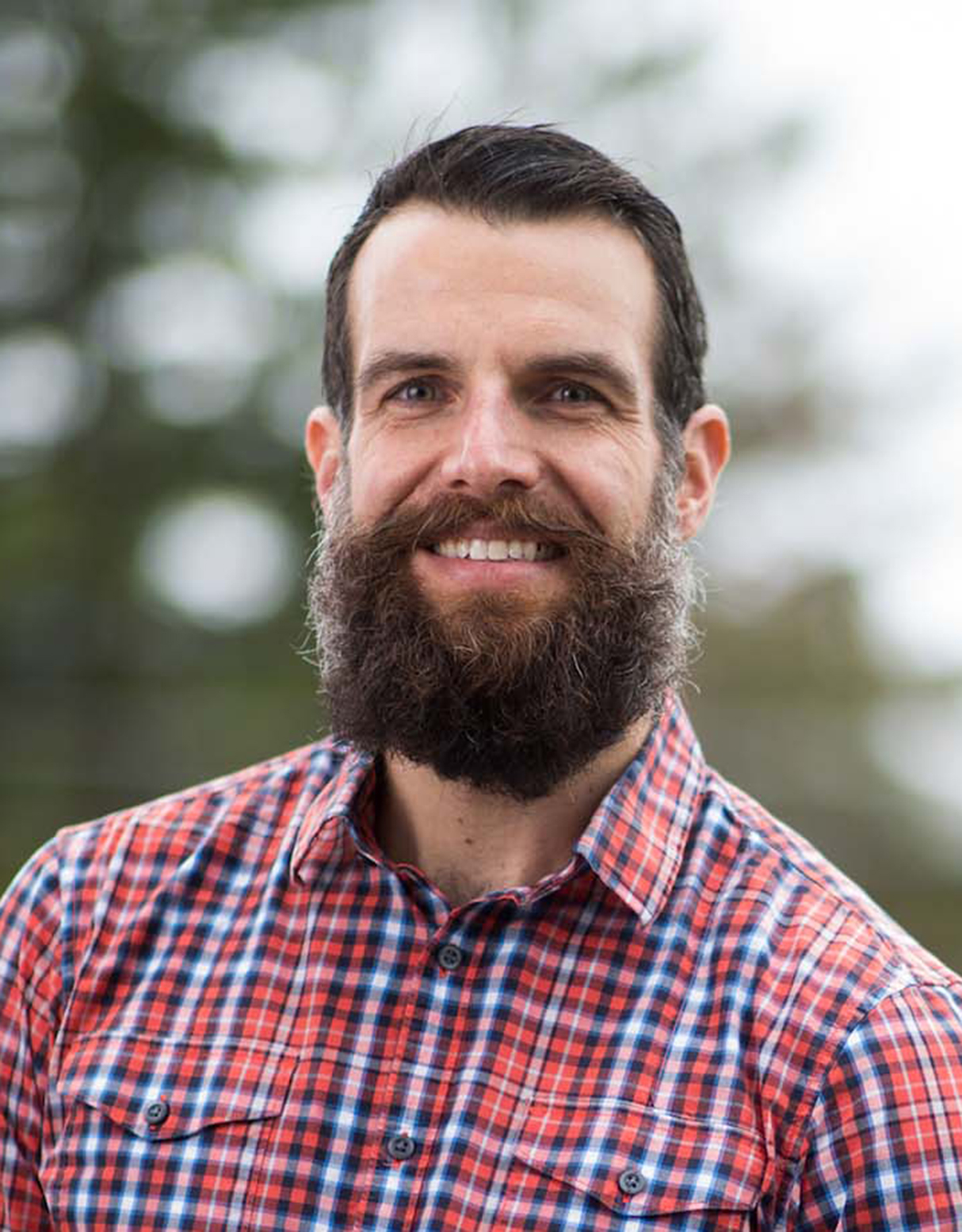 Jarlath O'Neil-Dunne
Director, Spatial Analysis Laboratory
University of Vermont
On February 19, Campus Public Safety Online is pleased to present Unmanned Aircraft Systems (UAS) on Campus with guest speaker Jarlath O'Neil-Dunne, director of the University of Vermont's Spatial Analysis Laboratory and founder of the UVM UAS Team. This webinar will cover a variety of UAS topics including how to build a UAS program on campus.


Unmanned Aircraft Systems (UAS or drones) are a revolutionary technology that are making it easier than ever to collect information from above the Earth's surface. For colleges and universities, UAS technology is offering exciting new opportunities for carrying out research, inspecting campus infrastructure, and improving safety on campus. UAS also pose a number of challenges, particularly on issues relating to federal regulations, privacy, and responsible use. Jarlath will provide participants with a comprehensive understanding of UAS technology, from the operating platforms, sensors, and back-end analytics to the regulatory environment and campus policies. He will also discuss how UAS are used in action from disaster response and public safety efforts to traffic monitoring, infrastructure, and environmental research.

In 2012, Jarlath established UVM's Unmanned Aircraft Systems (UAS) Team, which has flown over 1,000 missions for activities ranging from disaster response to campus infrastructure assessment to agricultural research. At UVM he was part of the group that helped developed the campus UAS policies. He advises all levels of government, the private sector, and academic institutions on UAS technology. As a member of AmericaView, a nationwide remote sensing consortium, he has collaborated with colleagues at over 30 colleges and universities on the challenges of implementing UAS technology.

This webinar is appropriate for those working in senior campus administration, campus safety and security, emergency management, law enforcement, threat assessment, residential life, student conduct & affairs, legal counsel, or any other personnel working to establish policies and procedures for UAS technology on campus.


Our Campus Public Safety Online webinars are free. Space is limited and registration is required to hold a seat. One person may register on behalf of a group of participants from one institution or organization. Live webinars are recorded, closed captioned, and made available for on-demand viewing in our webinar archives. Registration deadline is 1pm ET Tuesday, February 19, 2019. After registering, you will receive e-mail with connection instructions. If you don't receive that e-mail (check your spam filters), contact us.

Sponsored by the National Center for Campus Public Safety with support from University of Vermont Continuing and Distance Education and the U.S. Department of Justice.